Beach Volleyball
The Netherlands to host EuroBeachVolley in 2024!
CEV EuroBeachVolley will return to the Netherlands next year, with the event featuring the top 32 teams per gender from across Europe due to take place from August 12-18, the week right following completion of the Paris 2024 Olympics! The Dutch Volleyball Federation (Nevobo) and the CEV have agreed on a partnership whereby the marquee competition in European Beach Volleyball will be taking place across a number of cities – with these due to be announced at a later stage.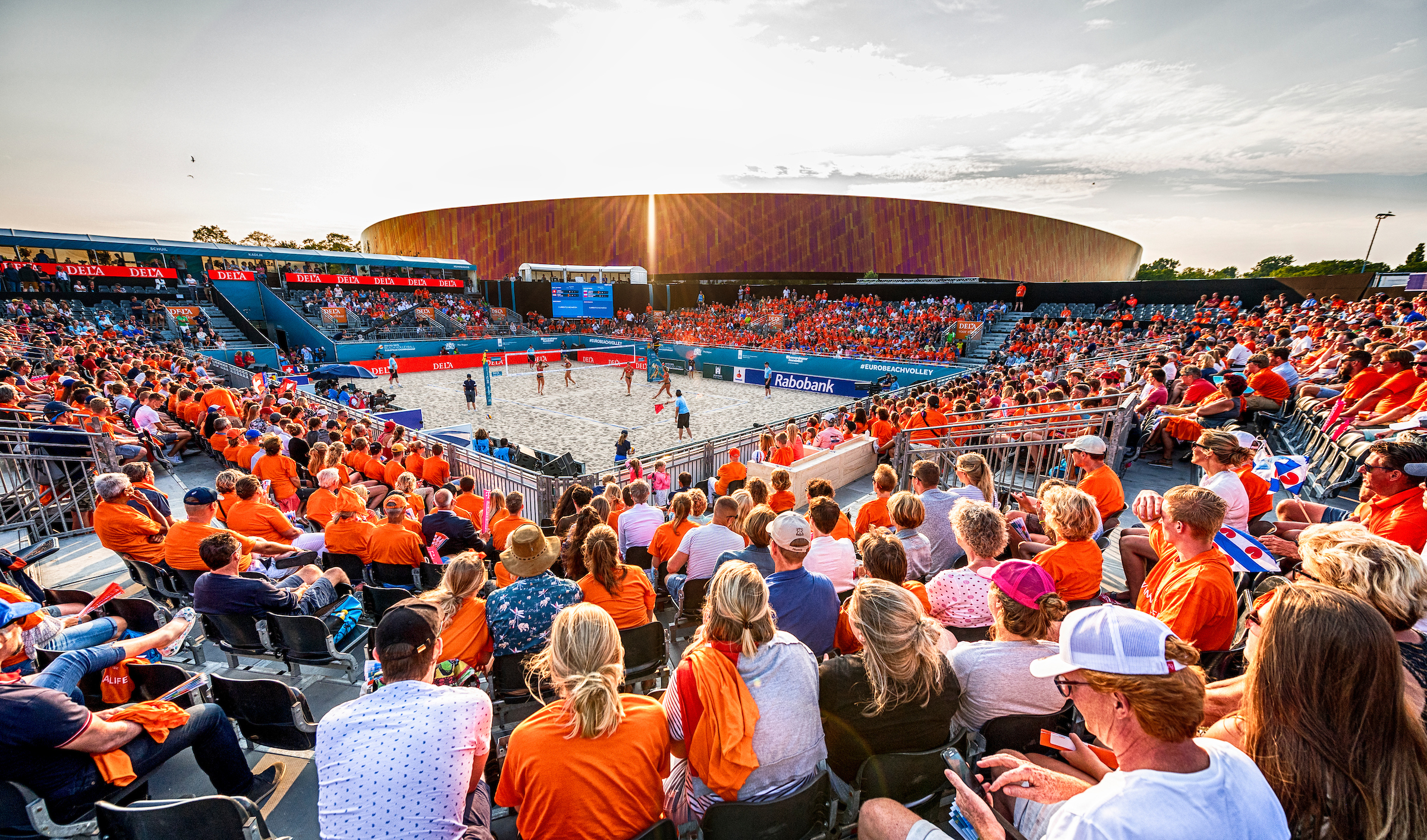 The Hague previously played host to the final stage of EuroBeachVolley in 2018 (Photo courtesy of Nevobo / Ronald Hoogendoorn)
Athletes, fans, and media alike can look forward to a repeat of the experience that at least some did enjoy back in 2018. This is when EuroBeachVolley was held across as many as four Dutch cities – The Hague, Apeldoorn, Rotterdam, and Utrecht – to deliver a real and unprecedented Beach Volleyball party that reached its climax with Norway's Anders Mol/Christian Sørum claiming the first of four straight European titles and home favourites (now retired) Sanne Keizer/Madelein Meppelink seizing the women's crown to trigger a real 'orange party'.
The Netherlands have established themselves as a real Beach Volleyball stronghold – with their Beach Volleyball programme producing elite athletes for the past 25 years almost without any interruption. The Dutch Volleyball Federation (Nevobo) managed to raise the popularity of the sport to unprecedented heights through the highly successful FIVB World Championships organised in 2015 across multiple venues as well. Most recently, the Netherlands did host the final stage of the Olympic-qualifying CEV Beach Volleyball Continental Cup in June of 2021 and the inaugural CEV Queen & King of the Court European Finals in 2022.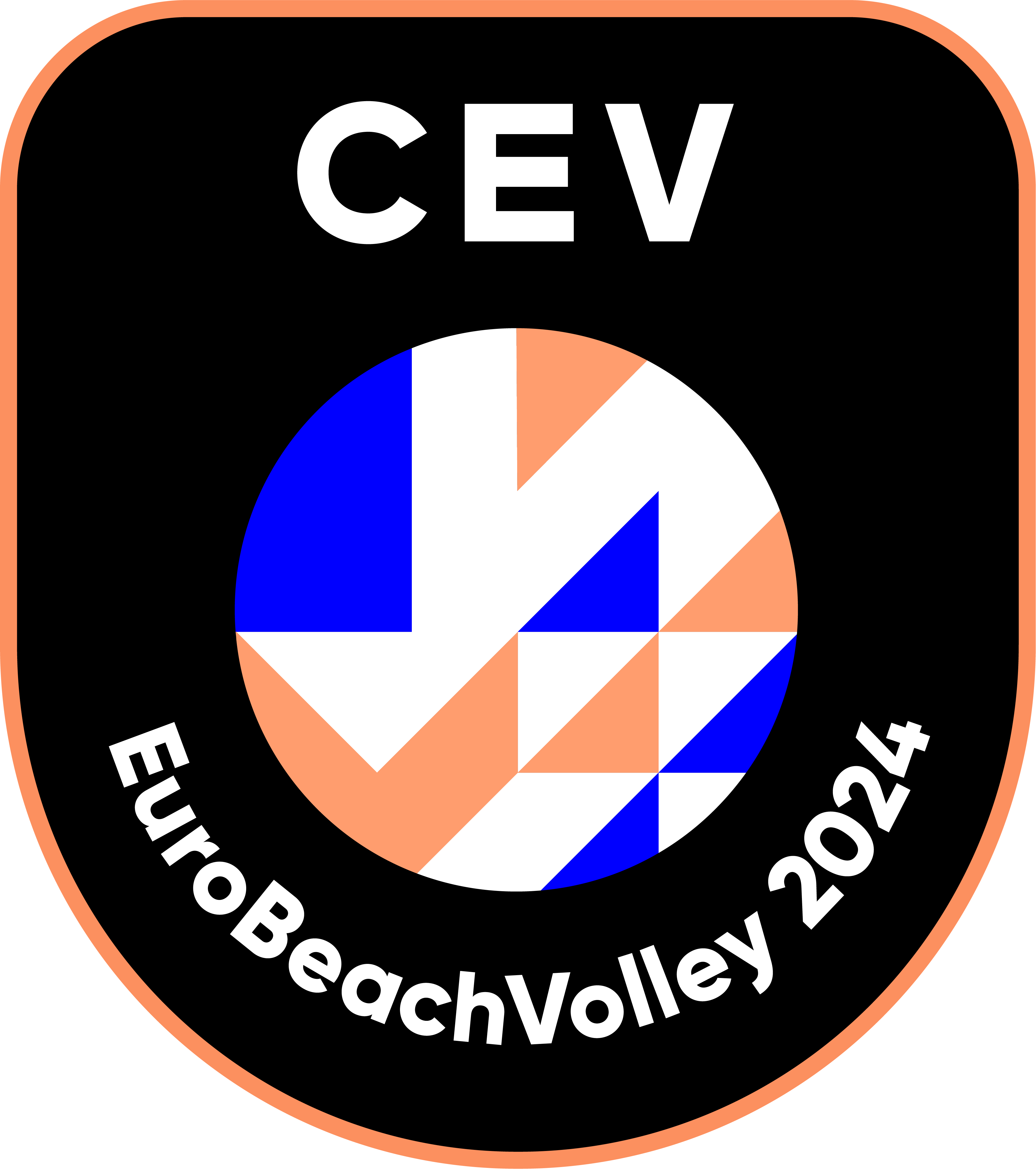 The 2024 edition will coincide with the fourth time EuroBeachVolley has taken place in the Netherlands – apart from the already mentioned 2018 event, the beach of Scheveningen, a district of The Hague, did welcome Europe's Beach Volleyball elite in 2006 and 2012 as well. The very fact that the 2024 edition will be taking place right after the Paris Olympics will account for yet another major, not-to-be-missed showdown featuring the top teams in Europe, with some looking for revenge and others hoping to establish their supremacy even further.
With Vienna and the Netherlands due to host EuroBeachVolley in 2023 and 2024, players and fans are guaranteed a truly special event experience, whereby elite sport will go hand in hand with entertainment and a party-like atmosphere of the finest level! See you all in 2024 in the Netherlands!