Club Volleyball
All European Cups matches in Türkiye cancelled, re-scheduling in process
All matches scheduled this week for the CEV European Cups 2023 originally due to take place in the Republic of Türkiye are cancelled and postponed in compliance with guidance received from the national authorities. The Government of Türkiye announced this measure in response to the huge, catastrophic earthquakes that hit the southern section of the country on Monday, which have already claimed thousands of lives, with thousands more people wounded.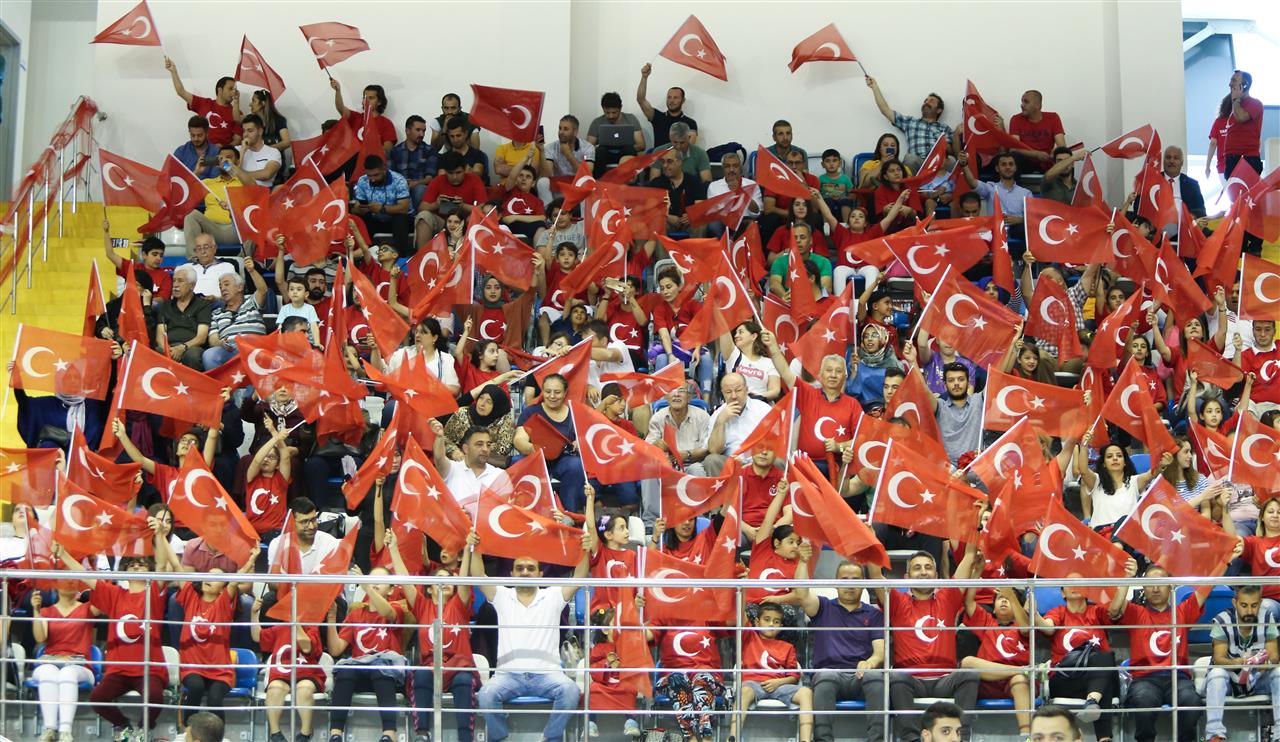 The CEV, the Turkish Volleyball Federation and all the involved clubs have convened online to discuss the next steps. At this stage, it is confirmed that the women's Champions League final group matches VakifBank ISTANBUL vs Igor Gorgonzola NOVARA and Fenerbahce Opet ISTANBUL vs ŁKS Commercecon LODZ will be taking place in Istanbul on February 15 and 16, respectively.
Latest update
The men's CEV Champions League Playoff fixture opposing Ziraat Bank ANKARA and BERLIN Recycling Volleys has been cancelled altogether – and the return match scheduled for February 15 in the German capital city will solely determine the side that progresses to the quarterfinals of the competition.

The women's CEV Cup quarterfinal return match between THY ISTANBUL and e-work BUSTO ARSIZIO will be contested on February 15 in Istanbul, starting at 6 pm local time.
The Volleyball family stands in full solidarity with the Turkish nation and its people and especially with the thousands of people affected by the multiple shock waves that have been shaking the country since the early morning of Monday.