Club Volleyball
Big Clash in Türkiye between Eczacibasi and THY, Novara Visit Scandicci
Author:
Alperen Bakırlıoğlu
This weekend, the most anticipated clash will be held in Türkiye between the leader Eczacibasi Dynavit Istanbul and THY Istanbul, while Igor Gorgonzola Novara will face Scandicci to take the vice-leader position in Italy.
The undefeated leader of both the Pool E of the CEV Champions League Volley 2023 and the Turkish Sultanlar League, Eczacibasi Dynavit Istanbul, will take the court against CEV Cup participant THY Istanbul in the 15th round of the league.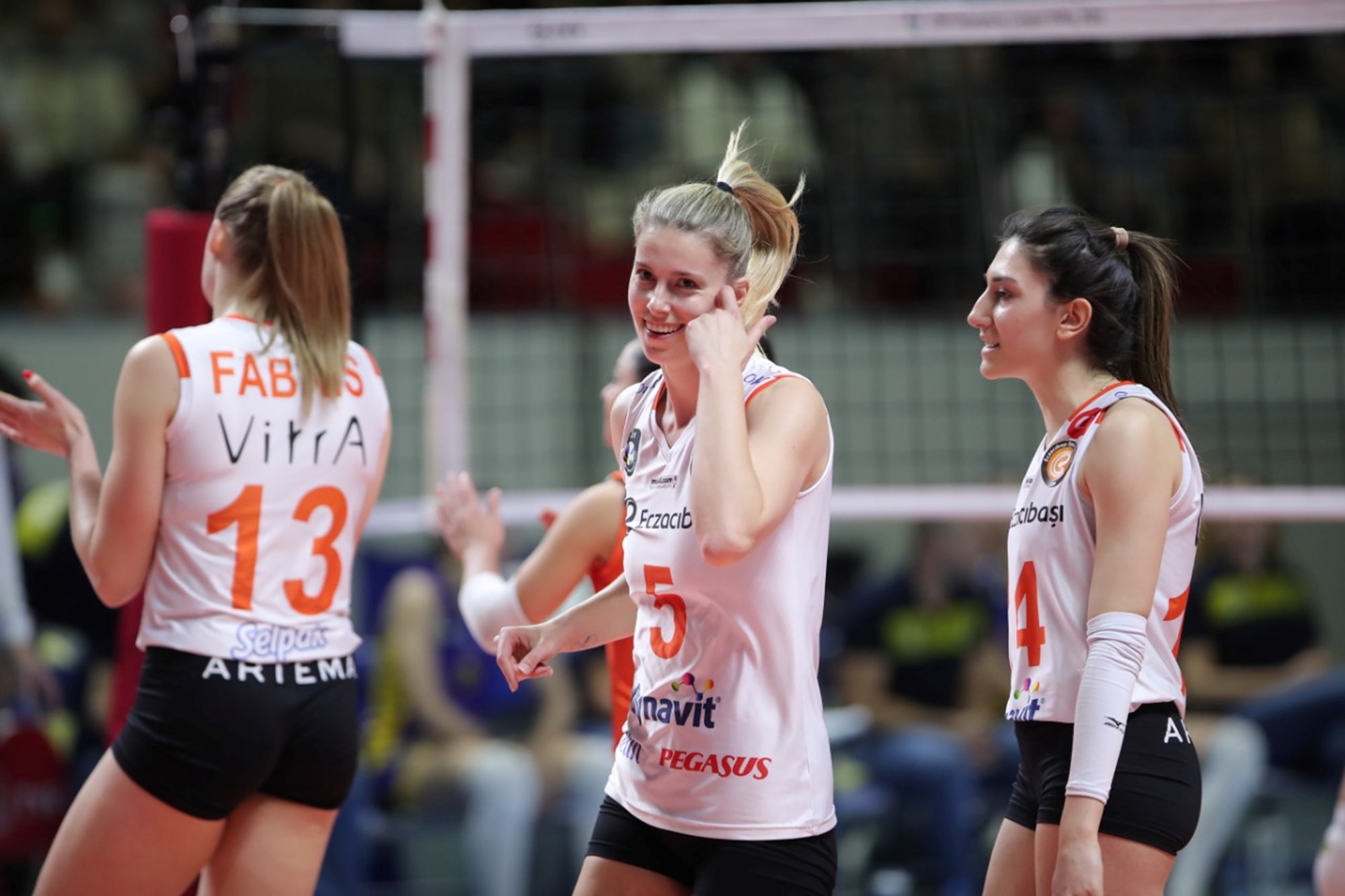 Eczacibasi is currently placed at the top of the standings with fourteen victories in fourteen matches. Lastly, they beat Fenerbahce Opet Istanbul with a clear score of 3-0 and overpowered Maritza Plovdiv in three sets.
On the other hand, after taking a surprising defeat against Aydin BBSK last week, THY will want to close the gap between them and the leader. They advanced to the quarterfinals of the CEV Cup after passing Terville Florange, and now they entirely focus on the national league. Therefore, it will be worth following what Tijana Boskovic and their friends will do against their important rivals.
Other CEV Champions League Volley representatives, VakifBank Istanbul and Fenerbahce Opet Istanbul, will play with Sigortashop and Nilüfer Belediyespor, respectively, in their fifteenth matches.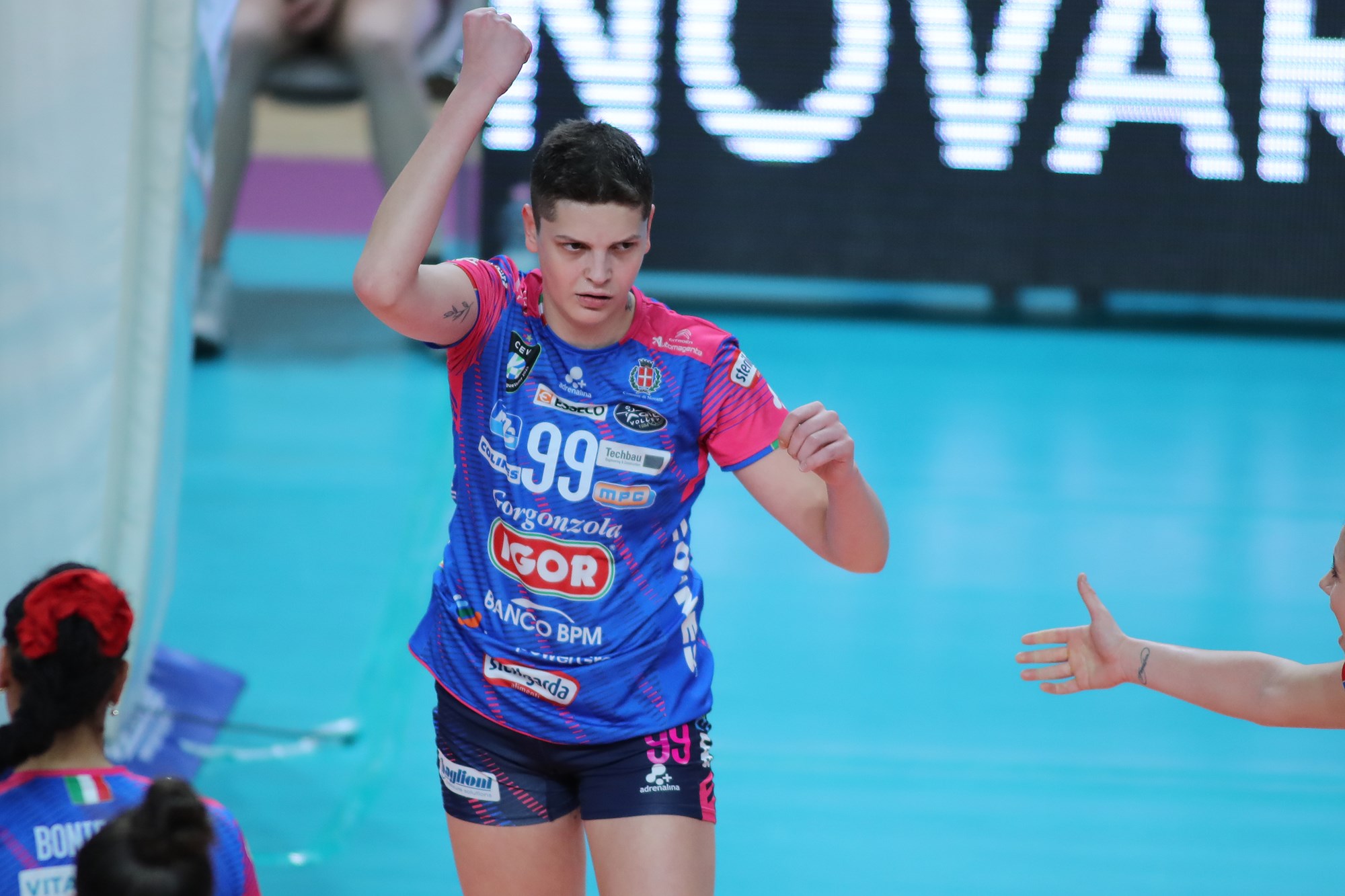 Another essential game will be played in Italy: The CEV Champions League Volley squad Igor Gorgonzola Novara will try to defeat CEV Cup team Savino Del Bene Scandicci in the 16th week of the Italian Serie A1 Women.
After a shocking defeat against Cuneo three weeks ago, Novara won their last two matches in their local league and currently stand in fourth place on the charts. With winning their previous six games, Scandicci is in second position, and this week they advanced to the quarterfinals of the CEV Cup. Thus, the result of this fight will have a lot of effect on the overall standings in Italy.
The reigning domestic league champion A. Carraro Imoco Volley Conegliano will host Vallefoglia, and Vero Volley Milano will visit Bergamo this weekend.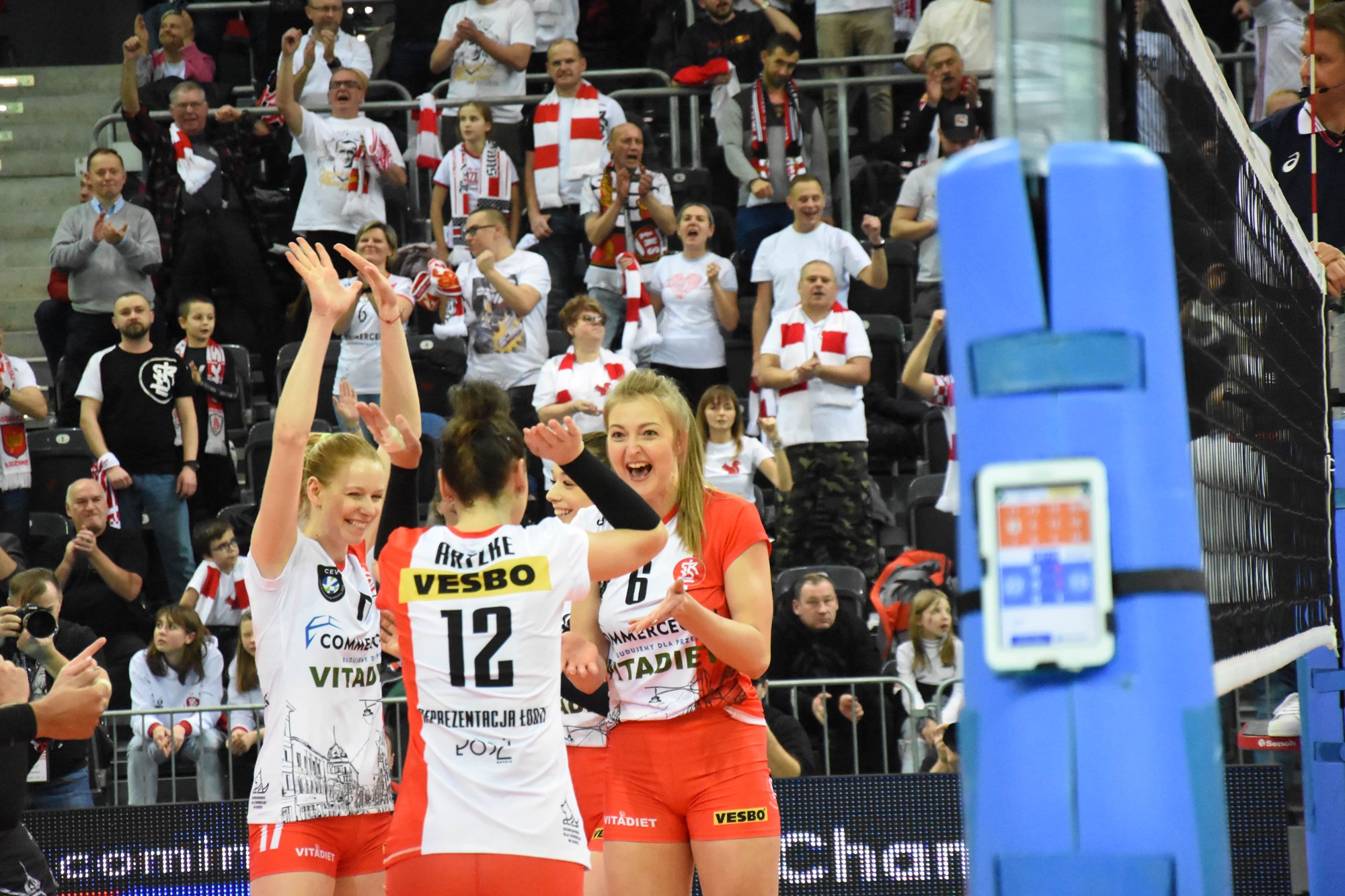 The unbeaten leader of the Polish Tauron Liga, CEV Champions League Volley participant LKS Commercecon Lodz will face Opole, and their compatriot Developres Rzeszow will try to become victorious against Wroclaw in the 12th leg of the Polish national league.
After taking clear victories against their rivals in the CEV Champions League Volley, Eczacibasi Dynavit Istanbul and Igor Gorgonzola Novara will hold crucial clashes against CEV Cup quarterfinalists to continue their way without any failures in their national leagues.