Club Volleyball
Huge Clash In Poland Between #CLVolleyW Squads, Comfortable Weekend in Türkiye and Italy
Author:
Alperen Bakırlıoğlu
The second group matches of #CLVolleyW were completed with full of exciting volleyball actions, and once again, it is time for the most elite clubs to focus on their domestic clashes. While the Turkish and Italian superpowers will have a relatively comfortable weekend, one clash in Poland should be checked out.
Two CEV Champions League Volley participants of the country, Grot Budowlani Lodz and PGE Rysice Rzeszow will face off in the seventh round of the Polish Tauron Liga Women. Lodz side currently has five victories in six matches, placing them in the third position. Just one step behind, Rzeszow has recorded a 4-2 record so far.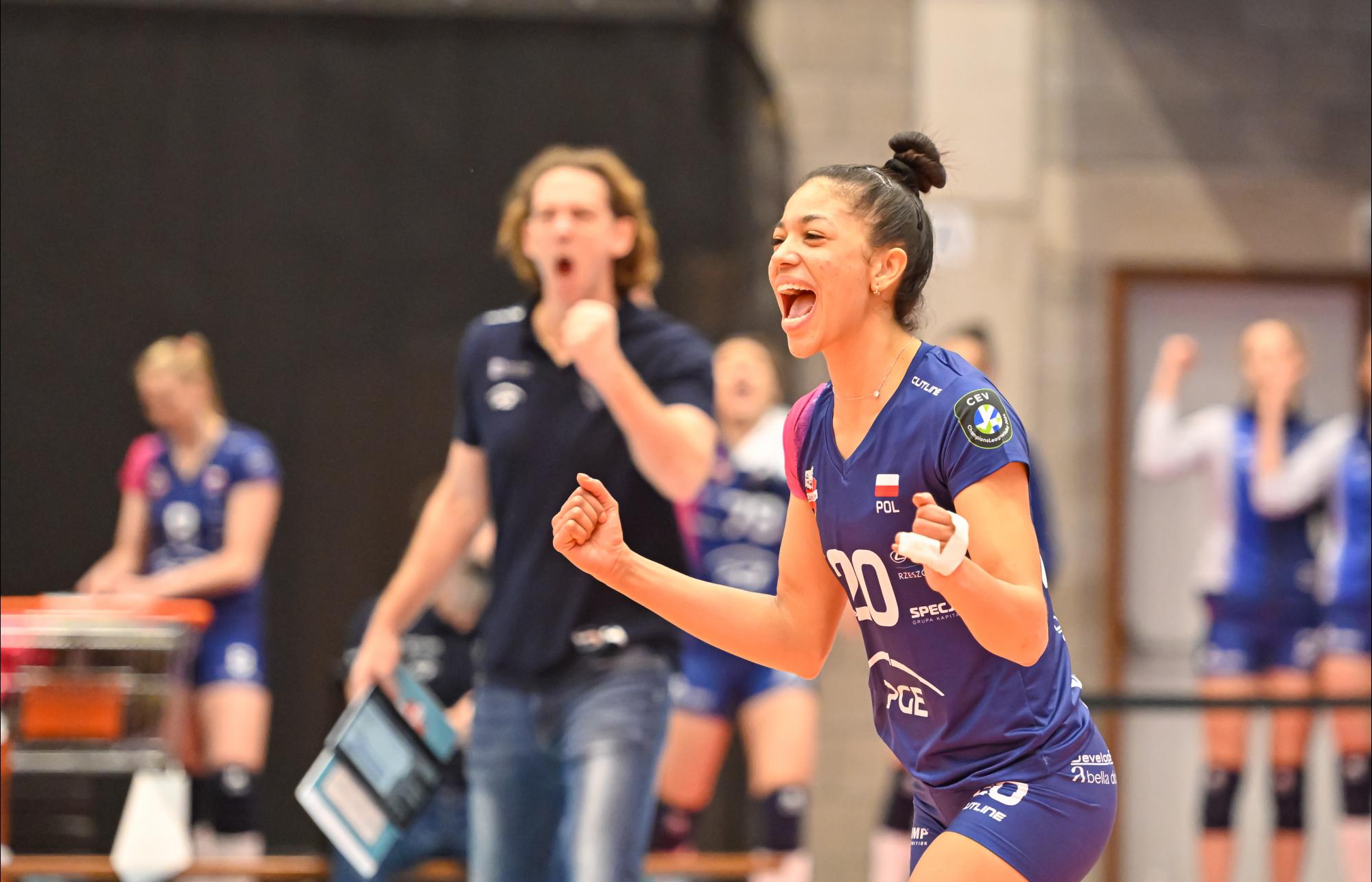 Both teams had a quite good second leg in the fourth round of the #CLVolleyW: While the Rzeszow side took their second win in Group D by defeating Asterix Avo Beveren, Lodz captured their first victory in Pool C by overpowering Calcit Kamnik. Therefore, each side will want to maintain their top performances and win an important victory, making them more robust in the charts.
Turkish elite clubs let no surprises happen in their second clashes and remained undefeated in the CEV Champions League Volley. Now, they will play against relatively weaker opponents in the eighth week of the Turkish Sultanlar League. VakifBank Istanbul will indeed seek another straight-set victory to continue being invincible. Similarly, Eczacibasi Dynavit Istanbul and Fenerbahce Opet Istanbul also aim to complete the weekend without any shocking results and make their fans proud.
It was also a very successful second leg for Italian participants in the most prestigious tournament on the continent. Each squad of the country took important wins opposed to their rivals and finished the second round as leaders in their groups (Allianz Vero Volley Milano in Pool A, Savino Del Bene Scandicci in Pool B, and A. Carraro Imoco Volley Conegliano in Pool C).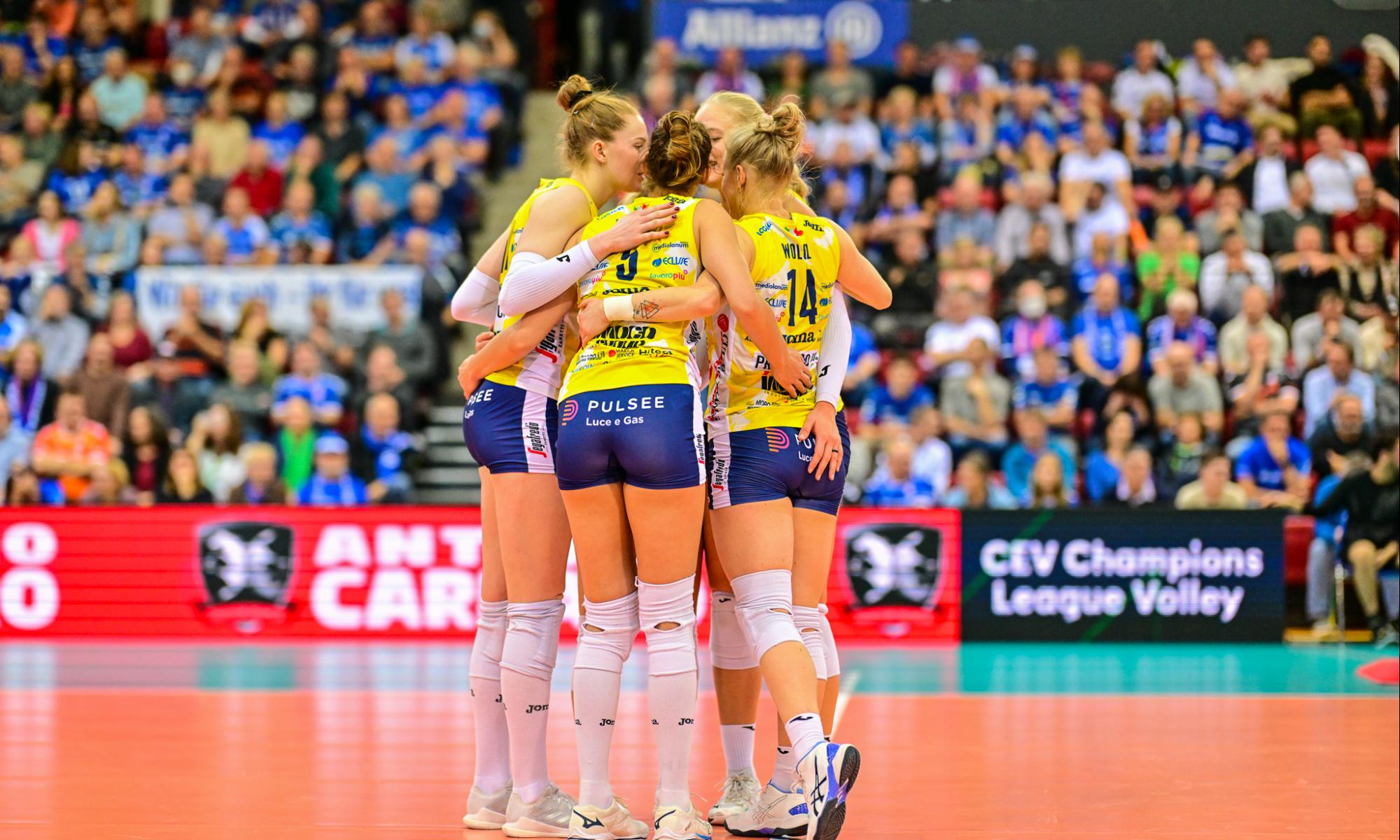 Now, it is time for them to keep going at a high level and have straight-set victories against their domestic opponents. Imoco will visit Bergamo to continue being undefeated, and the Scandicci side will want to defeat Cuneo to keep the gap at the same level. For the Milano side, however, the goal is not that easy. They will host their closest follower, Pinerolo, and the victory will also mean increasing the difference between these two.
After performing quite impressively in their second group clashes in #CLVolleyW, they will now have another domestic challenge in the most elite leagues of Europe. Do not forget to keep an eye on the most anticipated clash of the week in Poland, where two top teams will face off.