Club Volleyball
Şahin Sisters and Aköz Stay in Eczacibasi, Two New Players Join The Squad
Author:
Alperen Bakırlıoğlu
The CEV Cup champion Eczacıbaşı Dynavit Istanbul renews and signs new contracts for the upcoming season: Eczacıbaşı's Şahin sisters Elif and Saliha have renewed their contract together with Beyza Arıcı and Simge Aköz, while some new names, Samanta Fabris and Irina Voronkova have joined the team.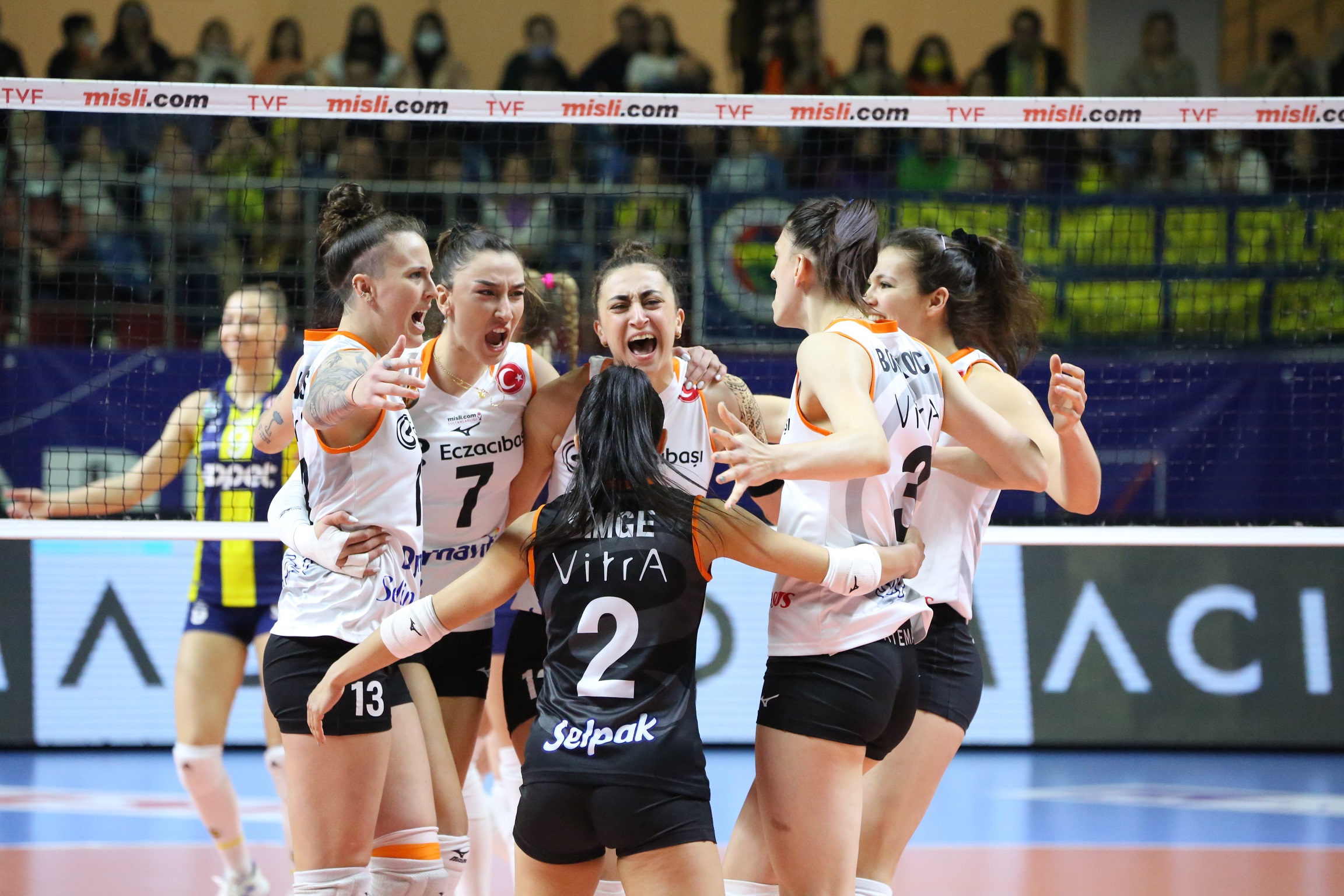 Photo: eczacibasisporkulubu.org.tr
One of the Şahin sisters, Elif Şahin, has been playing in orange and white jersey for two seasons and will continue to play for three more. Before joining Eczacıbaşı, the 21-year-old Turkish setter was a part of the Karayolları Sports Club in 2017-2018 and 2019-2020 seasons.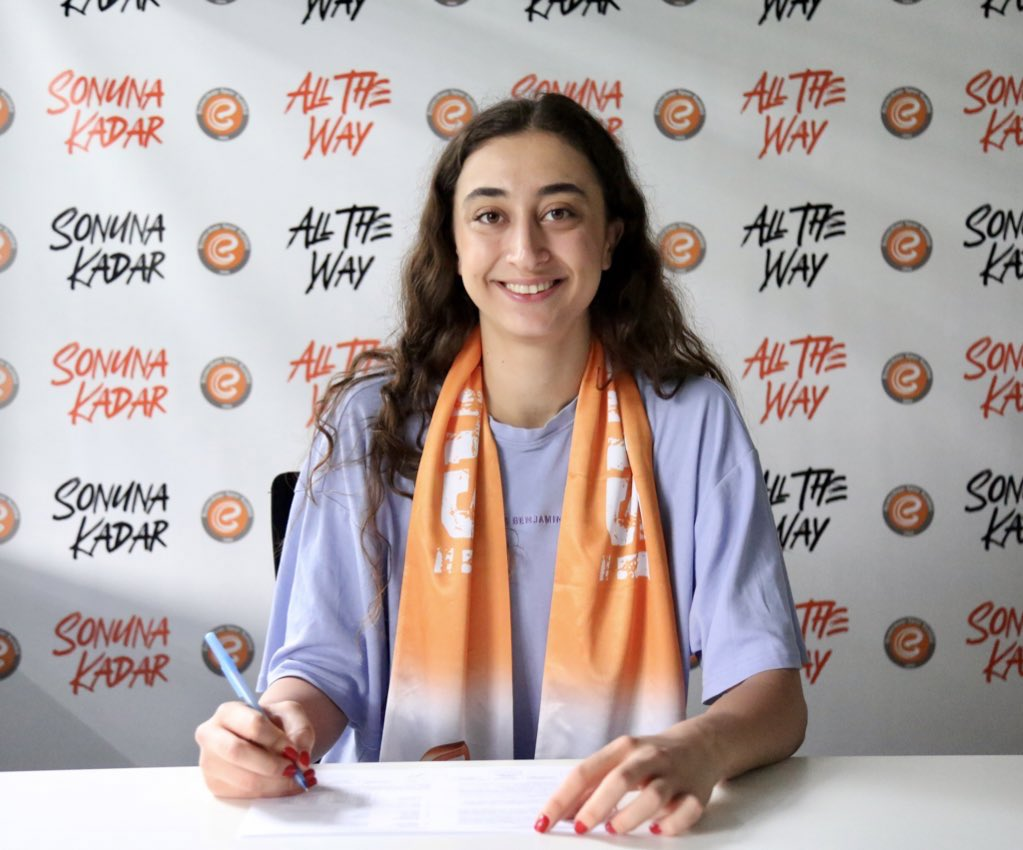 Elif Şahin
Her sister Saliha Şahin extended her contract with Eczacıbaşı until the end of the 2024-2025 season. Before this journey, the Turkish outside hitter was playing in Karayolları Sports Club as her twin Elif and they will continue to play together in Eczacıbaşı for three more years according to their contracts.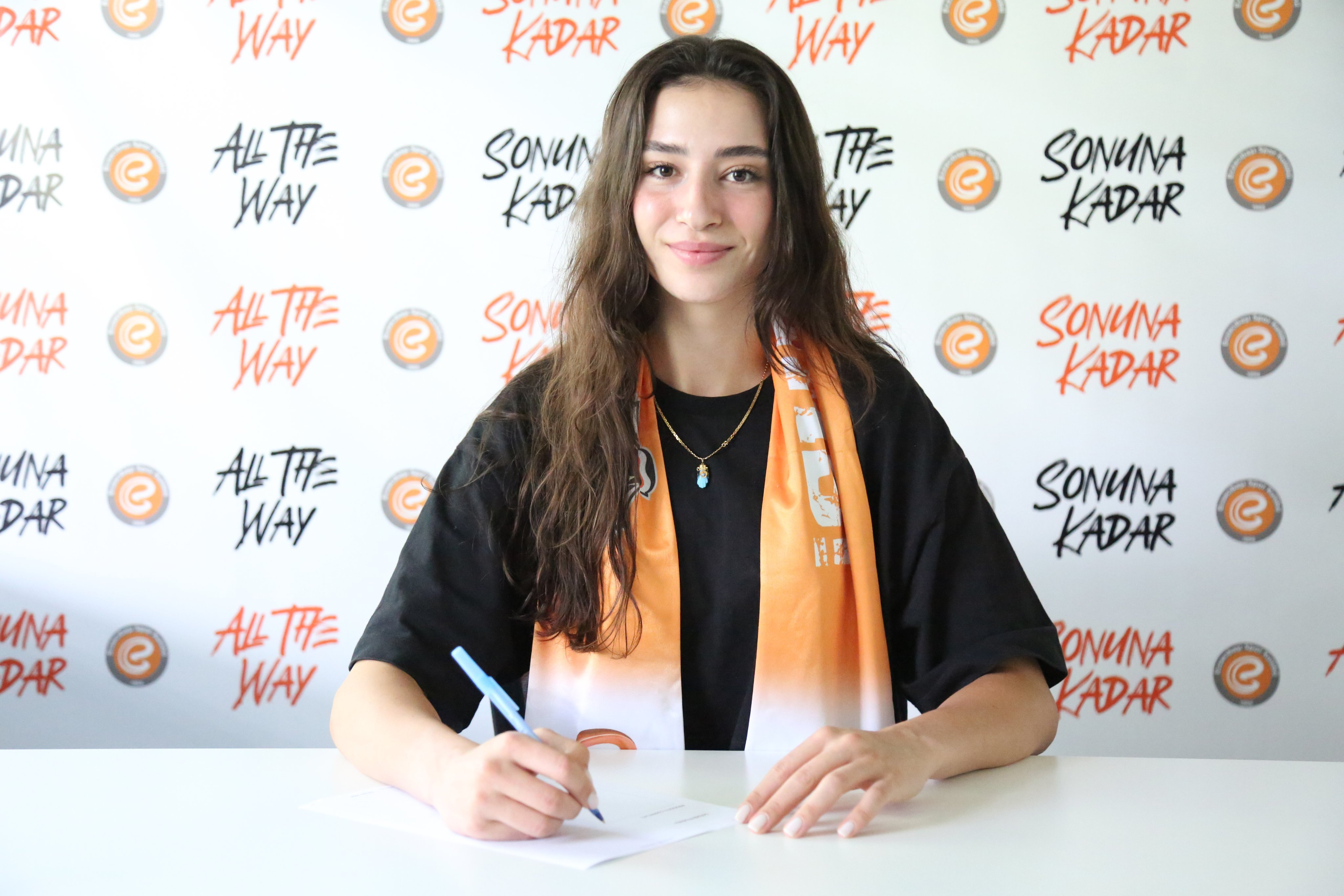 Saliha Şahin
The top-class libero of the squad, Simge Şebnem Aköz, who has been wearing Eczacıbaşı jersey for six years also renewed her contract with the Club. Aköz won numerous awards on Best Libero awards with her club and national team, and she will continue to play and gain success in Eczacıbaşı for three more years.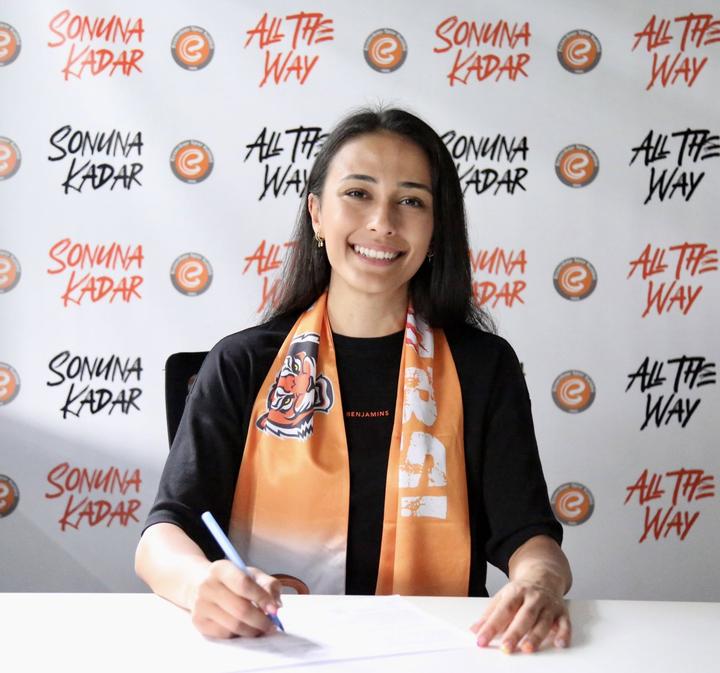 Simge Şebnem Aköz
Another renewed contract belongs to successful middle-blocker Beyza Arıcı. The 1995-born player has been playing in different teams since 2008 and she has been going from success to another success for five years in Eczacıbaşı team. The winner of two different Best middle-blocker awards Beyza Arıcı will continue to be a part of the Eczacıbaşı for three years from now.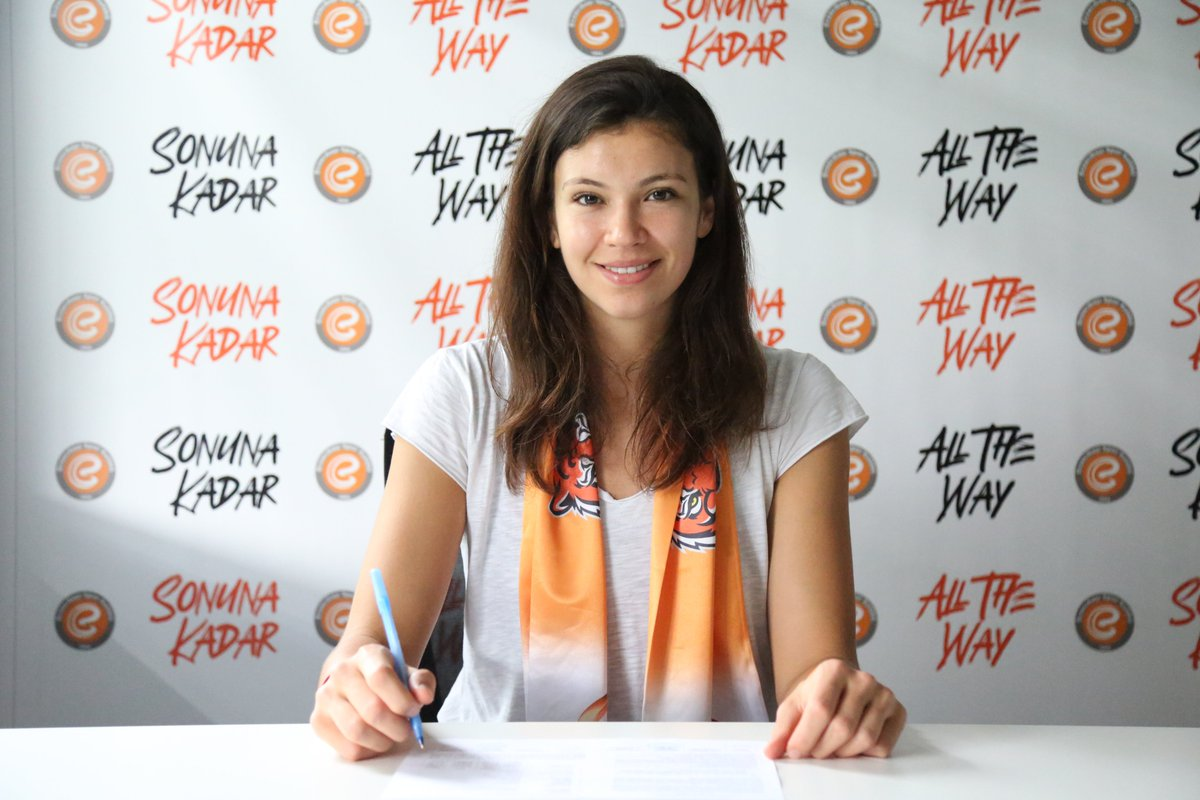 Beyza Arıcı
The team also signed new contracts with Croatian opposite Samanta Fabris, who played for Dinamo-Ak Bars at the previous season, as well as the Russian outside hitter Irina Voronkova.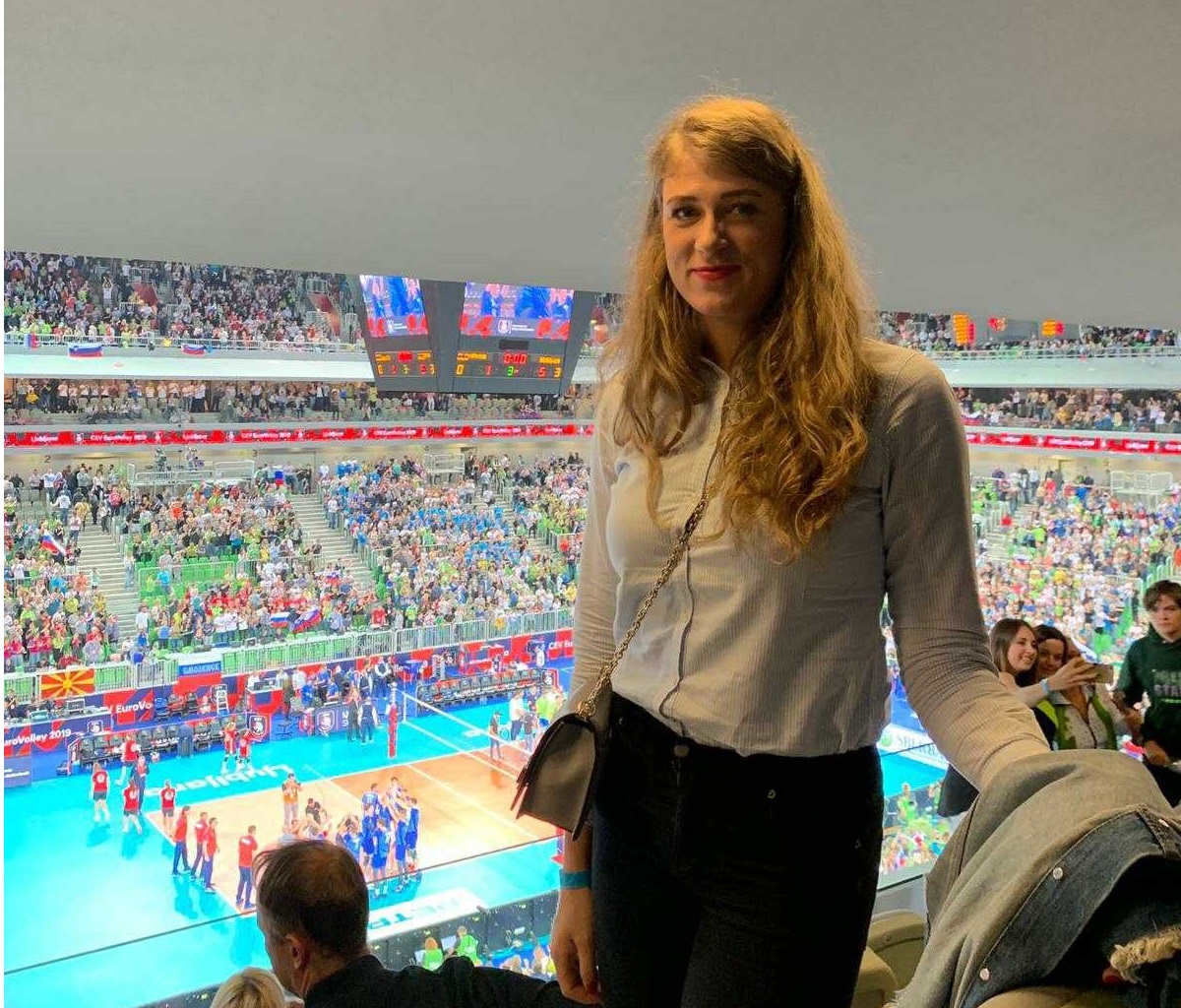 Croatia's Samantha Fabris
With maintaining its domestic roster by extending the contracts and transferring Fabris and Voronkova for increasing the attack performance, Eczacibasi Dynavit will now start to focus on new season: Ferhat Akbaş's squad will definitely want more next season than the third place.