Club Volleyball
Scandicci Meets Imoco, Worth Following Clashes in Türkiye
Author:
Alperen Bakırlıoğlu
After the first round of the #CLVolleyW quarterfinals and CEV Cup semifinals, the most elite clubs of the continent will focus on their domestic leagues this weekend against their strong opponents.
Without a doubt, the most anticipated clash will be held in Italy: The top two places on the charts will face each other in the 23rd round of the Italian Serie A1 Women, where Scandicci will host Imoco.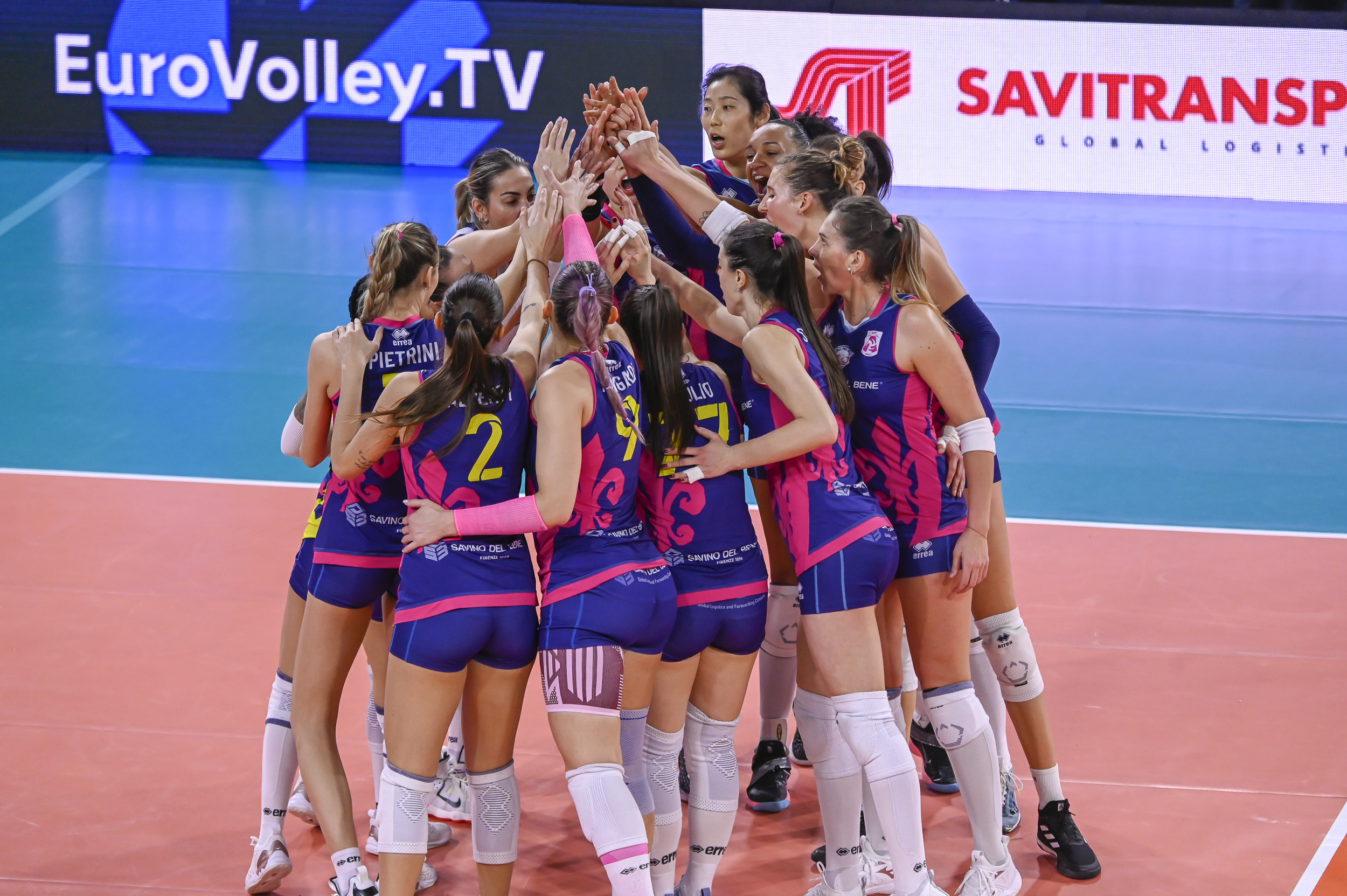 Scandicci side lastly received an essential victory against Turkish THY Istanbul in the first clash of the CEV Cup semifinal and took the advantage to advance to the finals. Imoco, on the other hand, suffered a three-set defeat against Turkish Fenerbahce Opet Istanbul in one of the biggest clashes of #CLVolleyW.
These two teams are currently in the top two in their domestic league. The result of the clash will not affect their places in the overall standings. However, the match will be crucial for them to challenge themselves and improve their mental strength before the rematches.
Igor Gorgonzola Novara, who passed Allianz MTV Stuttgart in four sets in their first quarterfinal match, will meet Perugia. Lavarini's squad is in fourth place right now, and to decrease the gap with other teams, the goal is surely to take a three-point victory.
After winning their first matches in CEV Champions League Volley quarterfinals, the Turkish squads will take the court against relatively weaker opponents in their national league. Fenerbahce Opet Istanbul, who overpowered Imoco with a superior game, will visit Aydın BBSK in the 20th round of the Turkish Sultanlar League.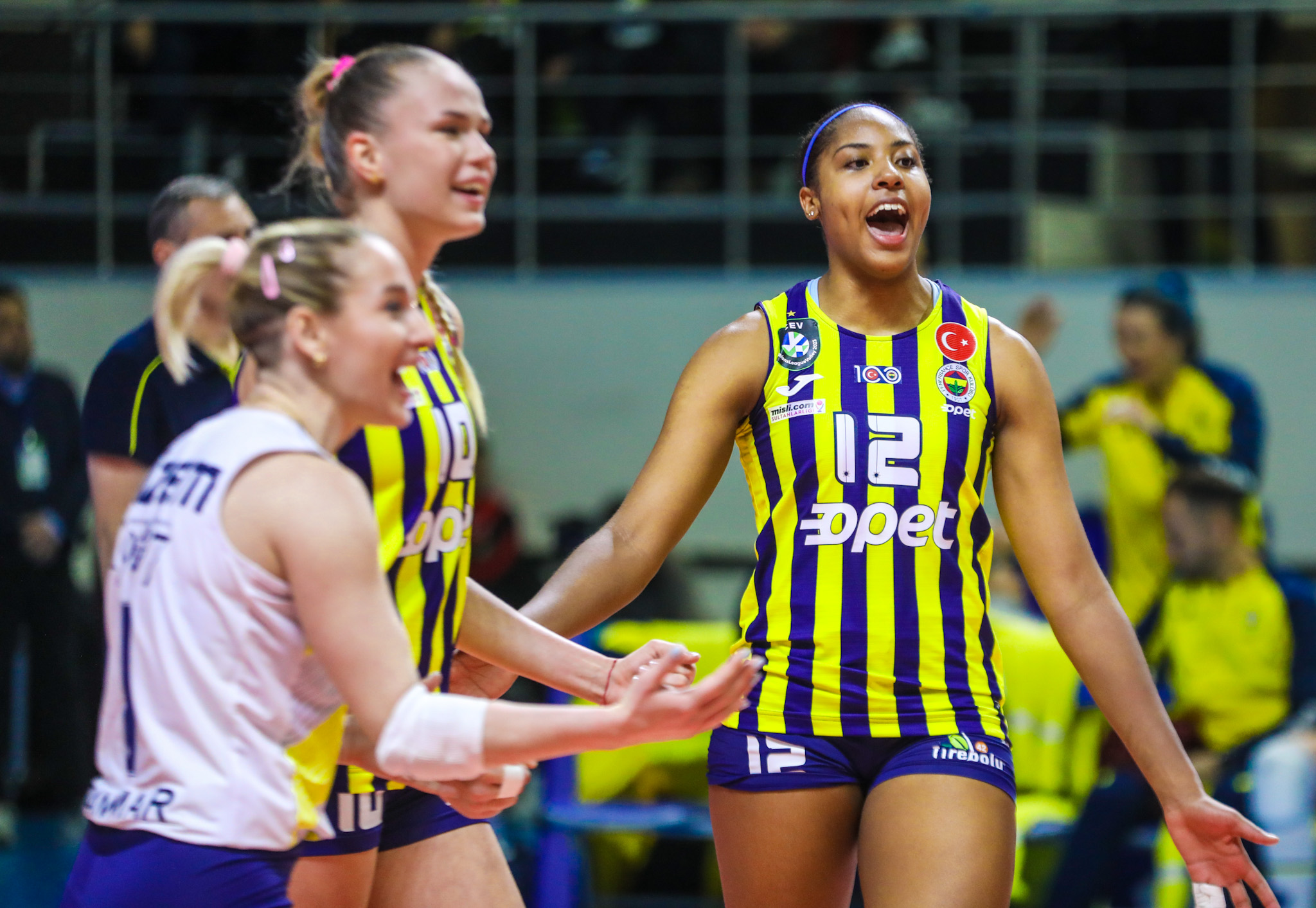 Other quarterfinalists, the undefeated leader of their local league, Eczacibasi Dynavit Istanbul, will take the court against Galatasaray HDI Istanbul, while the reigning champions of the most prestigious tournament in Europe, VakifBank Istanbul, will host Sarıyer Belediyesi. VakifBank only has a two points advantage against Fenerbahce in the league; therefore, they will seek to maintain this difference.
The teams which failed in their first matches in the #CLVolleyW quarterfinals, Allianz MTV Stuttgart and Developres Rzeszow, will play against relatively weaker opponents this weekend in their national leagues.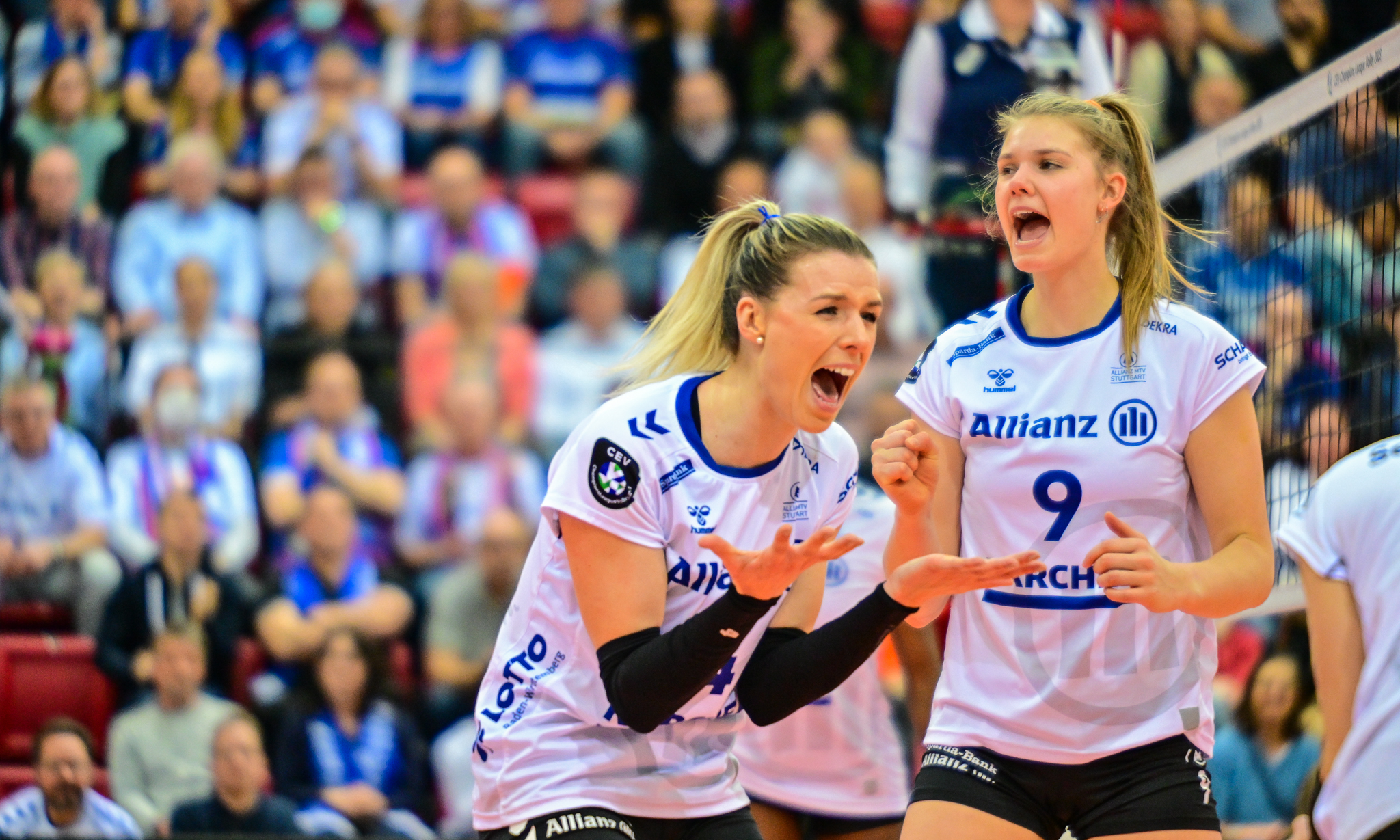 While four of the eight #CLVolleyW quarterfinalists took the advantage for the semifinals, all teams will now try to pass their rivals in their domestic leagues to complete the weekend without surprises and start to work for the rematches.