Volleyball
Age-group Championships 2023-2025 to break new ground for European Volleyball
In what is a truly unprecedented feat in European Volleyball history, which accounts for a significant boost to grow the sport even further, young players from across the continent can already look forward to a comprehensive set of age-group European Championships, with all respective organisers already defined up until 2025! Moreover, to align themselves with the latest decisions adopted by the FIVB, the CEV Board of Administration have agreed to standardise the age limits in these competitions across both genders as well.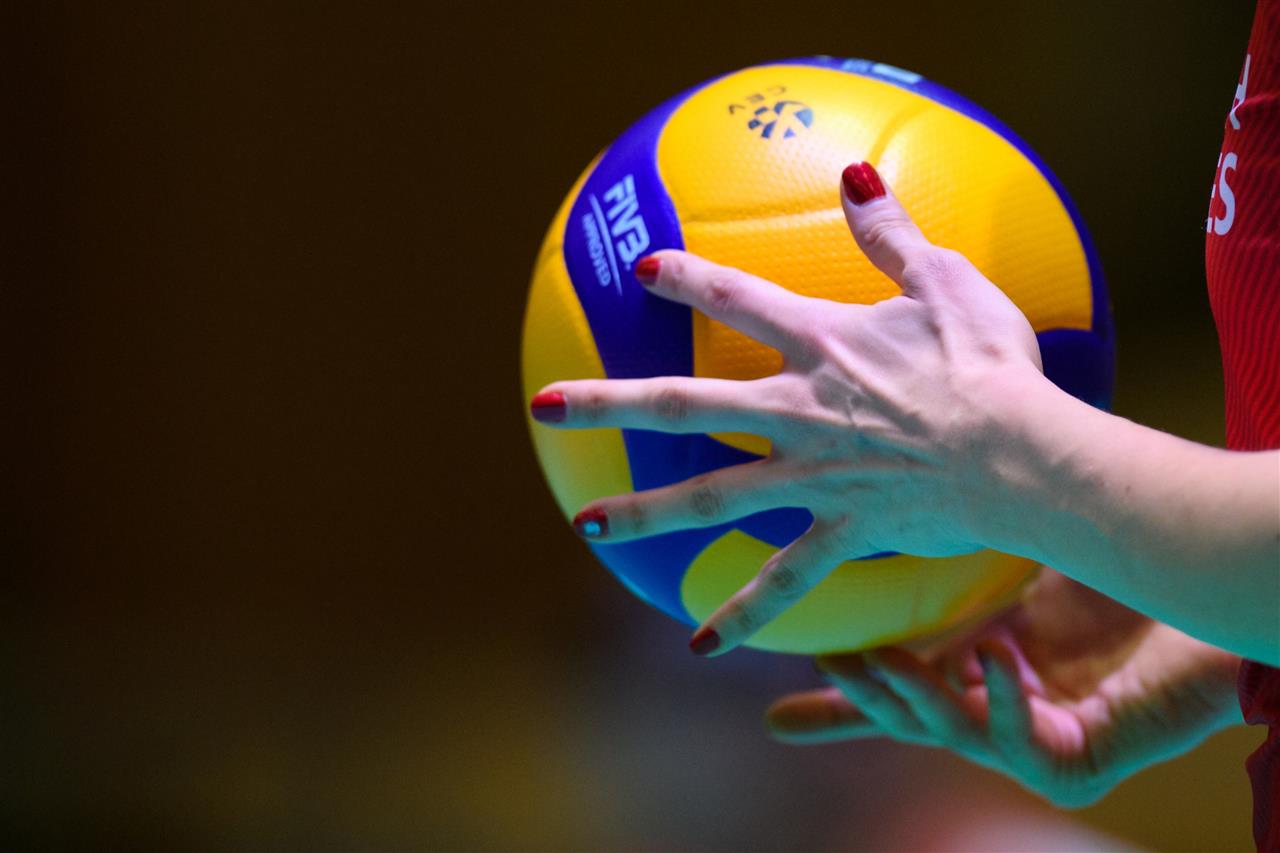 Therefore, European Championships will be taking place for the U17 category in 2023, followed by U18 and U20 continental competitions in 2024. Furthermore, after the successful 'test events' delivered earlier this summer, U22 championships will be running in 2024 as well – in order to support and facilitate the transition of young talented players to the senior ranks.
What is even more remarkable is that, as of 2023, and with the only exception of the U22 age group, the Final Rounds of all age-group European Championships will be featuring as many as 16 teams. This measure adopted by the CEV Board of Administration will provide further opportunities for young players from a wider variety of countries to test themselves at the highest level on the international stage, thus adding a further incentive to the development programmes run by their National Federations.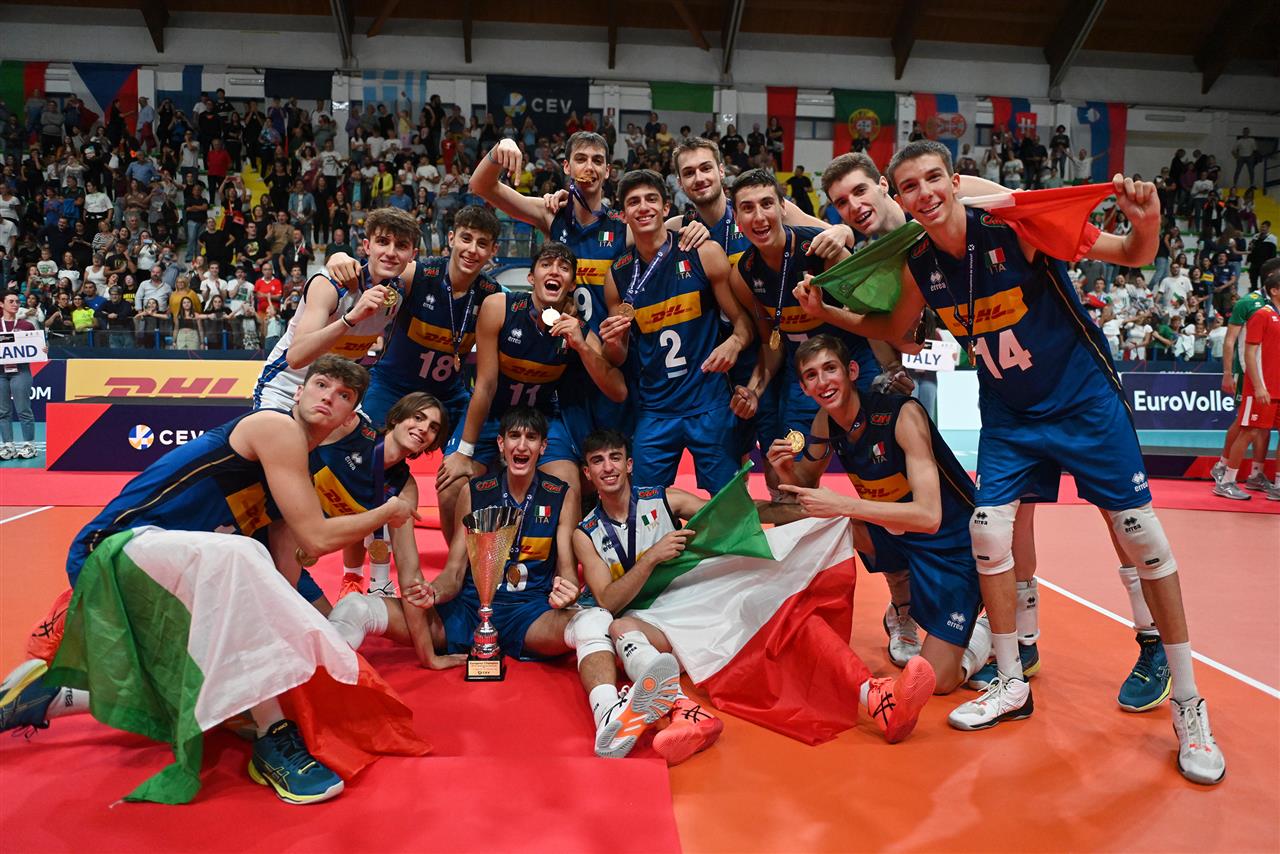 In 2022, Italian teams completed a clean sweep of all European age-group titles at stake, after taking - most recently - the U20 Men crown
Next to this, a number of countries – including National Federations from categories 1 and 2 – will be delivering a continental competition of this magnitude for the first time in their history. With this, we can truly say that European Volleyball continues to break new ground at all levels!
This is a comprehensive review of all age-group European Championships scheduled for 2023-2025, including their respective organisers:
2023
CEV U17 Volleyball European Championships 2023 Men in Montenegro
CEV U17 Volleyball European Championships 2023 Women in Serbia and Hungary
2024
CEV U18 Volleyball European Championships 2024 Men in Bulgaria
CEV U18 Volleyball European Championships 2024 Women in Greece and Cyprus


CEV U20 Volleyball European Championships 2024 Men in Greece
CEV U20 Volleyball European Championships 2024 Women in Scotland and Ireland


CEV U22 Volleyball European Championships 2024 Men in the Netherlands
CEV U22 Volleyball European Championships 2024 Women in Italy
2025
CEV U17 Volleyball European Championships 2025 Men in Armenia
CEV U17 Volleyball European Championships 2025 Women in Iceland and Faroe Islands