Volleyball
Gheorghe Cretu takes over Team Slovenia three weeks away from home World Championship
Less than three weeks before the beginning of the FIVB World Championships, one of the co-hosts, the Volleyball Federation of Slovenia (OZS) announced Gheorghe Cretu as the new head coach of their men's national team.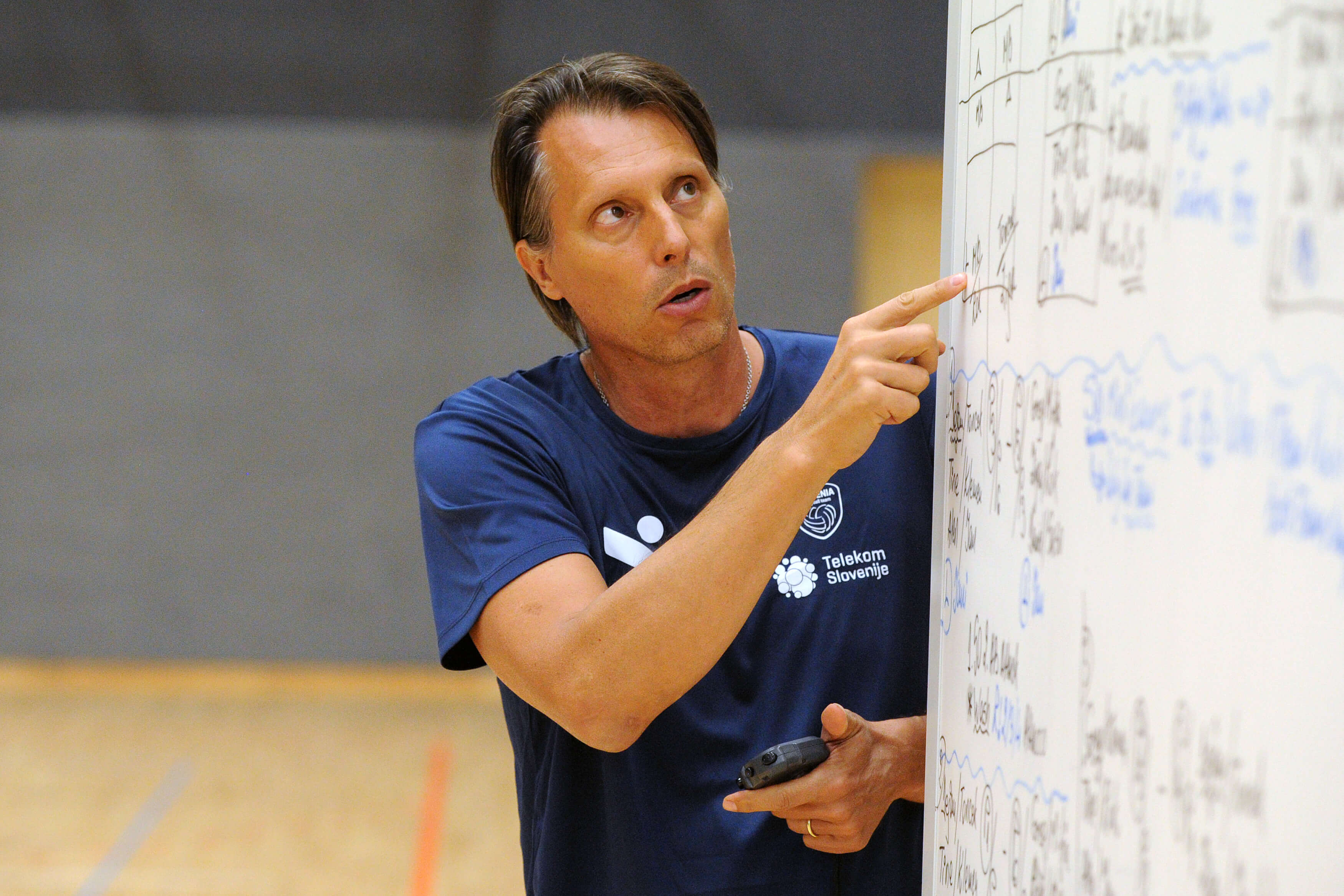 Gheorghe Cretu will be leading Team Slovenia at a historic World Championship on home soil
The reigning European vice-champions are determined to improve on the 12th place from their maiden World Championships appearance in 2018. To achieve this goal, Slovenia, which will host this year's edition of the FIVB World Championship together with Poland, trusted the helm of their national team to Cretu. The 54-year-old Romanian takes over the position from Australia's Mark Lebedew.
"Being the head coach of the Slovenian national team will certainly be a completely different experience for me compared to my previous national team stints. I went to Romania at that time to bring the players back to the national team, because there were many problems with getting all the best players to play. In Estonia, I worked with young, promising players and over six years, I helped them to prove themselves on a bigger stage. With Slovenia, I get experienced players who know how to play Volleyball at the highest level and who already have extensive experience from the biggest competitions," Cretu shared his thoughts on his first media day in the new role.
Cretu - who has been coaching at international and club level for more than 20 years - claimed the CEV Volleyball European League title in 2016 and 2018 with Team Estonia, while his most notable achievement is the 2022 CEV Champions League Volley crown, as Grupa Azoty KĘDZIERZYN-KOŹLE's head coach.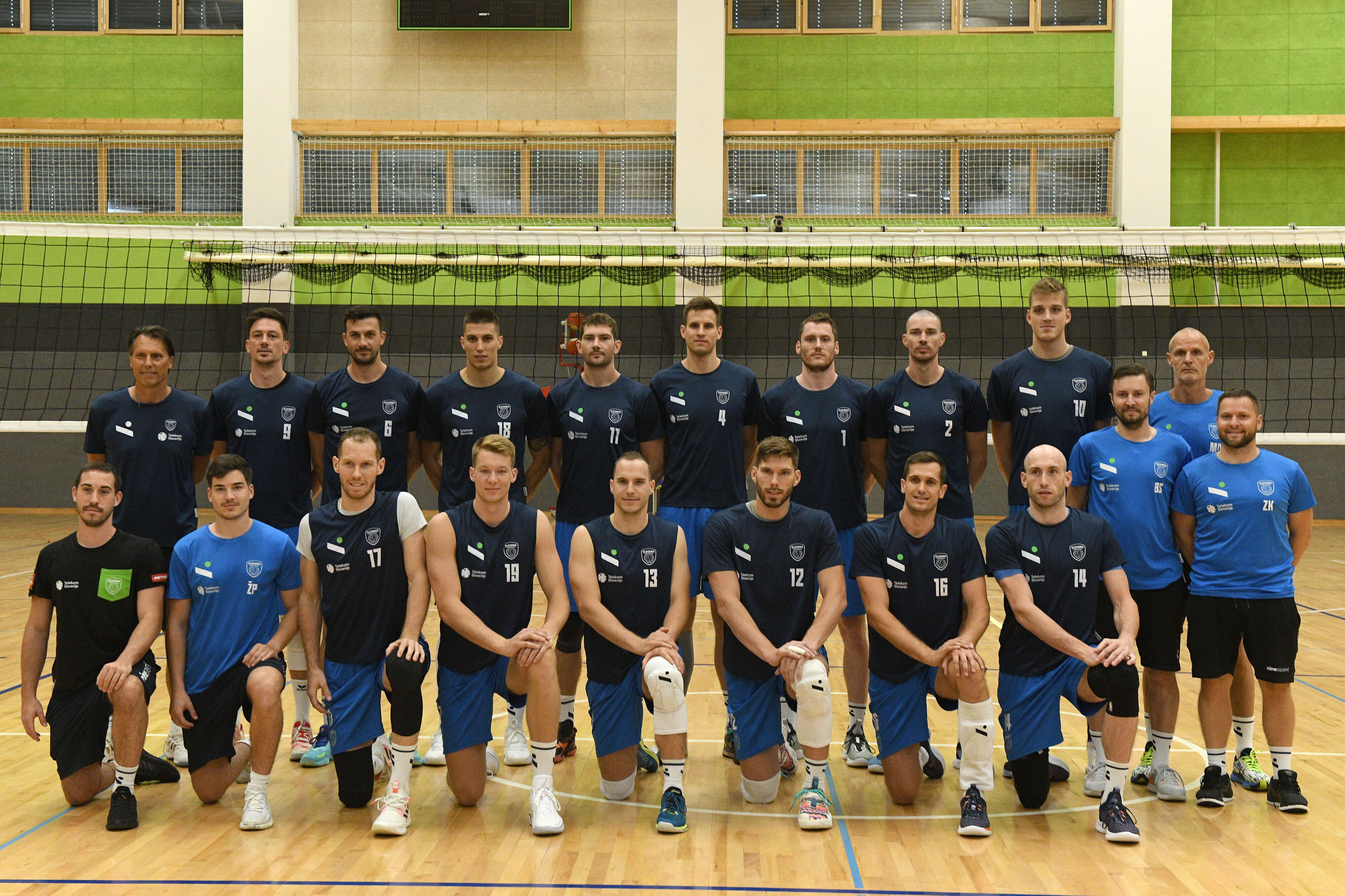 Team Slovenia are working hard to deliver a real show when they contest the upcoming World Championship on home soil in Ljubljana
"My dedication to Volleyball, my emotions, and my love for this game are a huge part of what coaches can bring to the hall. Every moment inside and outside, I will try to pass these values on to the players and try to connect this team and my staff. As a coach, people know me for focusing on details, because seemingly insignificant things can make a decisive difference in the end,"
Cretu pointed out the advantages he can bring to the team.
The Romanian Volleyball expert can count on the total dedication of all 14 players on the roster to give their maximum in the remaining 16 days of preparations. Captain Tine Urnaut was confident before their first training session under the new coach: "I am sure that Gheorghe will do everything so that we play the best possible Volleyball. Already in the first moments, he showed that every time he steps into the hall, he wants to get the most out of it. He is demanding of himself and consequently also of everyone else. He is definitely someone who wants to do everything possible to help us get to the top level."