Volleyball
Güneyligil to lead Azerbaijan at EuroVolley 2023
Turkish-born Ataman Güneyligil has been appointed as the head coach of the Azerbaijan women's national team. The Azerbaijan Volleyball Federation (AVF) held a press conference on Tuesday to introduce him to media and to fans from across the nation.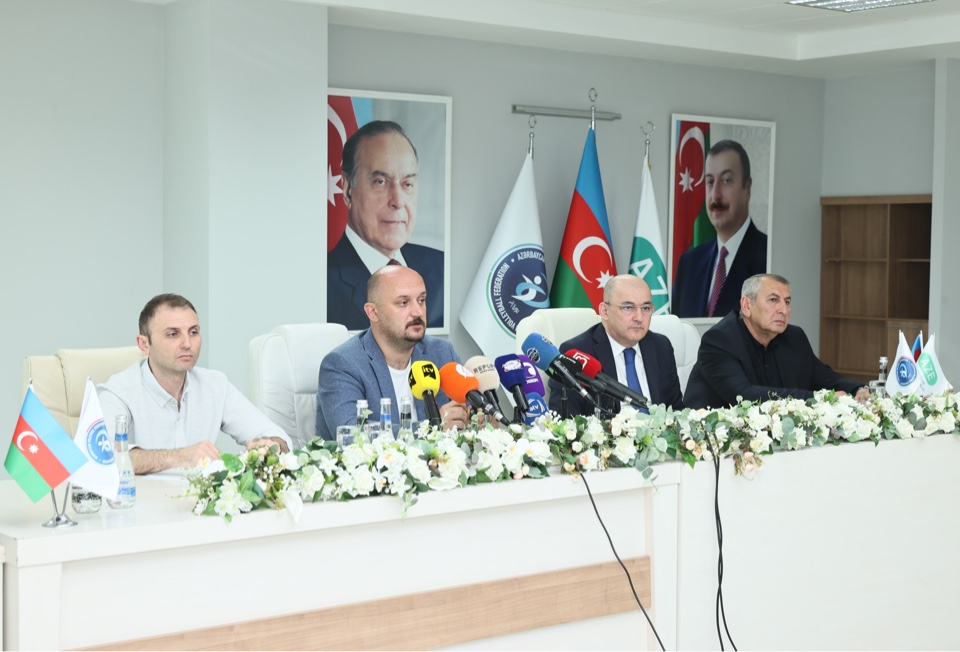 AVF President Shahin Bagirov, Vice-President Faig Garayev, head coach Ataman Güneyligil, physical training coach Gencher Yarkin, members of the Board of Directors, other representatives of the federation and journalists joined the press conference organised at the Volleyball Centre run by the AVF in Baku.
Mr Bagirov shared some information about the work planned for Team Azerbaijan ahead of this year's EuroVolley, which will take place later this summer. Speaking about the measures to be taken to increase the popularity of Volleyball in the country, Mr Bagirov wished success to Team Azerbaijan at the European Championship.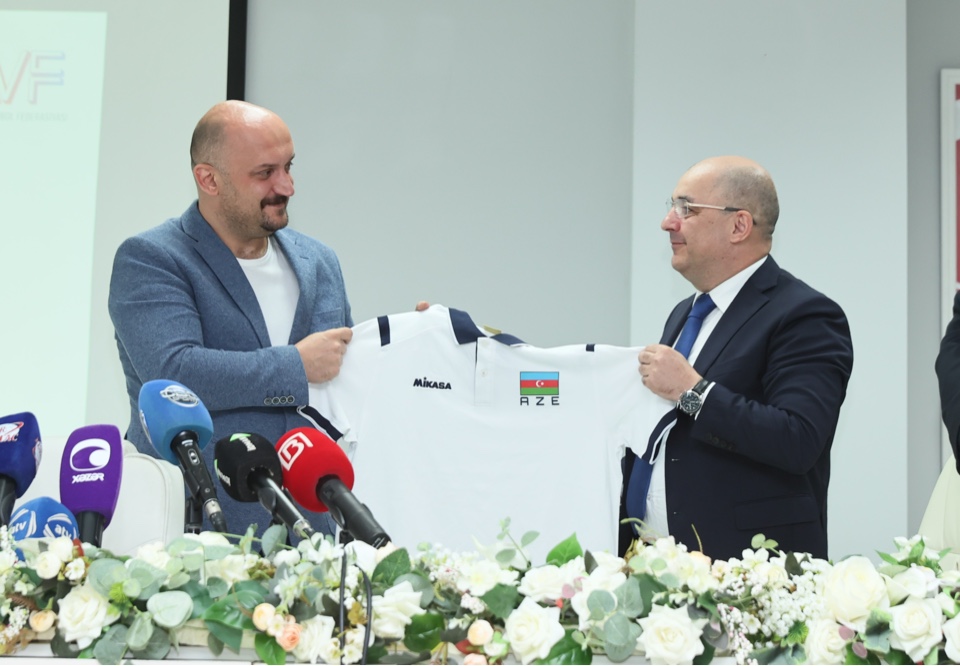 The 41-year-old Güneyligil expressed his gratitude to the AVF management and media representatives, discussed the preparation process for the continental championship, and said that he will announce the core roster in the coming days.
AVF Vice-President Faig Garayev said that he is familiar with the activities and style of Ataman Guneyligil and wished him success in the upcoming season.
Later in the press conference, national team uniforms were presented to both Güneyligil and Yarkin before the speakers took questions from the media.