Volleyball
Italy embark on quest for gold at #EuroVolleyU20M on home soil
The 2022 edition of #EuroVolleyU20M will start later this week in Montesilvano and Vasto and run from September 17 to 25 with participation of 12 teams. The event will be reaching its climax late next week with the semis and medal matches. Italy enjoy home advantage and the hosts will be trying to complete an unprecedented clean sweep of this year's age group European Championships.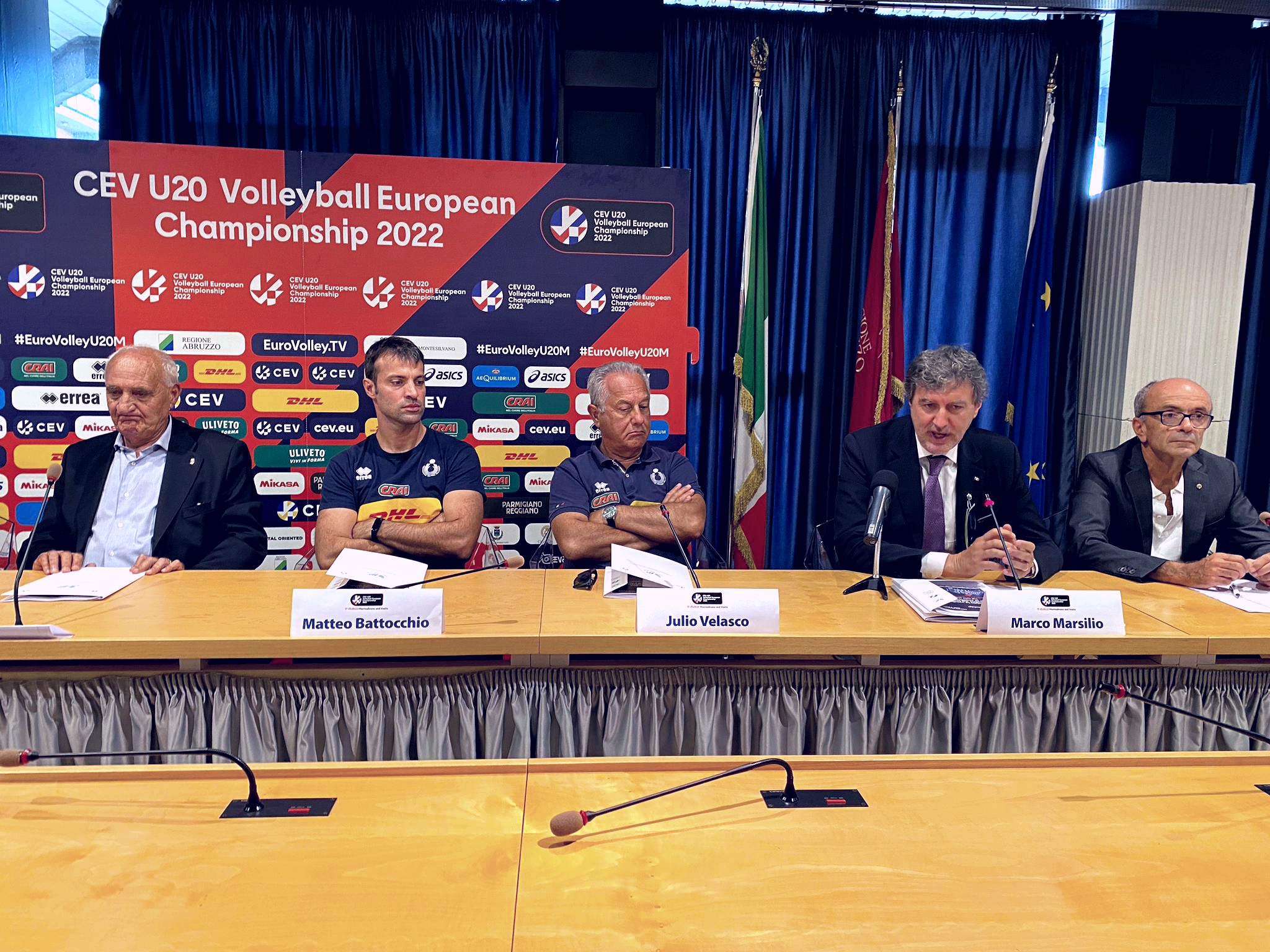 Julio Velasco and other authorities addressed media on the eve of #EuroVolleyU20M
The legendary Julio Velasco, who is currently responsible for the youth and junior programme run by the Italian Volleyball Federation (FIPAV), was among a number of high-profile speakers to address media at a press conference held on Wednesday in Pescara:
"I would like to emphasise that the region of Abruzzo, the host cities as well as the National Federation have been working extremely hard and made a huge effort from an organisational and financial standpoint. We now have to seize this opportunity. I hope for many people to attend and especially for many coaches to come with their players in order to learn and improve. I expect a high-level competition, which you should not miss."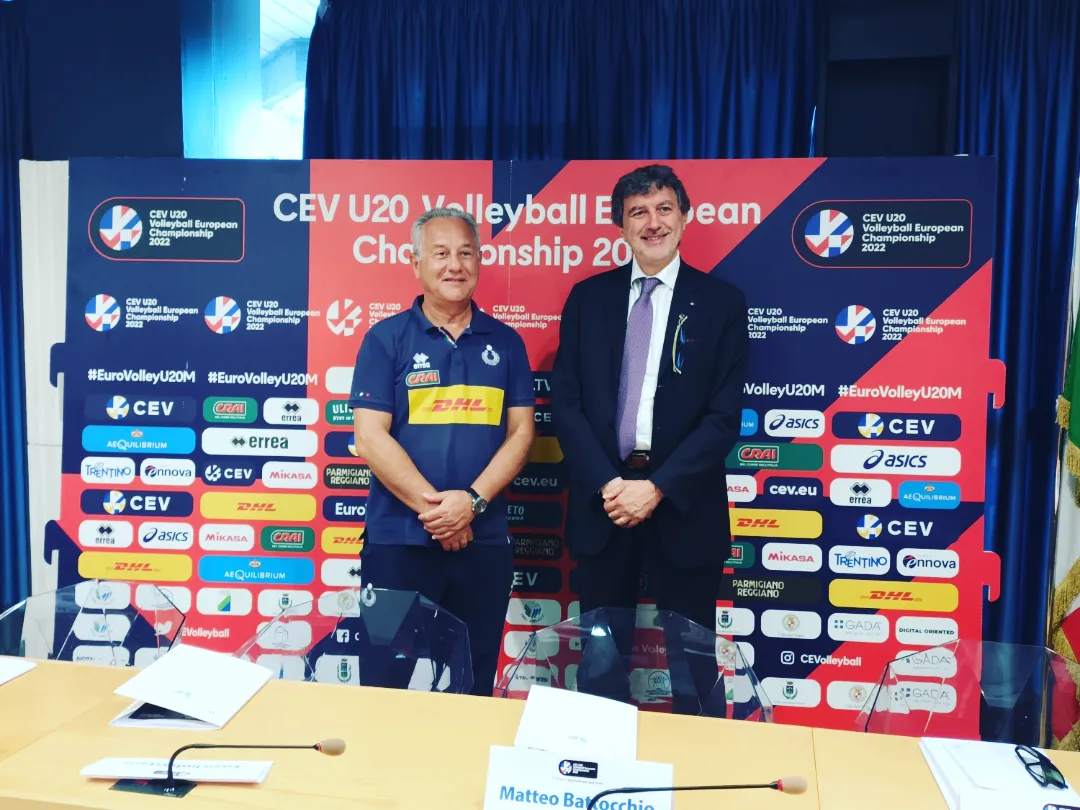 Julio Velasco portrayed together with the President of the Abruzzo Region, Mr Marco Marsilio
Matteo Battocchio, Team Italy coach: "We have a great group and it has been wonderful to be able to work with these players. They have been working hard and for sure, you can expect that they will be playing with glowing hearts. We represent a National Federation that has been doing a great job. We obviously have high expectations and we would like to improve. We will be taking to the court in order to give everything so that we can make it as far as possible in this competition."
"I am confident that Montesilvano and Vasto will represent our wonderful region in the best way through their warm welcome and organisational ability. We have invested a lot and I hope that the event will be paying us back. I am proud to be sitting next to Mr Velasco and I join his call for as many fans as possible to seize this opportunity. We are working hard for the sport and we are especially proud of this. I would like to thank the Italian Volleyball Federation for entrusting the organisation of this event to our region – as well as the CEV and everyone else involved," said Marco Marsilio, President of the Abruzzo Region.
Italy will start their quest for home gold on Saturday night when they play Slovenia in Montesilvano in the last Pool I fixture of the day.