Volleyball
Türkiye locks the first place in Pool A
Author:
Nika Aurora Ključarić
On Wednesday the national teams of Türkiye and Azerbaijan met in the match of Pool A of the #EuroVolleyM Qualifiers. It was an easy job for Türkiye who won with 3:0 (25:15, 25:26, 25:19) and secured first place in Pool A. There wasn't much that Azerbaijan could have done against the stars of Türkiye.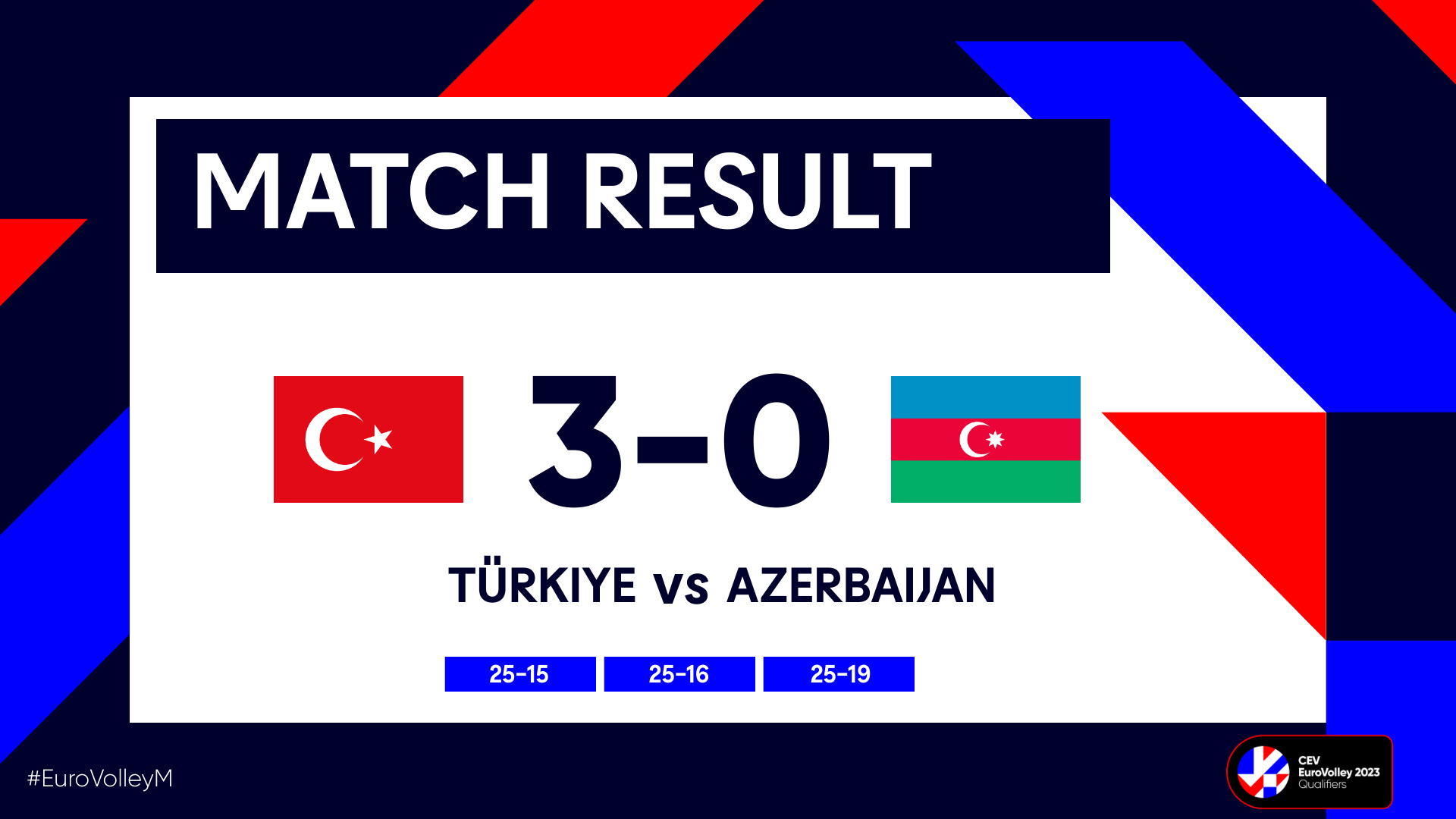 Azerbaijan was off to a great start in the first set when they managed to get to +4 (0:4). It was an alert alarm for the head coach of Türkiye, Nedim Özbey, who called for an early time-out. And with that the advantage of Azerbaijan started to fade away and Türkiye equalized the set (10:10) and soon enough was in the lead (15:11). The advantage only got bigger (19:12) and in that way, they closed the set with +10 points (25:15). It can't go without saying that Türkiye had seven aces in this set and 15 in the whole match!
Even though the second set started off as a cat-and-mouse game, Türkiye managed to separate and got a lead of five points (12:7). But they didn't stop with that and they increased their advantage (17:10) and soon enough finished the set with 25:16.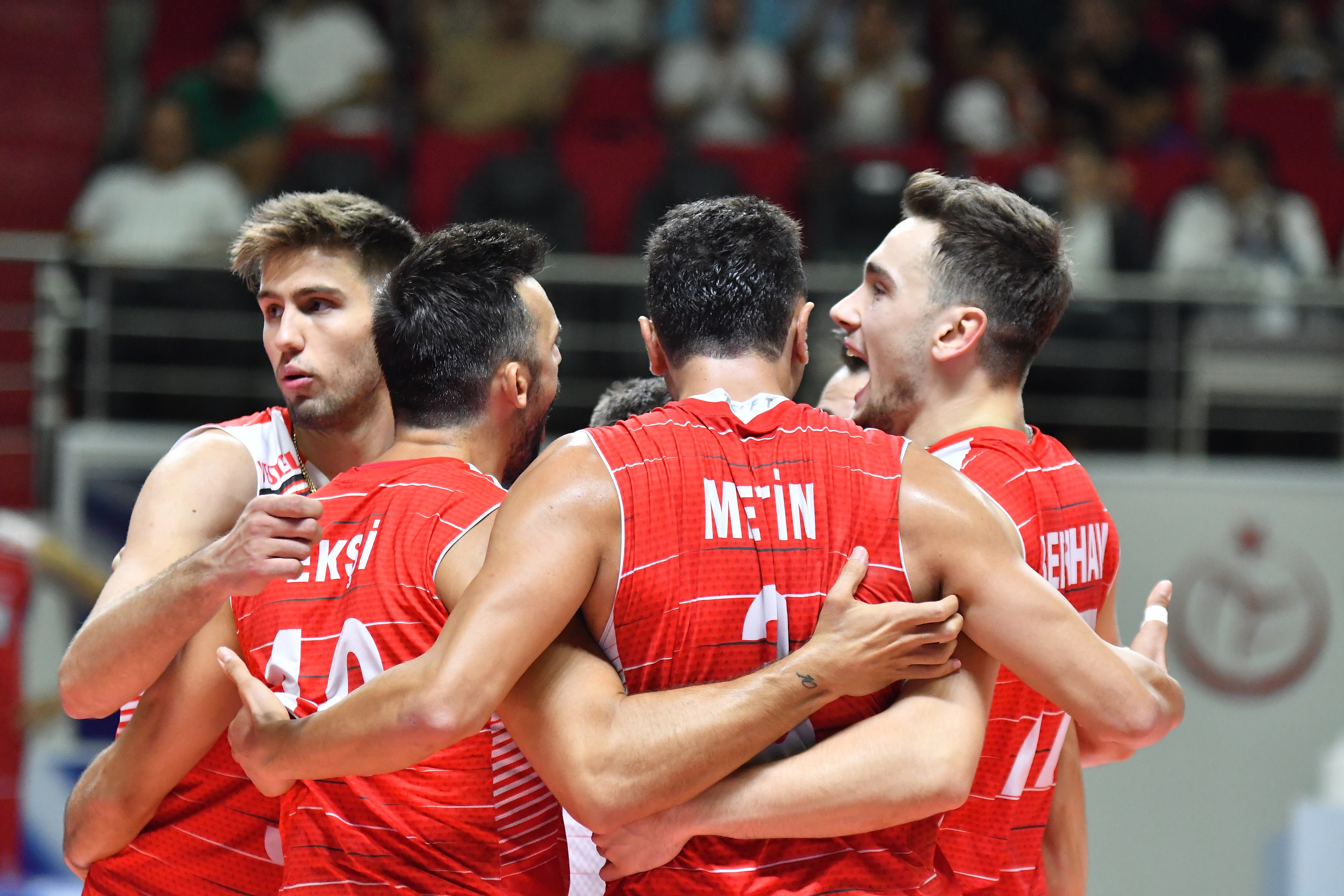 In the last set Türkiye started off strong and in the middle of the set had +10 points (15:5). And just as it seemed that they were about to close this set and match they hit a bumpy road and Azerbaijan reduce the advantage to 16:12. After this Türkiye got back up and with 25:19 finished the set and the match and with it secured the first place in the Pool A.
The best performance was from Metin Toy (Türkiye) who had a 100 % positive reception, ten winning spikes, and six aces!