Volleyball
Türkiye's Ebrar Karakurt at the Top of the World Championship Scorers' Ranking
We are just half way through the pool phase of the Volleyball World Championship 2022, hosted by The Netherlands and Poland, yet Türkiye's star Opposite Ebrar Karakurt together with Belgium's Britt Herbots and Italy's Paola Egonu have already put their stamp on the competition and are leading the scorers' charts.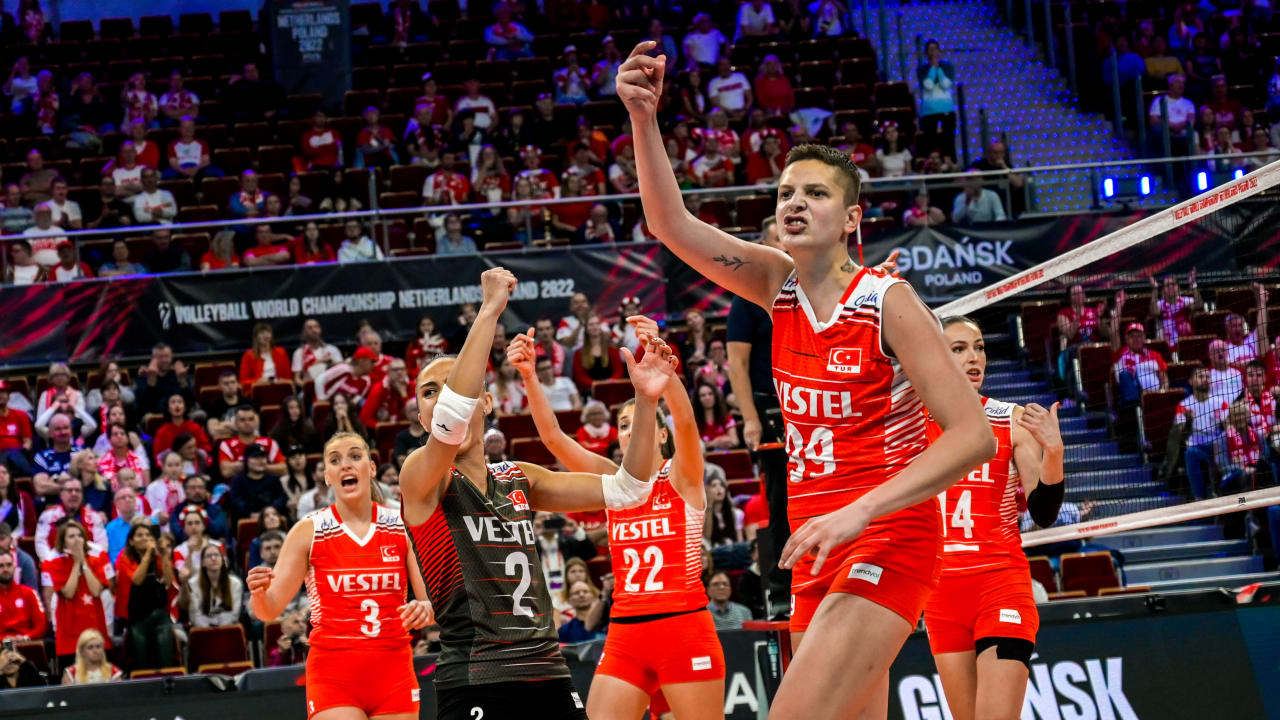 Türkiye's Karakurt asking for a challenge on match point (Photo: volleyballworld.com)
Rocky start to their campaign for the European giant, Türkiye that has seen them loose to Thailand in five sets and narrowly edging the Dominican Republic in their first three matches. One of the bright spots for Giovanni Guidetti's side however has been 22-year-old Ebrar Karakurt managing an impressive 69 pts so far, on par with Belgium's Britt Herbots and 2 points ahead of Italian super star Paola Egonu, who has managed 67 points so far. Karakurt also features in third place on the Best Servers charts, behind Italy's Bosetti and Germany's Janiska.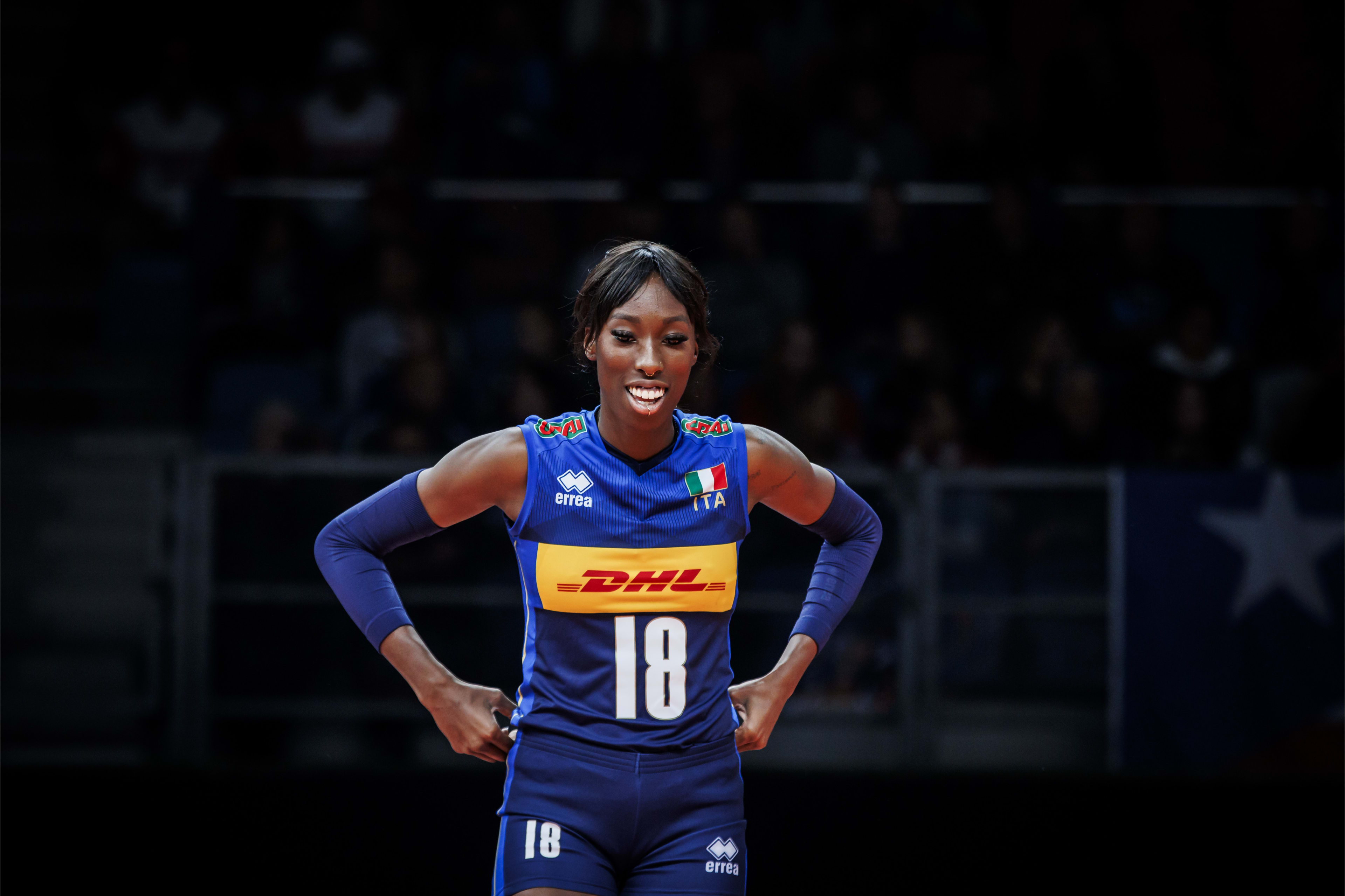 Italy's Paola Egonu (Photo: volleyballworld.com)
Britt Herbots has been one of the standouts at the World Championship so far, despite her team being in third place, behind The Netherlands and Italy in Pool A. On top of being level in first place of the Best Scorers' chart, Britt (64) is also leading the Best Attackers' Ranking, with Paola Egonu (58) and Yingying Li (54) completing the top 3, while also being second in the Best Diggers' Ranking (33) behind Italy's Monica de Gennaro.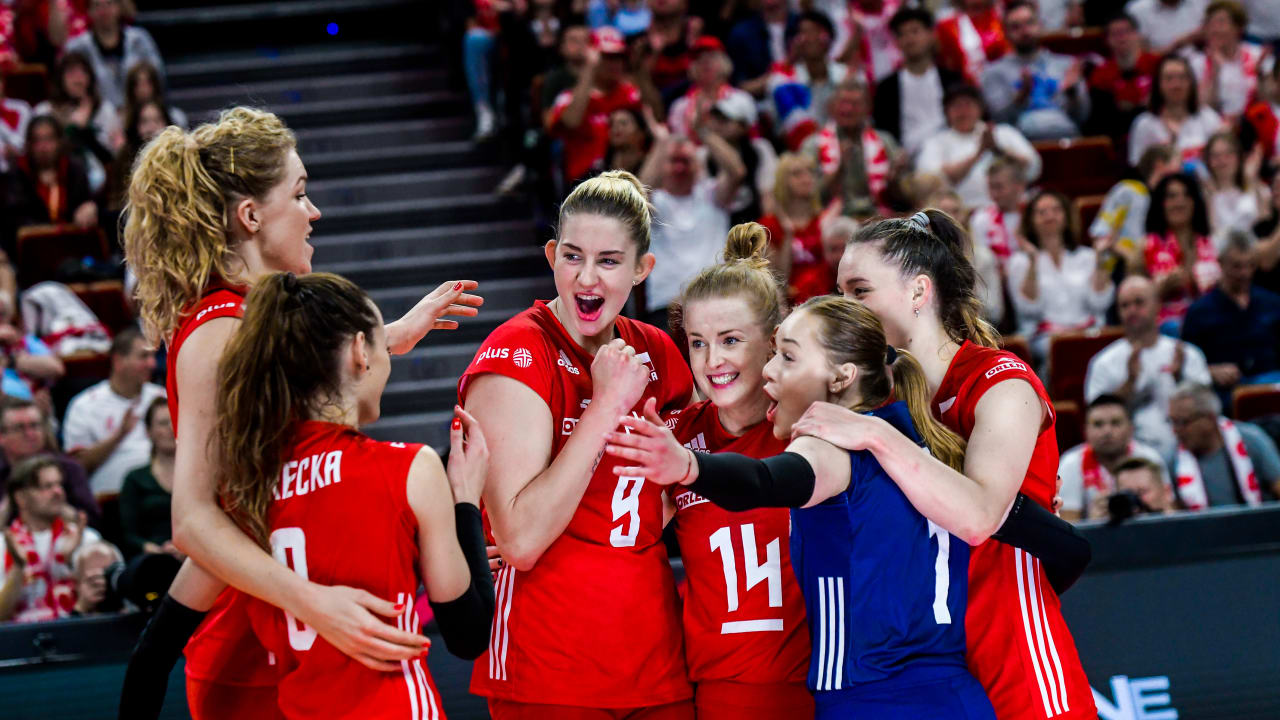 Poland enjoying home court advantage (Photo: volleyballworld.com)
Back in the national side, world class Polish setter Joanna Wolosz leads the Best Setters' Ranking (49), ahead of Linyu Diao (43) and Lea Deak (41).
The Volleyball World Championship continues with more exciting matches ahead for the European national teams in the competition. Find out more on VolleyballWorld.com.
#Volleyball #EuropeanVolleyball