Officials

Second Referee

Siarhei VAITSIAKHOVICH

BLR

How To Attend

Tashkentskaya str., 19, Minsk, 220096 Capacity: 1200
Team
Team Profile

CZECH REPUBLIC

Address
Zatopkova, 100/2 - PS 40 (Mailing) PRAHA 6 - STRAHOV
Team Schedule
Previous Games
Team
Staff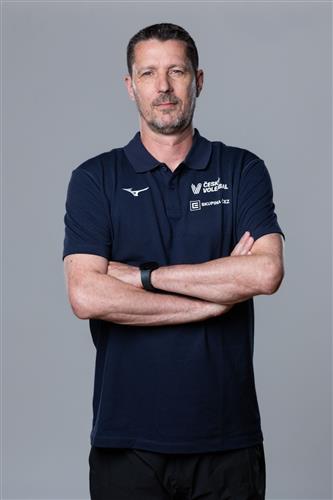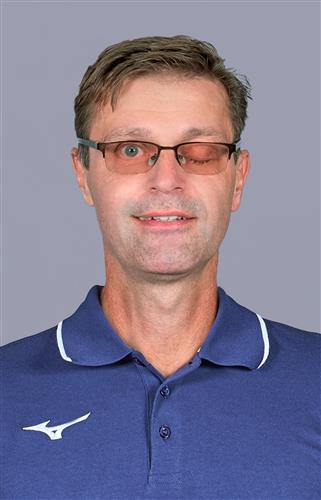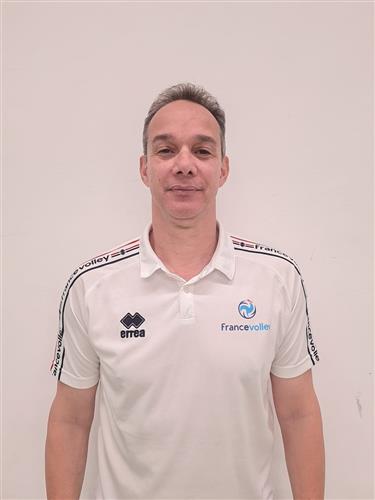 Highlights
PORTUGAL good mood
---
Highlights
Jan Hadrava of CZECH REPUBLIC spiking
---
Gallery
Disclaimer
Photos featured on the CEV Photo Galleries are downloadable copyright free for media purposes only and only if CEV is credited as the source material. They are protected by copyright for all other commercial purposes. Those wishing to use CEV Photo Gallery photos for other commercial purposes should contact press@cev.eu
Match Report
Portugal with a victory after a thrilling five-setter

Article
Czech Republic and Portugal delivered a great match in the first fixture for the day in Pool C. After 110 minutes of play in the Sports Hall in Tartu (Estonia), the Portuguese players emerged victorious after a thrilling five-setter, full of nice rallies and many turnarounds. Highly motivated, none of the teams were giving up, fighting for each ball, with the third set becoming a nail-biting battle that finished at 39-37 in favour of Portugal. Overall, both Czechia and Portugal showed equal skills (11 blocks and 4 aces each), with the team of Jiri Novak being slightly better on attack. However, the greater number of errors by the Czech players affected the final score.  This is the first victory at the competition for the team around head coach Hugo Silva, who in the 2019 edition of the competition didn't participate. Czech Republic, on the other hand, are yet to record a victory, while in 2019 they finished on 8th place.
- The first set of the match set the tone for a great derby ahead. With 15 winnings spikes in this part, the players around Novak opened in their favour. 
- Czechia continued on outperforming the opponent on the attack in the next set. Oliver Sedlacek made it difficult for the Portuguese reception, while Lukas Vasina helped make a difference in the middle of the set with two aces. Portugal didn't give up and pushing on the block, tied the score. 
- A point-for-point race marked the next set up until the end and the game became more of a "game of nerves" since both Czechia and Portugal were giving it all on the field. Ivo Casas and his teammates could seize the opportunity and took the lead.
- Motivated to respond, Czechia came back in the next set but in the decisive tie-break some errors costed them the victory.
- Marco Evan Ferreira of Portugal topped the charts with 25 points, while for the Czech team, Vasina was the best with 24.
Read more
The match in numbers
Points
The combined total number of points scored by both teams throughout the entire match.
Duration
The total length of the match, from the first serve through until the last point has ended.
Spectators
Total number of people in attendance at the venue – taken at the end of the second set.
Match Spikes
The combined total number of successful spikes achieved by both teams throughout the entire match.
Reception Level
An average of the two team service reception percentages from the complete match.
Net Domination
The number of successful point winning blocks of CZECH REPUBLIC compared to PORTUGAL.
Ace Count
CZECH REPUBLIC number of service aces compared to PORTUGAL
Error Difference
Errors leading to points of CZECH REPUBLIC, next to those from PORTUGAL