Officials
How To Attend

Tashkentskaya str., 19, Minsk, 220096 Capacity: 1200
Team
Team Profile

TURKEY

Address
Emniyet Mahallesi Milas Sokak, 9/A - Besevler ANKARA
Team Schedule
Previous Games
Team
Staff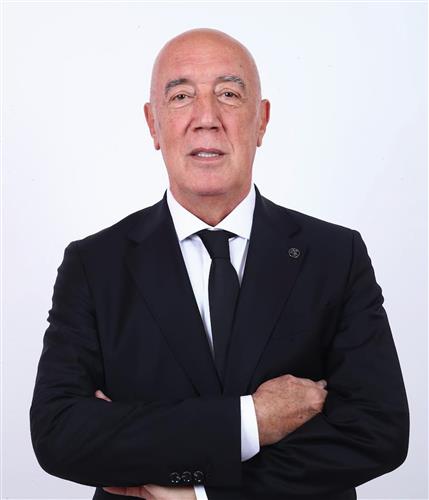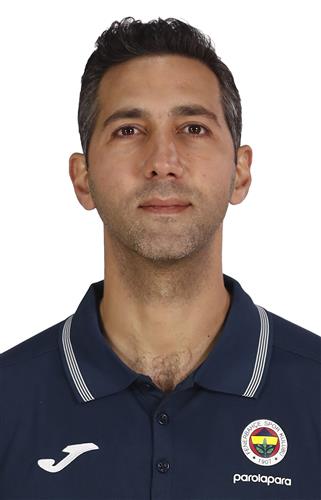 Highlights
Murat Yenipazar of TURKEY serving
---
Highlights
Block done right
---
Highlights
Bedirhan Bülbül and Adis Lagumdzija of TURKEY
---
Highlights
BELARUS team huddle
---
Gallery
Disclaimer
Photos featured on the CEV Photo Galleries are downloadable copyright free for media purposes only and only if CEV is credited as the source material. They are protected by copyright for all other commercial purposes. Those wishing to use CEV Photo Gallery photos for other commercial purposes should contact press@cev.eu
Match Report
Turkey top the charts in the current standings in Pool C

Article
The reigning #EuroLeagueM champions from Turkey didn't let any surprises and with the 16 kill blocks and 6 aces in the match vs Belarus, claimed a rather easy straight-sets victory. The fixture between both teams was a rematch of the Final in 2019, when Turkey grabbed the trophy with another 3-0. On Sunday, the players coached by Nedim Özbey, outclassed the opponent on the block and on the serve, and while Belarus were better in the first two sets on attack, in the third one the Turkish players could control the game also in this element. With 5 blocks Bedirhan Bülbül helped a lot for his team's victory.
- Belarus started better in the match but with the first set unflolding, the Turkish players took things in control and with 6 kill blocks opened in their favour. For Belarus, Uladzislau Davyskiba with 3 blocks was good on this element. 
- Belaurs continued with the good performance on the attack but with 5 blocks and 3 aces, Turkey grabbed the second set, too.
- It was in the third set when Turkey took control of the attacks (71% on the winning spikes), too, and with a continued good performance on the block, were getting closer to the victory. 
- Yiğit Gülmezoglu topped the charts with 15 points to his name, 67% excellence on attack. For Belarus,  Uladzislau Babkevich added 13. 
- With this victory and at the end of the first tournament, Turkey are currently first in Pool C. 
Read more
The match in numbers
Points
The combined total number of points scored by both teams throughout the entire match.
Duration
The total length of the match, from the first serve through until the last point has ended.
Spectators
Total number of people in attendance at the venue – taken at the end of the second set.
Match Spikes
The combined total number of successful spikes achieved by both teams throughout the entire match.
Reception Level
An average of the two team service reception percentages from the complete match.
Net Domination
The number of successful point winning blocks of TURKEY compared to BELARUS.
Ace Count
TURKEY number of service aces compared to BELARUS
Error Difference
Errors leading to points of TURKEY, next to those from BELARUS