Officials
How To Attend

Rua do Picoto, SANTO TIRSO, 4780 Capacity: 2300
Team
Team Profile

CZECH REPUBLIC

Address
Zatopkova, 100/2 - PS 40 (Mailing) PRAHA 6 - STRAHOV
Team Schedule
Previous Games
Team
Staff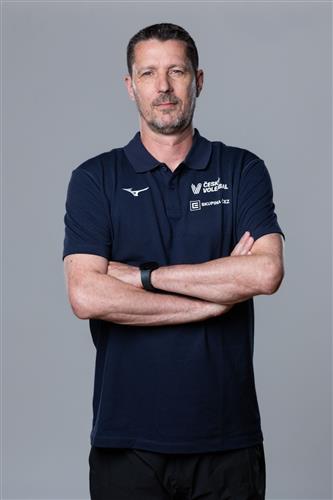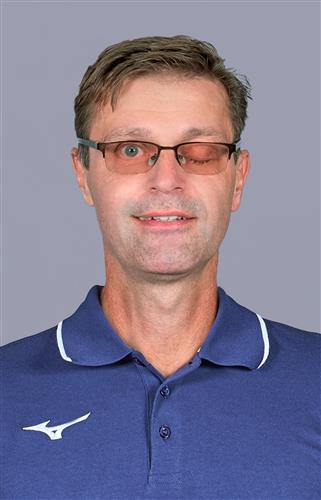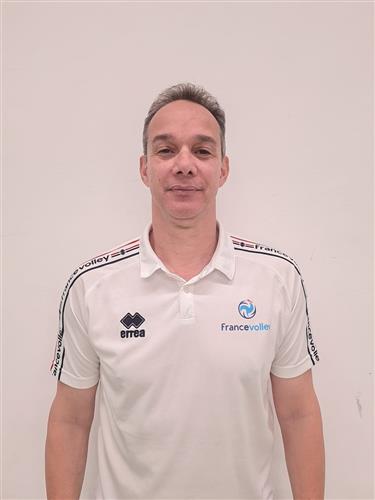 Highlights
Captains' meet&greet
---
Highlights
PORTUGAL warming up
---
Highlights
One-hand setting
---
Highlights
The perfect save
---
Gallery
Disclaimer
Photos featured on the CEV Photo Galleries are downloadable copyright free for media purposes only and only if CEV is credited as the source material. They are protected by copyright for all other commercial purposes. Those wishing to use CEV Photo Gallery photos for other commercial purposes should contact press@cev.eu
Match Report
Czechia with a sweet revenge on Portugal

Article

Czechia took a sweet revenge on Portugal for the 2-3 loss at the beginning of the League Round as they seized a straight-sets victory over the team coached by Hugo Silva. Jiri Novak's players claimed the win for only 74 minutes, outclassing the opponents in all the components. In the first set, it seemed that Portugal could put up some real fight but not taking it, meant that Ivo Casas and his teammates entered the court in the next set struggling to find their game. With 17 winning spikes in the next set, Czechia dominated on attack. Nothing changed in the last set, and the inspired Czech players pushed even more on the block. Lukas Vasina and Michal Finger from the Czech Republic finished with 16 points each, Jan Galabov recorded 8. For Portugal, Alexandre Ferreira and Marco Ferreira added 7 each. After this victory, Czechia are third placed in the current standings, with 4 points, while Portugal are last with 3.
Read more
The match in numbers
Points
The combined total number of points scored by both teams throughout the entire match.
Duration
The total length of the match, from the first serve through until the last point has ended.
Spectators
Total number of people in attendance at the venue – taken at the end of the second set.
Match Spikes
The combined total number of successful spikes achieved by both teams throughout the entire match.
Reception Level
An average of the two team service reception percentages from the complete match.
Net Domination
The number of successful point winning blocks of CZECH REPUBLIC compared to PORTUGAL.
Ace Count
CZECH REPUBLIC number of service aces compared to PORTUGAL
Error Difference
Errors leading to points of CZECH REPUBLIC, next to those from PORTUGAL