Officials
How To Attend

Rua do Picoto, SANTO TIRSO, 4780 Capacity: 2300
Team
Team Profile

BELARUS

Address
Pobediteley avenue 23/1-2 office 807 MINSK
Team Schedule
Previous Games
Team
Staff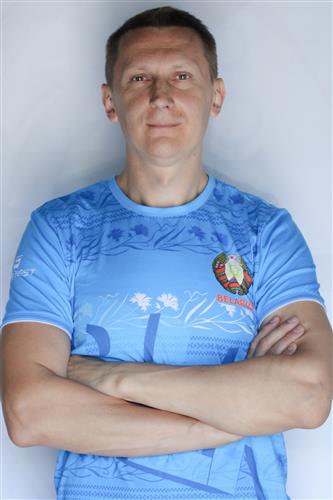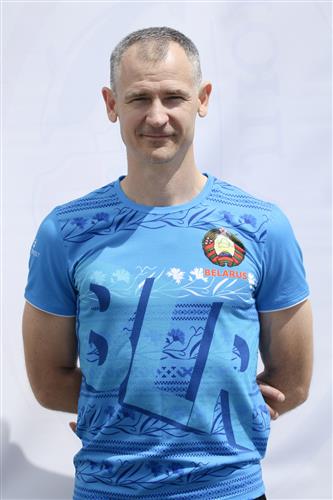 Highlights
Stretching before the game
---
Highlights
Alex of Portugal trying to reach the ball
---
Gallery
Disclaimer
Photos featured on the CEV Photo Galleries are downloadable copyright free for media purposes only and only if CEV is credited as the source material. They are protected by copyright for all other commercial purposes. Those wishing to use CEV Photo Gallery photos for other commercial purposes should contact press@cev.eu
Match Report
Belarus come back, disappoint Portugal in a thrilling five-setter

Article

In the last match of the day, Belarus and Portugal delivered a thrilling five-setter full of many turnarounds and a constant change of the lead. Belarus rose like a phoenix after being down two sets, and motivated pushed hard on the attack in a nail-biting next three sets. It worked out just fine as they finished with 69 successful spikes compared to the 56 by Portugal. The team of Viktar Beksha was better also on the block (10 compared by 5 by Portugal). The hosts of the tournament in Santo Tirso, Portugal outclassed their opponent with a better performance from the serving line (7 aces compared to 4 by Belarus). A key element in the game for Belarus was the better performance on tbe block in the third set, when they were able to record 4 successful actions, compared to 0 by Portugal. Uladzislau Davyskiba from Belarus topped the charts with 26 points, becoming also Best Attacker of the match. For Portugal, Marco Evan Ferreira contributed the most with 21 points to his name.

- Portugal opened rather easily in the first set, thanks to 3 aces and better play on attack. Belarus were struggling and leeting some errors affect their game.
- In the second set, Belarus imrpoved on attack, but inspired, the Portuguese team weren't giving up easily the leadership.
- The great change came in the third set, when Belarus scored 4 kill blocks compared to 0 by Portugal.
- Inspired, Belarus made the difference on attack in the fourth set (20 winning spikes compared to 12 by Portugal)
- In a cat-and-mouse game in the last part, Belarus were more precise in the decisive moments finishing well organised attacks in a successful way.
Read more
The match in numbers
Points
The combined total number of points scored by both teams throughout the entire match.
Duration
The total length of the match, from the first serve through until the last point has ended.
Spectators
Total number of people in attendance at the venue – taken at the end of the second set.
Match Spikes
The combined total number of successful spikes achieved by both teams throughout the entire match.
Reception Level
An average of the two team service reception percentages from the complete match.
Net Domination
The number of successful point winning blocks of BELARUS compared to PORTUGAL.
Ace Count
BELARUS number of service aces compared to PORTUGAL
Error Difference
Errors leading to points of BELARUS, next to those from PORTUGAL