Officials
How To Attend

Mladinska ulica 29, MARIBOR, 2000 Capacity: 2100
Team
Team Profile

ISRAEL

Address
Shitrit Street, 6 - Hadar-Yosef TEL AVIV
Team Schedule
Previous Games
Team
Staff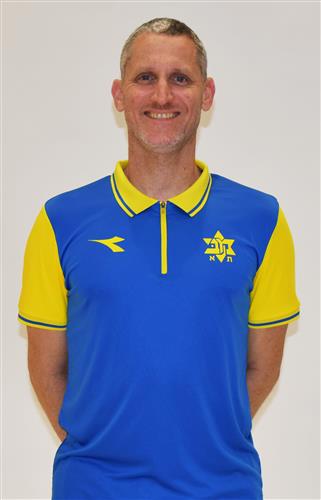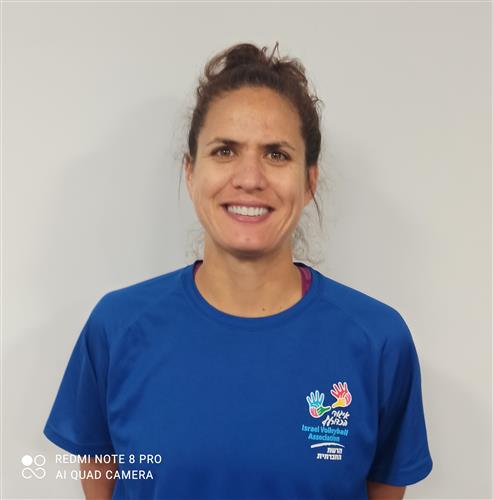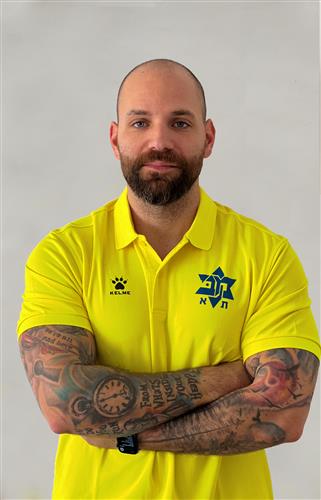 Gallery
Disclaimer
Photos featured on the CEV Photo Galleries are downloadable copyright free for media purposes only and only if CEV is credited as the source material. They are protected by copyright for all other commercial purposes. Those wishing to use CEV Photo Gallery photos for other commercial purposes should contact press@cev.eu
Match Report
ISRAEL v AUSTRIA

Article
Pool A
AUSTRIA – ISRAEL
3 – 0 (25 - 18, 34 - 32, 25 - 15)

Austria booked their ticket for the Final Four of the CEV 2021 Silver European League after claiming fourth consecutive victory in five matches, this time against Israel. Polina Malik finished as top scorer of the match with 25 points to her name, while Aida Mehic and Ursula Erhart topped Austria's charts, each one of them scoring 15 points.
-  The players around Jan Jose de Brandt entered to the match decided to seize another win, pushing from the service line and showing smart play in decisive moments, taking advantage of opponent's unforced errors.
- Both teams put up a real fight in an exciting second set which finished after 39 minutes, when Austria's players managed to keep their focus in the key moments and emerged victorious by 34-32.
- The defeat in the second set upset Israeli's players who struggled to find their rhythm, but Austria was showing much more solid performance especially on the attack for another straight-sets victory.
Team Austria, Aida Mehic: "Our goal after today's match is to win against Slovenia tomorrow. We will give everything to achieve it."
Team Israel, Tali Hakas: "I think we had a very good game. We could make less mistakes and make it better, but it was a good fight for us."
Read more
The match in numbers
Points
The combined total number of points scored by both teams throughout the entire match.
Duration
The total length of the match, from the first serve through until the last point has ended.
Spectators
Total number of people in attendance at the venue – taken at the end of the second set.
Match Spikes
The combined total number of successful spikes achieved by both teams throughout the entire match.
Reception Level
An average of the two team service reception percentages from the complete match.
Net Domination
The number of successful point winning blocks of ISRAEL compared to AUSTRIA.
Ace Count
ISRAEL number of service aces compared to AUSTRIA
Error Difference
Errors leading to points of ISRAEL, next to those from AUSTRIA