Officials
How To Attend

Šentilj pod Turjakom 1, MISLINJA , 2382 Capacity: 1100
Team Profile
SLOVENIA

Address
Črnuška cesta 9 Ljubljana - Črnuče
Team Schedule
Previous Games
Team
Staff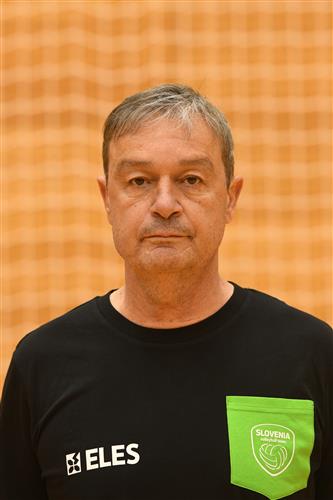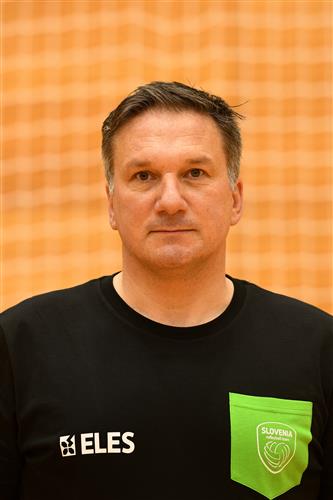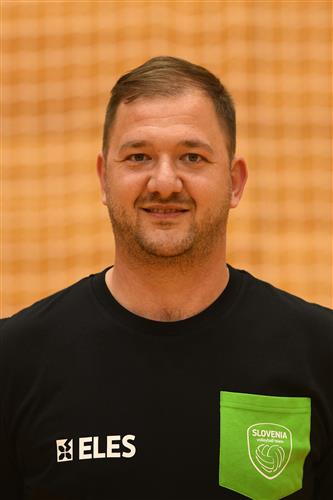 Gallery
Disclaimer
Photos featured on the CEV Photo Galleries are downloadable copyright free for media purposes only and only if CEV is credited as the source material. They are protected by copyright for all other commercial purposes. Those wishing to use CEV Photo Gallery photos for other commercial purposes should contact press@cev.eu
Match Report
Slovenia off to a flying start in Silver #EuroLeagueW

Slovenia, in the first official match under the guidance of new head coach Marco Bonitta, started their campaign in the CEV Volleyball European Silver League 2022 - Women on right foot. On home soil in Mislinja, Slovenia triumphed over Luxembourg after 69 minutes of the game. The hosts were dominant in all components, being led by the best scorers of the match - Maja Siftar and Nika Milosic, who contributed with 14 and 13 points, respectively.
The opening set was the most competitive part. Although, the players around coach Marco Bonitta enjoyed a perfect start to the match, taking a 5-0 lead, the set turned into a passionate battle.The visiting team powered by Carla Mulli (6 points in the opener) and Betty Hoffmann (5 points) tied at 11-11 to gain a three-point advantage 21-18 in decisive part. But the hosts were not giving up, with great efforts of Eva Pogavar and Masa Pucelj on the service line they managed not only to catch up the score, but also to get the first set point, which they didn't waste, closing the opener after Selena Leban's spike.
Slovenia kept the momentum by starting the next part with a 10-3 lead. With solid receptions (55% to only 20% on the side of Luxembourg), the hosts were far way successful in attack as well. Nika Milosic was unstoppable, scoring as many as 7 points and recording 80% of success in this element.
The hosts were extremely eager to quickly finish the game. Although Luxembourg tried to fight back, Slovenia jumped to a seven-point-lead at 12-5 and kept the score safe until the last whistle.
Read more
The match in numbers
Points
The combined total number of points scored by both teams throughout the entire match.
Duration
The total length of the match, from the first serve through until the last point has ended.
Spectators
Total number of people in attendance at the venue – taken at the end of the second set.
Match Spikes
The combined total number of successful spikes achieved by both teams throughout the entire match.
Reception Level
An average of the two team service reception percentages from the complete match.
Net Domination
The number of successful point winning blocks of SLOVENIA compared to LUXEMBOURG.
Ace Count
SLOVENIA number of service aces compared to LUXEMBOURG
Error Difference
Errors leading to points of SLOVENIA, next to those from LUXEMBOURG