Officials
How To Attend

Praça Marques Júnior, Viana do Castelo, 4900 Capacity: 2000
Team
Team Profile
PORTUGAL

Address
Avenida de França, 549 PORTO
Team Schedule
Previous Games
Team
Staff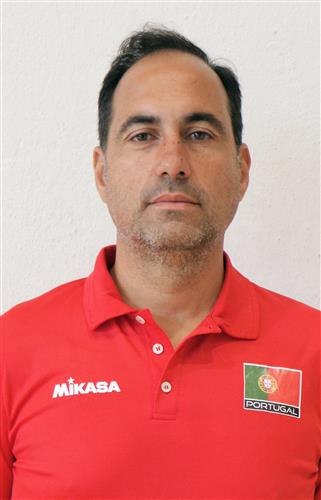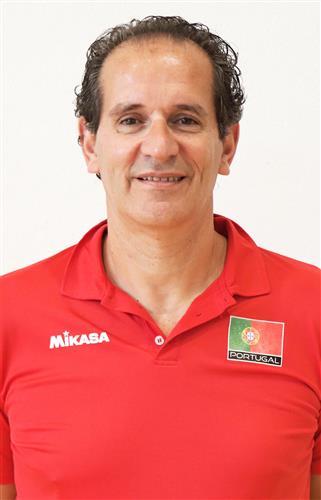 Gallery
Disclaimer
Photos featured on the CEV Photo Galleries are downloadable copyright free for media purposes only and only if CEV is credited as the source material. They are protected by copyright for all other commercial purposes. Those wishing to use CEV Photo Gallery photos for other commercial purposes should contact press@cev.eu
Match Report
PORTUGAL v SLOVENIA

Article
It looks that Portugal built their castle in Centro Cultural de VIANA DO CASTELO. Their second home game at this venue brought them a second win. After a competitive beginning of the match, the hosts, step by step, were taking a more significant advantage. With an impressive performance from the service line - 6 aces, including 3 from Julia Kavalenka - Portugal prevailed over Slovenia after 28 minutes of play.
Slovenia couldn't find a way to quickly shake off after losing the opener, which was consequently pointed by Portugal. The hosts took an early lead and they improved further, reaching a maximum of 13 points at 21-8. Even if Slovenia managed to reduce the gap a bit, the distance was too long and Portugal closed it at 25-14.
In the third part, Portugal was caught napping, actually twice. They started the set being behind, but they quickly made it up and took a 21-15 lead and got a first chance to close the set at 24-20, then Masa Pucelj served three aces. However, the fourth opportunity was not wasted. Katia Oliveira's block gave the home team their second win. Kavalenka topped the scorer's chart with 20 points and 63% efficiency in attack.
Read more
The match in numbers
Points
The combined total number of points scored by both teams throughout the entire match.
Duration
The total length of the match, from the first serve through until the last point has ended.
Spectators
Total number of people in attendance at the venue – taken at the end of the second set.
Match Spikes
The combined total number of successful spikes achieved by both teams throughout the entire match.
Reception Level
An average of the two team service reception percentages from the complete match.
Net Domination
The number of successful point winning blocks of PORTUGAL compared to SLOVENIA.
Ace Count
PORTUGAL number of service aces compared to SLOVENIA
Error Difference
Errors leading to points of PORTUGAL, next to those from SLOVENIA