Volleyball
Looking Ahead: U17 European Championships 2023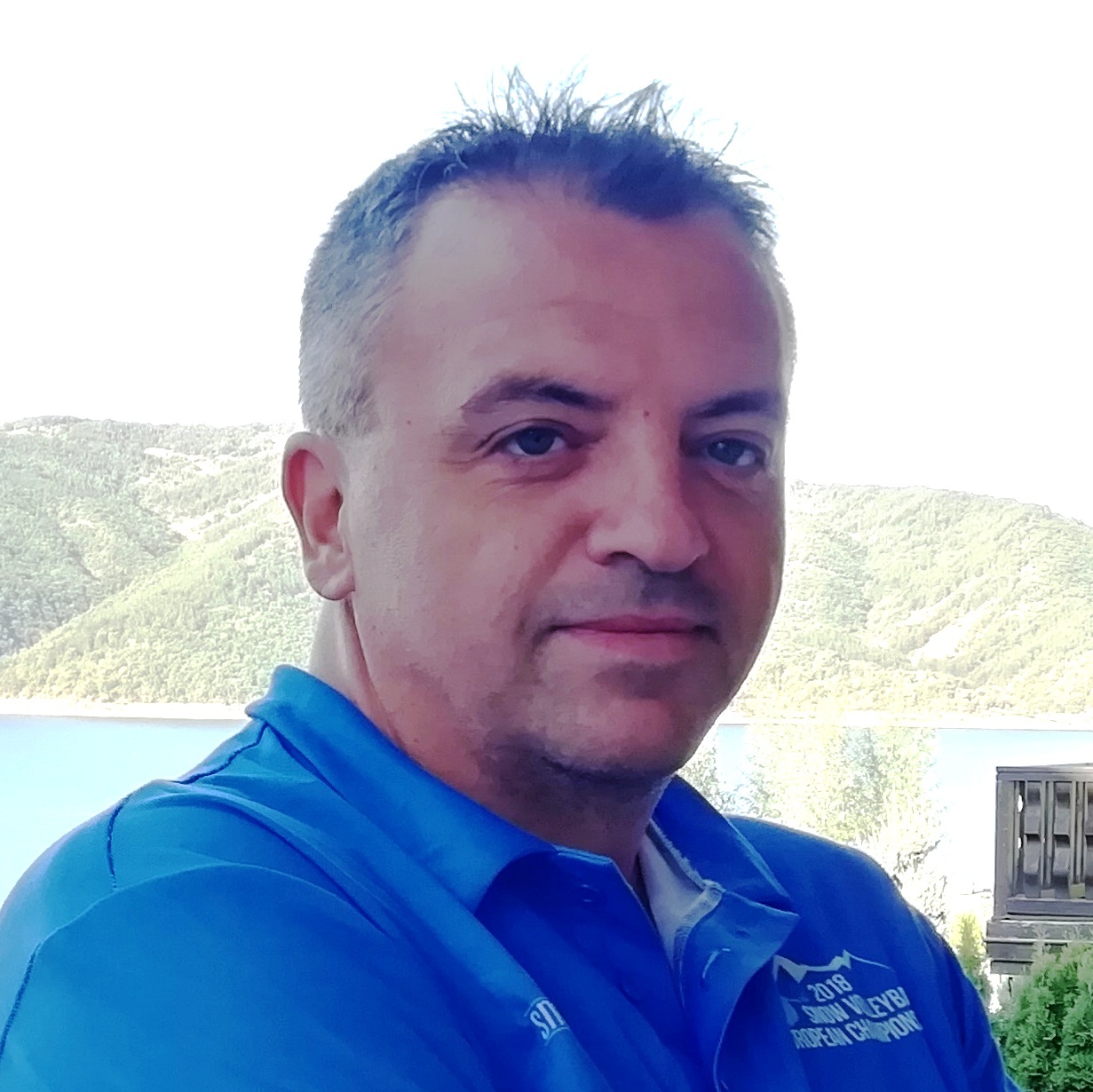 Serbia and Hungary will co-host the finals of the 2023 edition of the women's CEV U17 Volleyball European Championship 2023, the first after the European Volleyball Confederation decided to align the age limit of the competition (previously U16) to that of the corresponding men's tournament. The boys will determine their 2023 U17 European champion at a final round held in Montenegro.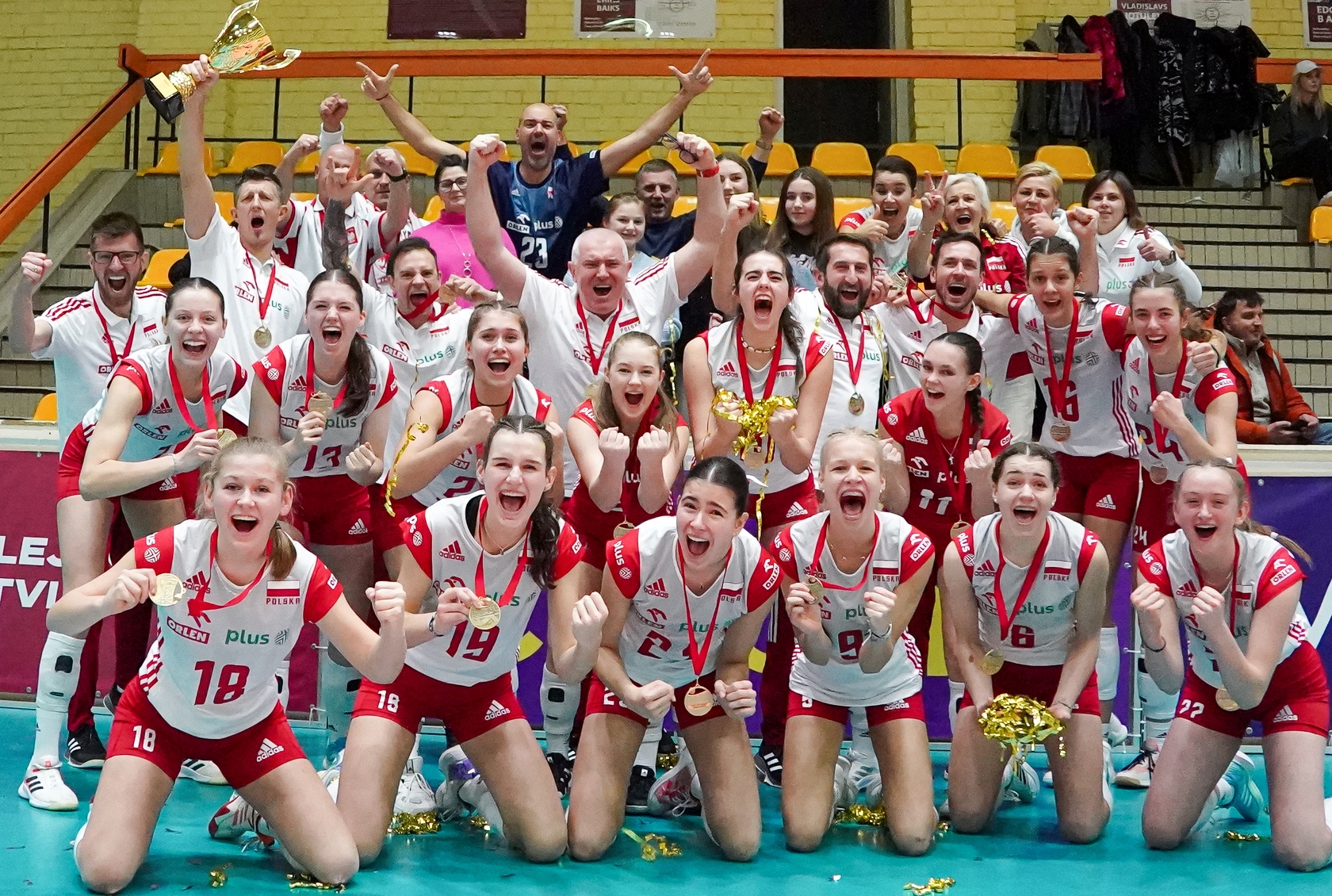 Poland's girls celebrate their qualification for the U17 European Championship finals
It is also the first time the number of participants will be raised to 16 per gender. Previously, 12 teams took part in the final rounds of the competition.
In addition to the organizing countries, the first four teams to secure their presence will emerge from four zonal association qualifiers in each gender. Poland has already booked the spots reserved for EEVZA in both the men's and the women's editions at the qualifying events held in December in Georgia and Latvia, respectively.
The other three zonal associations will organize their qualifiers in January.
WEVZA will be next with their men's event running from today, January 3, through January 7 in Darfo Boario Terme with the participation of Belgium, France, Germany, the Netherlands, Portugal, Spain and hosts Italy. Grunheide will welcome the WEVZA candidates for the U17 women's finals from January 4 through 8. They are Belgium, England, France, Italy, the Netherlands, Portugal, Spain and hosts Germany.
MEVZA's qualification tournaments will take place from January 5 through 7. The boys' national teams of Austria, Croatia, Cyprus, Czechia, Hungary, Israel and Slovakia will join hosts Slovenia in Maribor. Meanwhile, Slovakia will entertain Austria, Croatia, Cyprus, Czechia, Finland, Israel and Slovenia in Puchov.
Sofia and Ankara will organize the BVA events for men and for women, respectively, from January 18 through 22. Bulgaria will welcome England, Finland, Greece, Romania, Serbia and Turkiye, while Turkiye hosts Bulgaria, Greece, Kosovo, Moldova, Montenegro and Romania.
The remaining vacancies at the finals, 11 for men and 10 for women, will be filled in a second qualification round to be held between April 20 and 24. The candidates will be split into five pools per gender.
Finally, the women's #EuroVolleyU17W will take place from July 11 through 22 in Vrnjacka Banja, Serbia and Bekescsaba, Hungary. The men's #EuroVolleyU17M finals in the Montenegrin capital Podgorica will determine the continental winners from July 19 through 30.