The National Team of Cyprus faces the Norwegian National Team in the city of Volda in the penultimate matchday of the 5th Qualifying Group of Men's EuroVolley.
With a lot of problems due to covid, the Men's National Team has been in the city of Volda, Norway since the dawn of Tuesday where on Wednesday at 19:00 (18:00 local time) they will face the Norwegian National Team.
Assistant coach Stelios Masias will be in charge of the team since coach Nikos Zalmas is still ill. The big loss from the mission to Norway is Sotiris Siapanis who due to illness did not travel to the Scandinavian country. Leader Angelos Alexiou and Odysseas Savvidis stayed in Cyprus for the same reason. At the same time, Antonis Antoniou did not travel to Norway either.
There are 11 players in the team: Antonis Mavrommatis, Kanaris Papas (Omonoia), Marios Nikolaou, Georgios Chrysostomou, Lefteris Ioannou (Nea Salamina), Konstantinos Skordis, Marios Strugarevics (APOEL), Dimitris Karkidis, Kanaris Michael (Phoinikas Pylas) , Stefanos Charidimou (Ethnikos Latsia), Andreas Christoforou (Anorthosis).
Despite the absences, those invited to play will try for a positive result since the match is a motivation for winning 3rd place after their victory over Norway on Saturday (6th of August) with 3-0.
Officials

First Referee

Maria de las Olas RODRIGUEZ MACHIN

ESP
Team
Team Profile

NORWAY

Address
Sognsveien, 73 OSLO
Team Schedule
Previous Games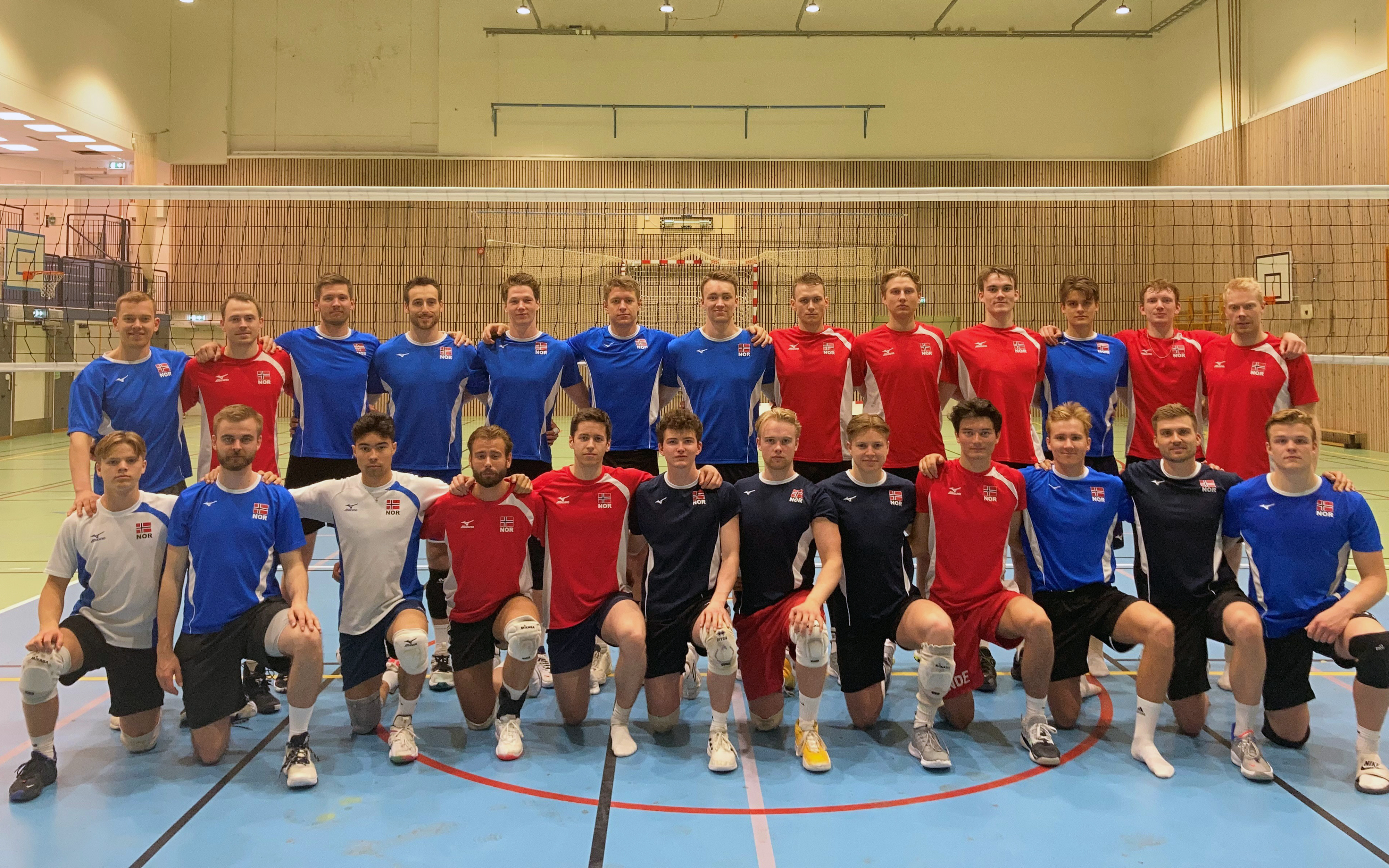 Team
Staff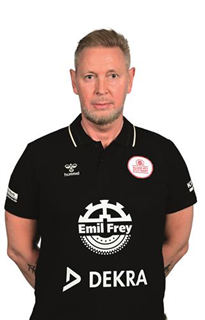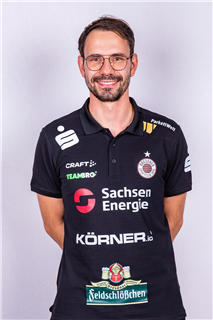 Highlights
The national team of Norway
---
Highlights
The national team of Cyprus
---
Highlights
Cyprus celebrating a point
---
Highlights
Get ready to spike
---
Gallery
Disclaimer
Photos featured on the CEV Photo Galleries are downloadable copyright free for media purposes only and only if CEV is credited as the source material. They are protected by copyright for all other commercial purposes. Those wishing to use CEV Photo Gallery photos for other commercial purposes should contact press@cev.eu
The match in numbers
Points
The combined total number of points scored by both teams throughout the entire match.
Duration
The total length of the match, from the first serve through until the last point has ended.
Spectators
Total number of people in attendance at the venue – taken at the end of the second set.
Match Spikes
The combined total number of successful spikes achieved by both teams throughout the entire match.
Reception Level
An average of the two team service reception percentages from the complete match.
Net Domination
The number of successful point winning blocks of NORWAY compared to CYPRUS.
Ace Count
NORWAY number of service aces compared to CYPRUS
Error Difference
Errors leading to points of NORWAY, next to those from CYPRUS