Beach Volleyball
11 Future events already confirmed for 2023!
Beach Volleyball players – whether they are elite, already well-established teams or young, up-and-coming duos – can look forward to many opportunities to compete on the international stage throughout the year 2023 – with as many as 11 Beach Pro Tour Future events already confirmed for the coming months in Europe alone.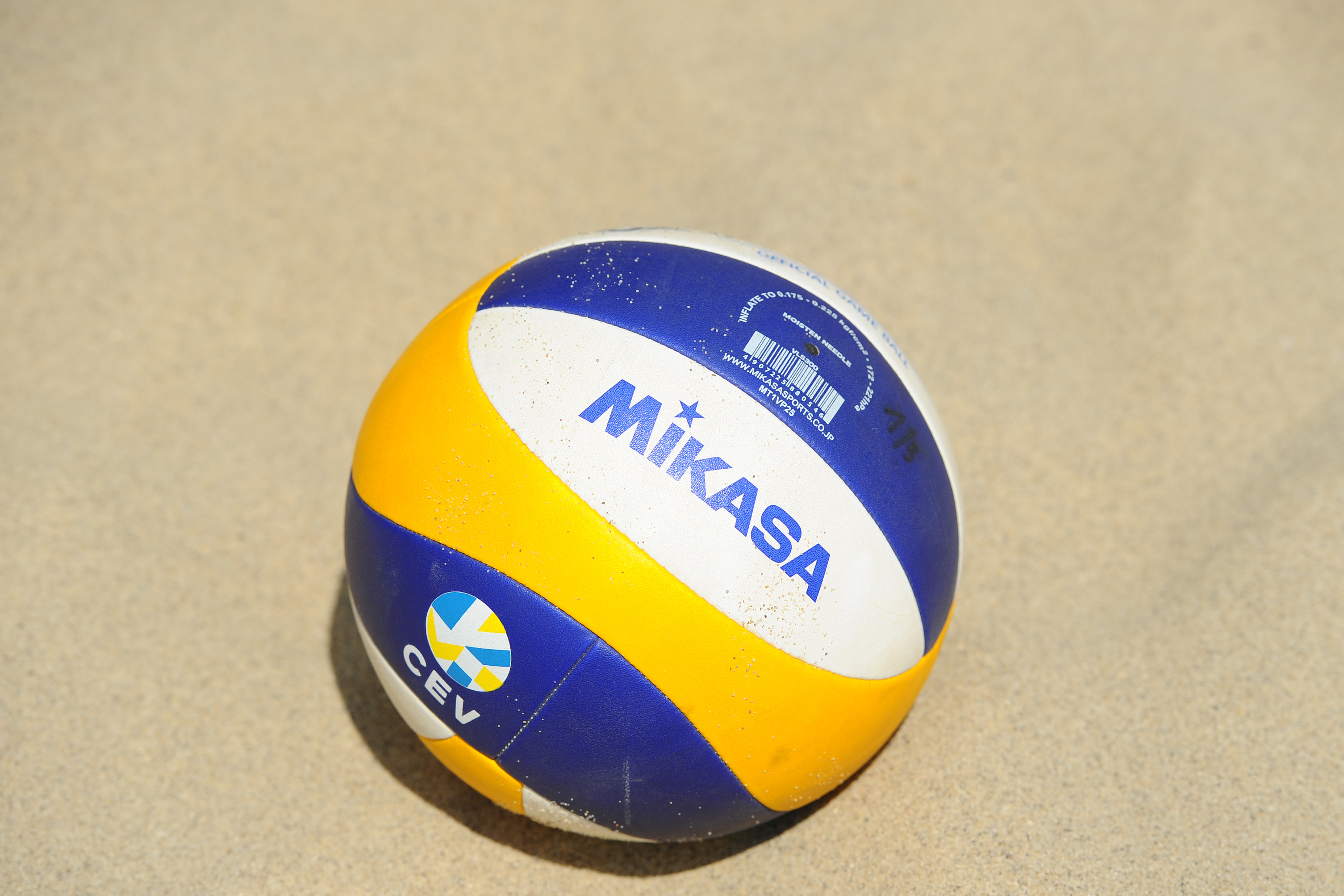 As it happened in 2022, the season will get underway in May in Madrid, with the Spanish capital city playing host to a men's and a women's standalone event in subsequent weeks, with the Beach Pro Tour stopping in late May also in Cervia, a popular seaside resort on Italy's Adriatic coast – just as it did last year.
All but one of the venues confirmed this far welcome back international Beach Volleyball action – with Future events due to take place in Lecce (Italy), Ios Island (Greece), Leuven (Belgium), Myslowice and Warsaw (Poland), as well as Baden (Austria). These cities have all established themselves on the global Beach Volleyball map – and Baden will be adding another chapter to a truly unique success story, which started a way back in 2005 and has now been lasting for 19 consecutive seasons, including those heavily affected by the coronavirus pandemic!
With Paris due to host next year's Olympic Games, it is especially fitting that the French city of Lille has come forward with plans to deliver their first major international Beach Volleyball event – with a double-gender Future scheduled for June 15-18 right in the city centre accounting for a valuable opportunity for the home teams to further develop their skills and test themselves against high-quality opposition from abroad.  
After a record-breaking year 2022, which coincided with the delivery of as many as 21 Beach Pro Tour Future events on European soil, the CEV is still liaising with additional National Federations and promoters to provide as many opportunities as possible for teams to compete internationally and secure valuable ranking points counting towards qualification for the Paris 2024 Olympic Games.