Beach Volleyball
Beach Pro Tour returns to Warsaw for men-only event
International beach volleyball is set to return to Warsaw after just over a month as the Polish capital will host a men-only Volleyball World Beach Pro Tour tournament that will end a fourth-month period of consecutive Futures events in Europe.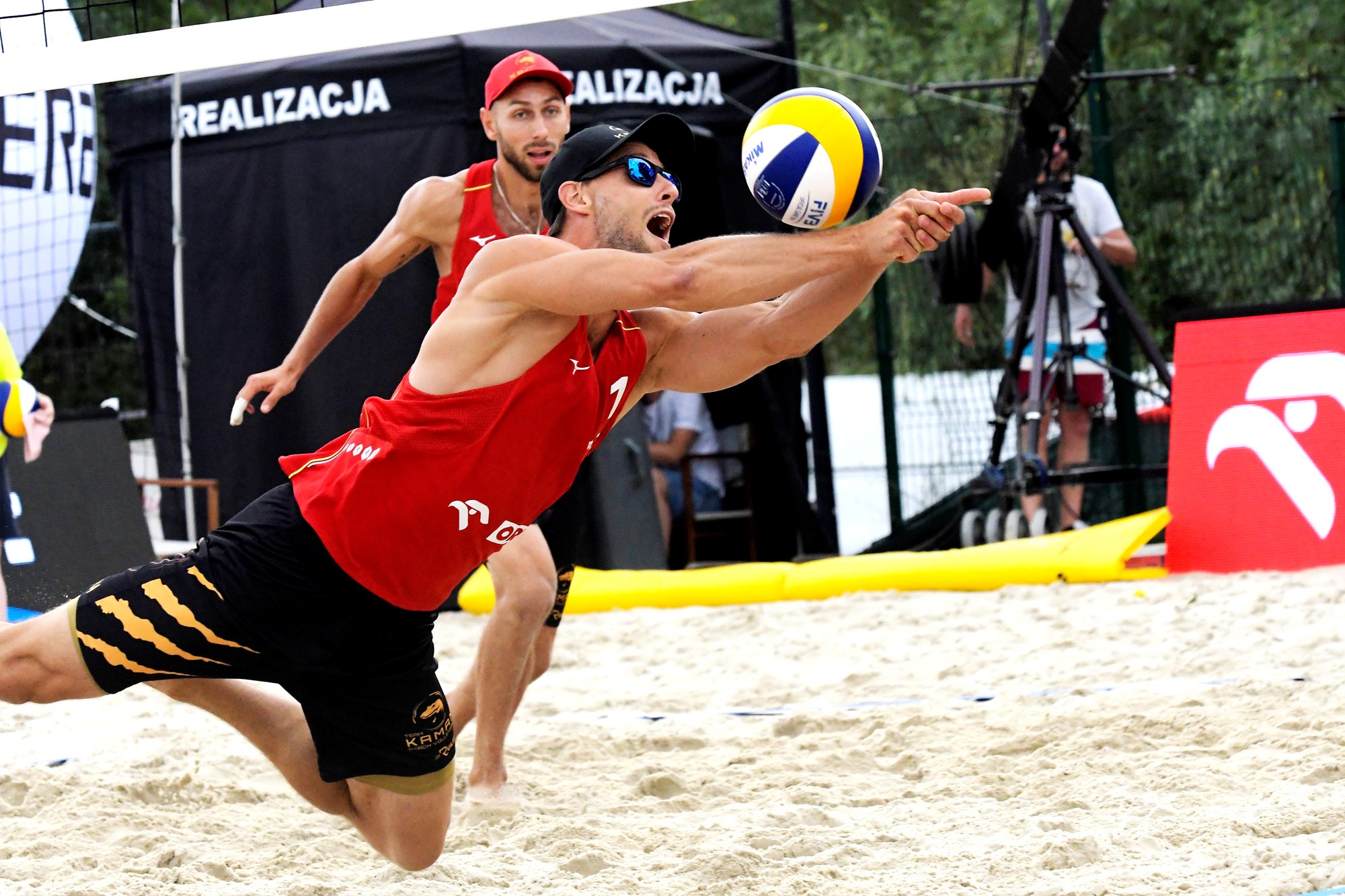 Kadziola returns to Warsaw looking for another title with a different partner
The 20th Futures tournament set to take place in the continent this season, this week's event in Warsaw will start on Thursday with the qualifier and continue until Sunday, when the winners will be crowned.
Teams from 15 different nations are set to compete this week in Warsaw, including duos from 12 European countries. Host Poland will have six teams in action, while England and Lithuania will feature three, the Czech Republic, Latvia and Norway two and Estonia, Hungary, Israel, Italy, the Netherlands and Slovakia one each.
Polish Michal Kadziola, who won the event held in Warsaw in July with Marcin Ociepski, will be back to try to secure his second victory in the city. This time, the 33-year-old will be pairing with Michal Korycki.
Lithuanians Robert Juchnevic and Artur Vasiljev will, on the other hand, try to improve from their last month's result. The two finished fourth and will enter this week's event looking to step on the podium in the Polish capital.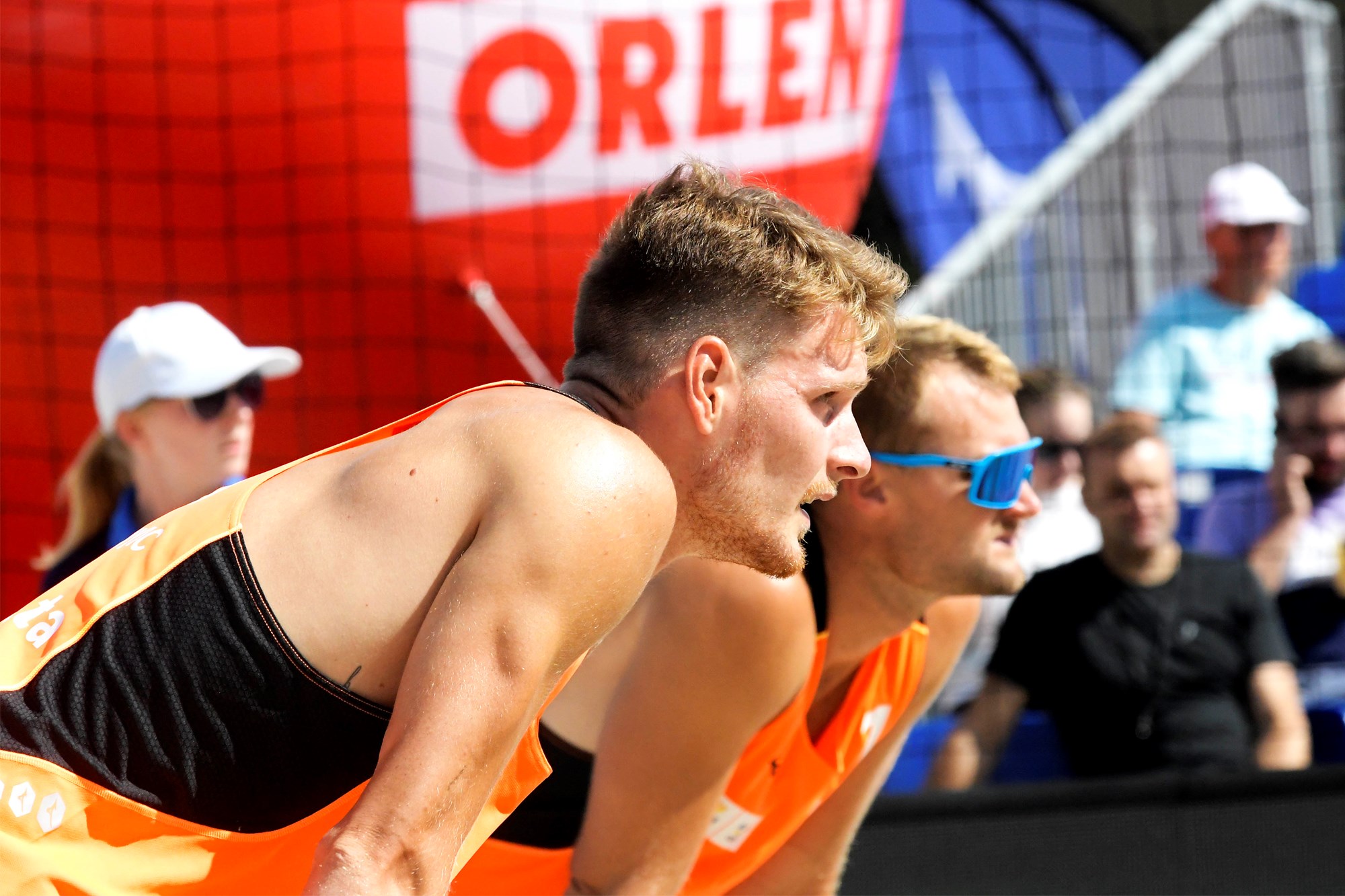 Juchnevic and Vasiljev made it to the semifinals last month in Warsaw
Other teams looking to medal in Warsaw this week are Poland's top-seeded Pawel Lewandowski/Jakub Zdybek, English second-seeded Issa Batrane/Frederick Bialokoz and Czech Republic's fourth-seeded Robert Kufa/Adam Waber.
The event begins on Thursday, with 16 teams in the qualifier – four main draw spots will be in play.