Beach Volleyball
Four Future events added to Beach Volleyball Pro Tour calendar for 2023
Beach Volleyball elite and especially up-and-coming players will have further opportunities to compete on the international stage throughout the year 2023 following the addition of another four events on European soil to the 11 Beach Pro Tour Futures previously announced. These four tournaments will be taking place in Switzerland, Finland, Italy, and France – taking events of this calibre to a number of cities for the very first time in history.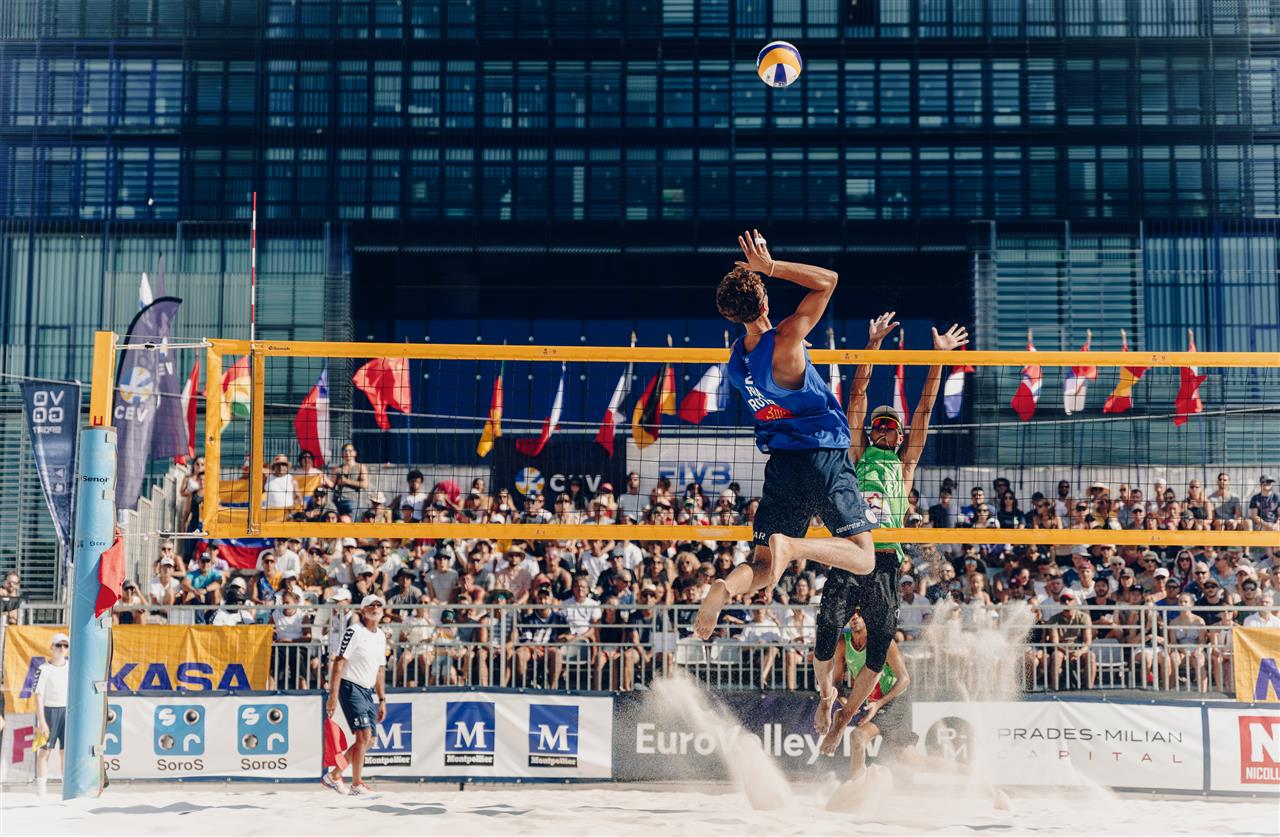 The Swiss town of Spiez in the Bernese Oberland will welcome a double-gender competition from June 8-11. Even though Spiez has not featured on the global Beach Volleyball map before, Switzerland has been a real hotspot of the sport for many decades already – with their women's teams especially achieving remarkable success over the past couple of years. Last year, Switzerland won the women's competition at the inaugural Beach Volley Nations Cup in Vienna before Nina Brunner and Tanja Hüberli went on to claim silver at EuroBeachVolley in Munich.
The Beach Pro Tour will travel further north in late June for another premiere – this time in Finland's capital Helsinki. A double-gender competition will run there from June 29 to July 2 at a local beach – Hietaranta – close to Helsinki downtown. Home teams representing Finland as well as those from neighbouring countries will certainly look forward to the opportunity to contest an international tournament in Helsinki. It is the first time such an event takes place on Finnish soil since the Kisakallio Sports Institute in Lohja played host to a women's-only Satellite in 2016.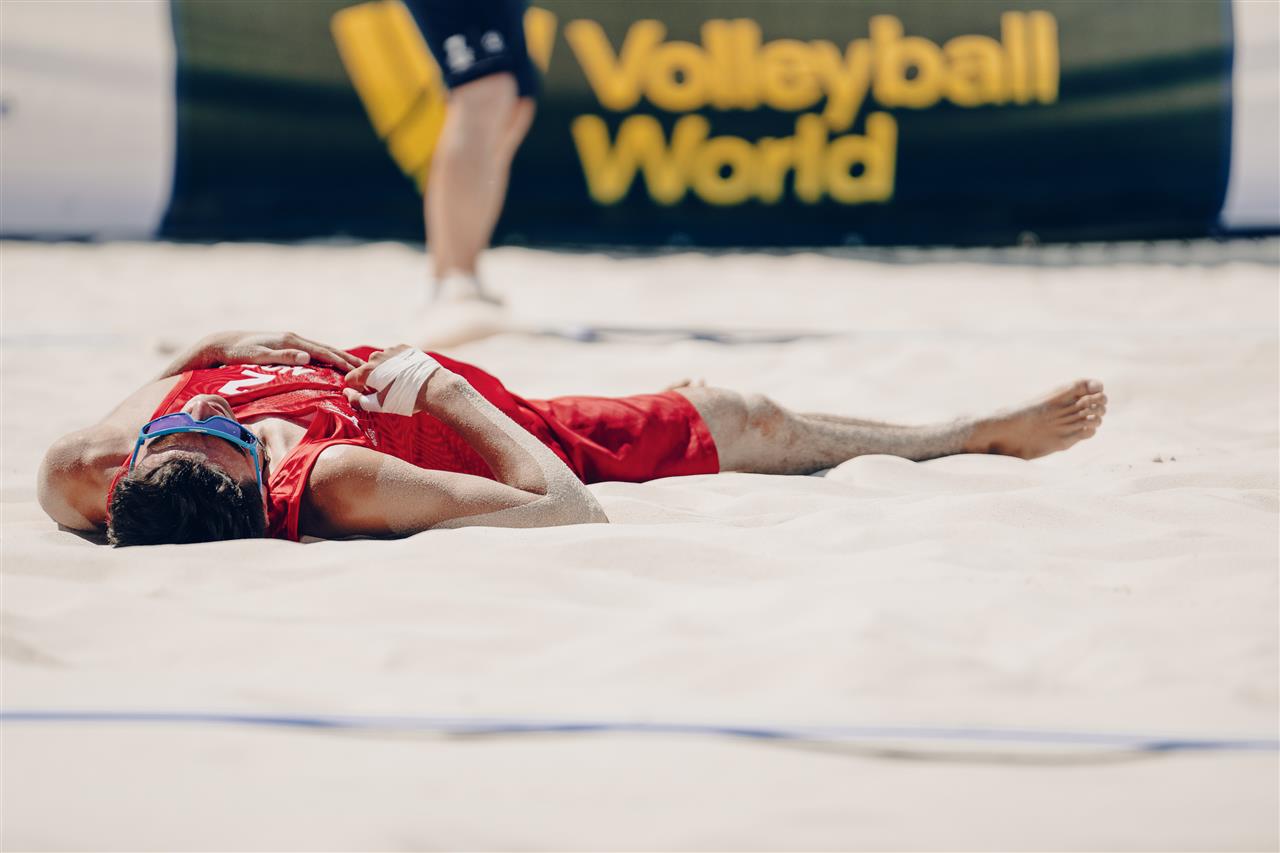 Messina in Sicily joins Cervia and Lecce as Italian hosts of this year's Pro Tour Futures. The event will run on the same dates (June 29-July 2) as the competition in Helsinki – so players will be able to somehow choose whether to travel north or to the Mediterranean Sea to test their skills and vie for valuable ranking points. Last year, a Future event had taken place in Sicily as well, in yet another iconic location – Giardini Naxos. This time, Beach Volleyball action will unfold right in the heart of the city of Messina, next to the local historic cathedral.
If Spiez, Helsinki and Messina are all 'newcomers' to the Pro Tour, the French city of Montpellier has been a regular feature on the international calendar for many years. A men's-only tournament will run there from August 30 to September 3 at Place Georges Frêche – and this will certainly help promote the sport even further in France, together with the other Future scheduled to take place earlier in the summer in Lille, less than a year away from the eagerly anticipated Paris 2024 Olympics.
With the latest additions, the programme of the Beach Pro Tour Futures in Europe for 2023 includes now 15 events – so there is much that players, fans, and media alike can look forward to, with the season getting underway in mid-May in Madrid!