Beach Volleyball
Webinar with organisers of Future events delivered to get Beach Volleyball season rolling
Some 30 people responsible for the delivery of as many as 14 Beach Pro Tour Future events scheduled in 2023 across Europe attended a webinar run by the CEV Beach Volleyball Department to aid with the preparations for these much-anticipated tournaments. The season will officially get underway in mid-May with consecutive events in Madrid, Spain, and take players across Europe with events due to take place in countries as diverse as Austria, Belgium, Finland, France, Greece, Italy, Poland, and Switzerland.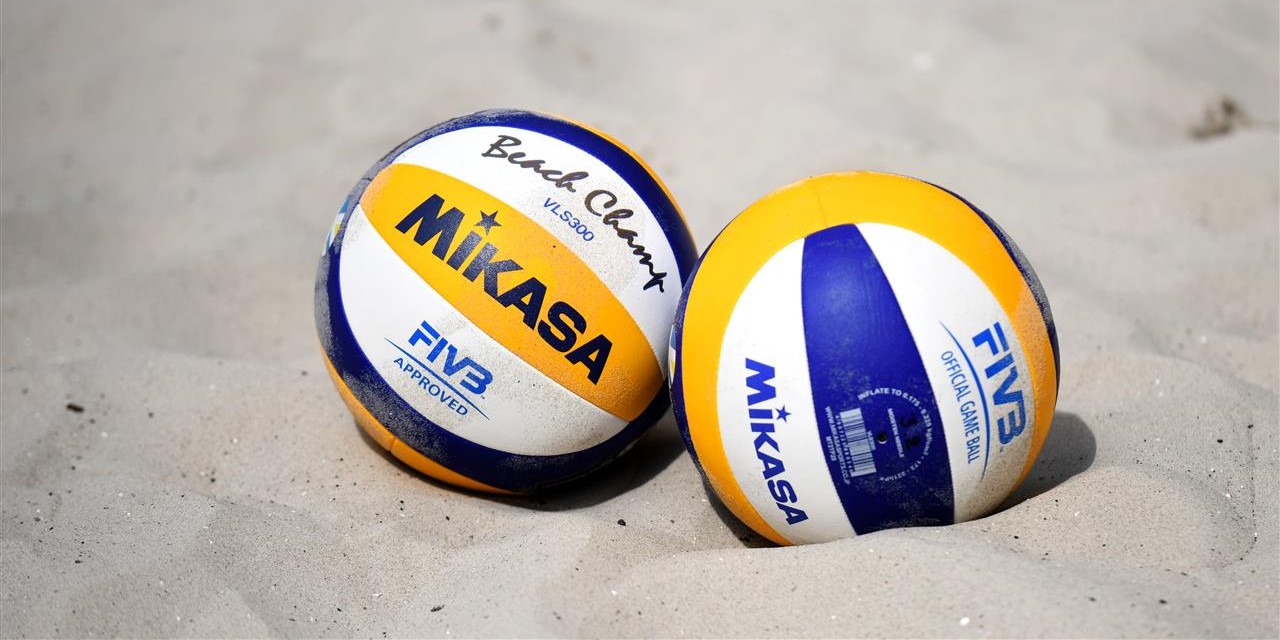 The webinar was an opportunity for the attendees to review the key parameters for the delivery of their respective tournaments – which will provide more established as well as up-and-coming teams with the chance to collect valuable ranking points counting towards qualification for the Paris 2024 Olympics.
The staff working at the CEV Beach Volleyball Department emphasised the importance of working according to well-defined timelines and deadlines to deliver high-quality events in terms of competition, marketing, promotion, media and digital coverage, television and streaming production, as well as data collection.
The CEV provides organisers with a variety of documents and guidelines to follow to ensure consistency across all events and an experience to remember for athletes and fans alike. To this extent, the use of the CEV Campus was encouraged as well – for the more experienced organisers as well as for the newcomers to become acquainted with regulations, best practices and other useful tools to ensure yet another successful season for the benefit of all involved.