Club Volleyball
Big Transfer From Lube With MVP Lagumdzija, Imoco Took Lanier
Author:
Alperen Bakırlıoğlu
The last breaking transfer news came from Italy: Cucine Lube Civitanova made an important transfer for the opposite position by adding Adis Lagumdzija to the squad, while A. Carraro Imoco Volley Conegliano added Lanier to their outside hitter rotation.
The quarterfinalist of the CEV Champions League Volley 2023 and the vice-champions of the Italian national league last season, Cucine Lube Civitanova, announced one of their most significant transfers for the upcoming season. The club agreed with Adis Lagumdzija, one of the most promising talents in men's volleyball.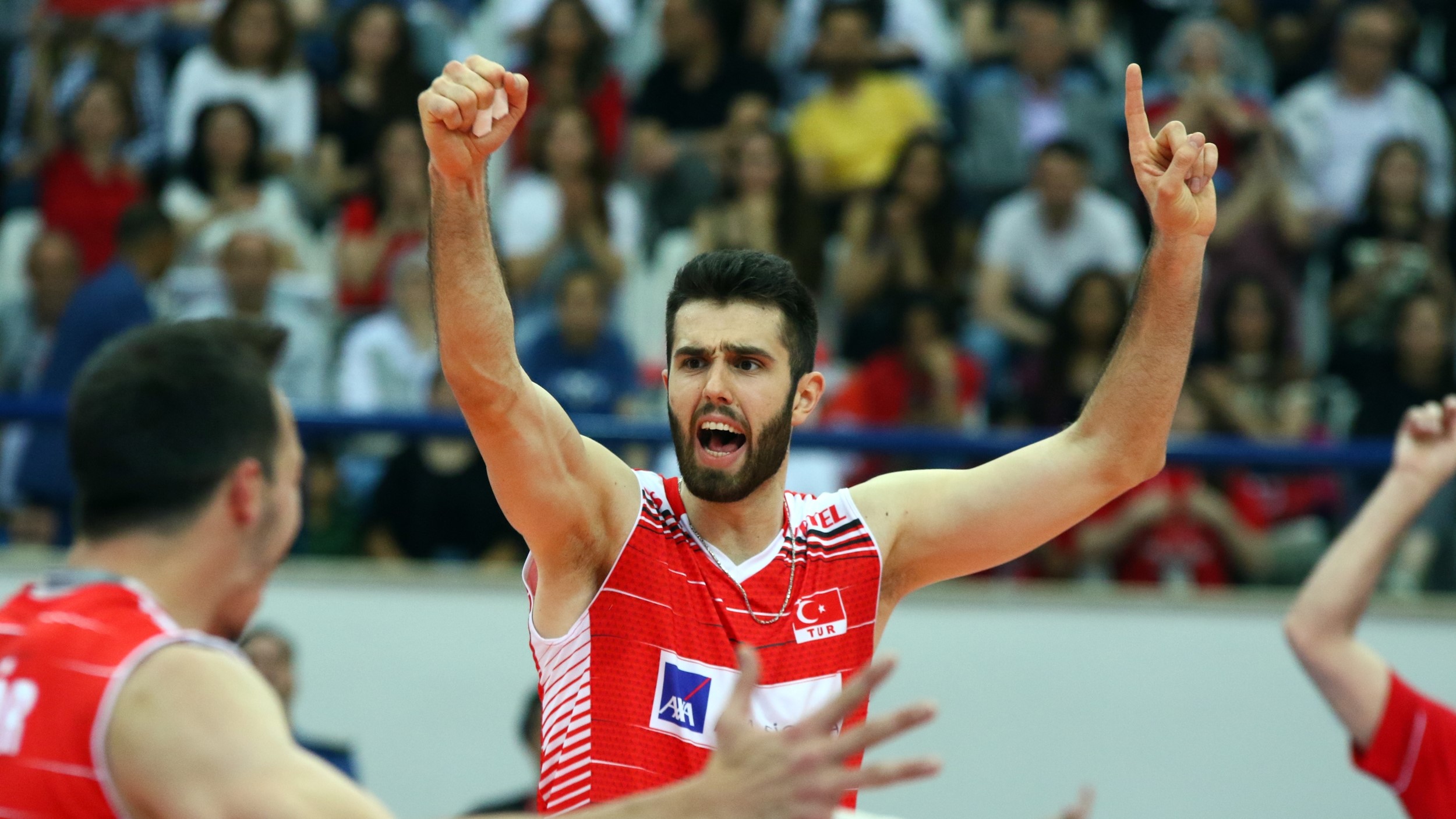 Photo: lubevolley.it
Adis started his career in his own country Türkiye, but he has been playing in Italy since 2020. He respectively wore jerseys of Vero Volley Monza, Gas Sales Bluenergy Piacenza, and Valsa Group Modena. With his last team, he won the title in CEV Cup and was honored as the MVP of the tournament thanks to his outstanding performance throughout the season.
Adis is currently performing in the CEV European Golden League with his national team Türkiye and continues to give his best on the court. He is the top scorer of his team and second in the tournament (115 points, 5.23 per set). He will surely contribute to Lube's success as well and help the team reach their goals.
Another new transfer news was from A. Carraro Imoco Volley Conegliano. The winner of all domestic tournaments in Italy and the FIVB Club World Championship, Imoco recently made the transfer of Khalia Lanier public.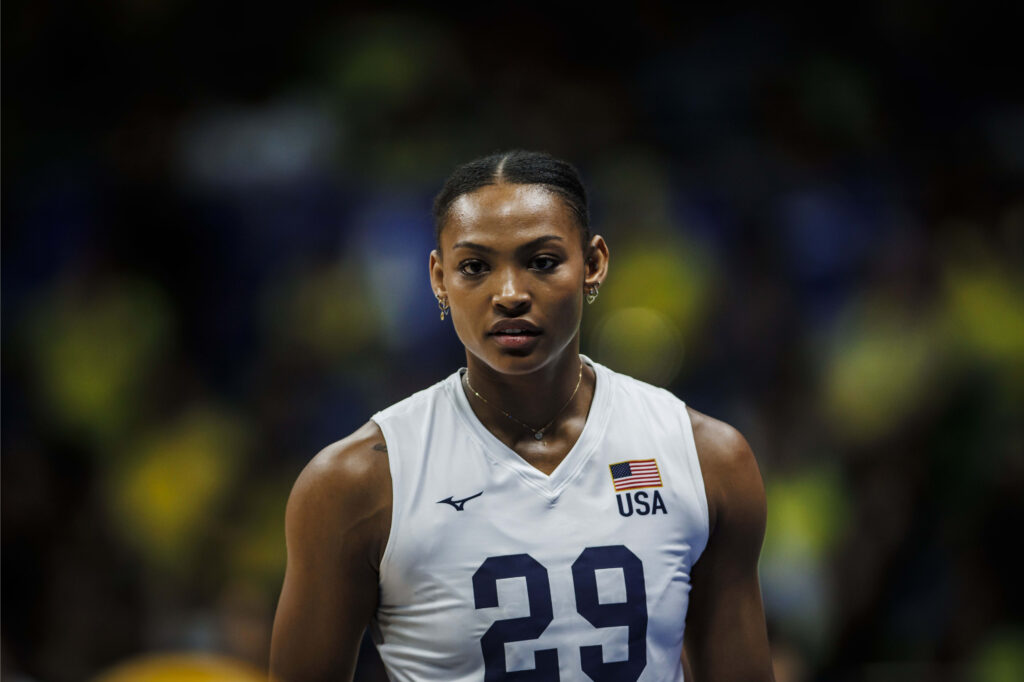 Photo: imocovolley.it
The 1998-born outside hitter from the USA spent last season in Volley Bergamo 1991 and finished the national league in seventh place. In the summer season, she is now playing with the USA national team in FIVB Volleyball Nations League, and she is the top scorer of her team with 89 points in total, including eight blocks and five aces.
Alongside Kelsey Robinson Cook and Kathryn Plummer, Lanier became the third American outside hitter of Imoco. In her first big club experience, of course, she will use this opportunity in the perfect way to improve her game.
The two #CLVolleyW squads from Italy made critical improvements in their spiker roster with international players. We will all watch how the CEV Cup MVP, Adis Lagumdzija, will perform with his new team in the CEV Champions League Volley and Khalia Lanier will do in her new team, A. Carraro Imoco Volley Conegliano.