Club Volleyball
Comfortable Weekend Ahead For The #CLVolleyW Semifinalists
Author:
Alperen Bakırlıoğlu
Only one week left for the first clashes of the #CLVolleyW semifinals, and the most elite clubs of the continent will have relatively comfortable matches against their opponents this weekend in their domestic leagues.
Fenerbahce Opet Istanbul will meet Cukurova Belediyesi in the 22nd round of the Turkish Sultanlar League. It is quite tough to stop Yellow Angels these days: They last defeated A. Carraro Imoco Volley Conegliano, advanced to the semifinals, and won their last six league matches without losing any sets. Therefore, the main goal will be the maintain this performance.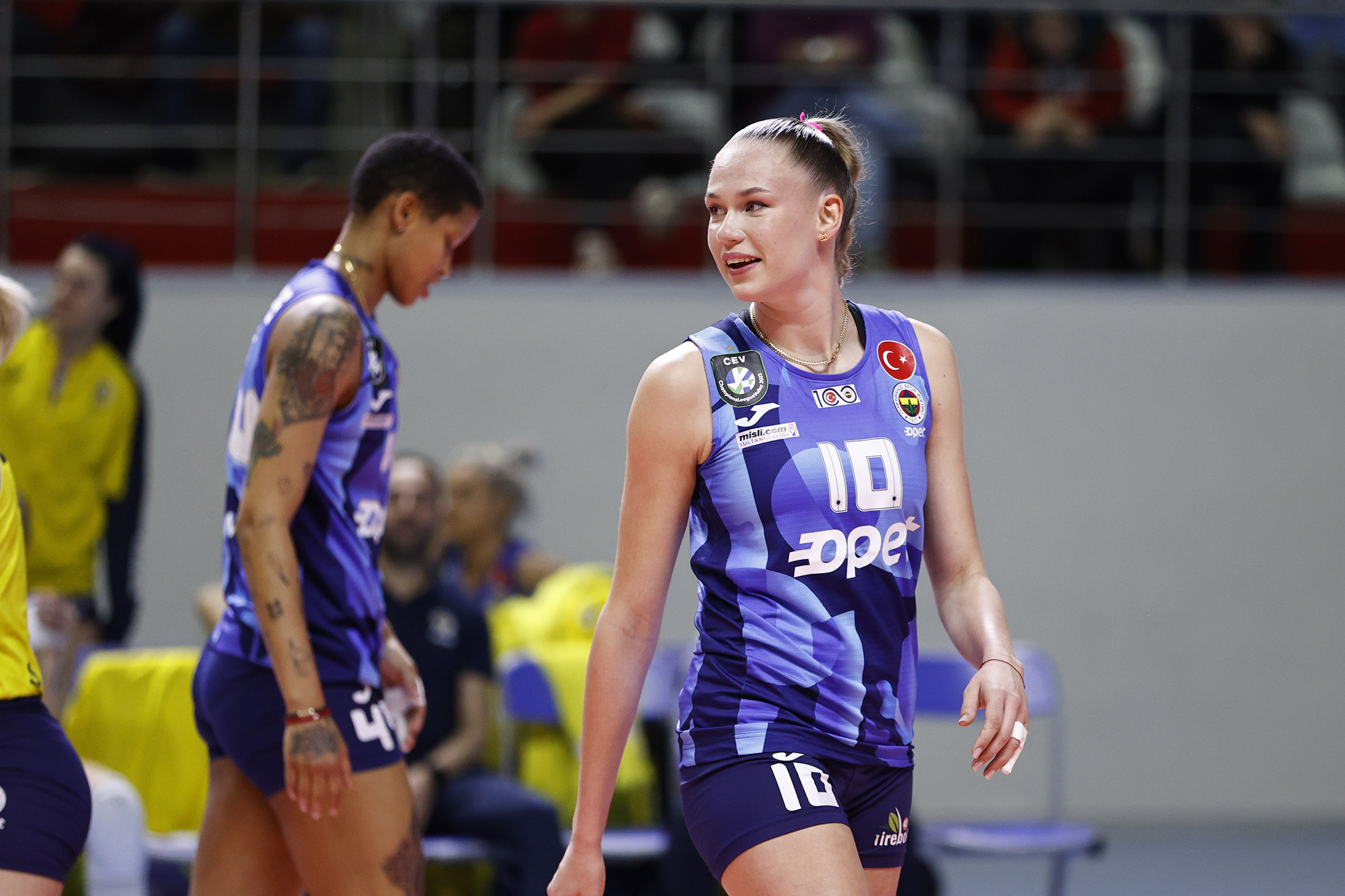 Photo: fenerbahce.org
Fenerbahce's opponent in the #CLVolleyW semifinals and the tournament's reigning champion, VakifBank Istanbul, will face PTT Ankara. Just behind the undefeated leader of the league, Eczacibasi Dynavit Istanbul, VakifBank is currently in the vice-leader position, and they surely want to receive a clear victory to be prepared for their important semifinal clash.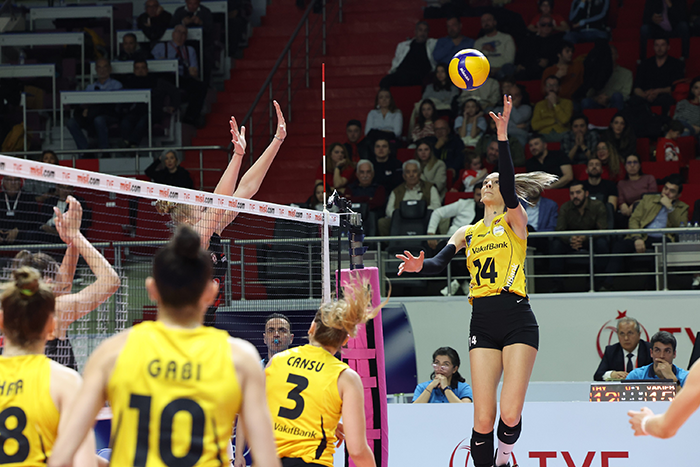 Photo: vakifbanksporkulubu.com
The only Italian #CLVolleyW semifinalist, Igor Gorgonzola Novara will visit Vallefoglia in the 25th week of the Italian Serie A1. Even though the Novara side performed very well in the CEV Champions League Volley, this is not the case for the national league so far: They recently lost to the Vero Volley Milano by 3-1 and fell down to fifth place.
This match will be crucial for Novara in the sense of finishing the regular season in the first four places. Therefore, Stefano Lavarini's squad will definitely take the court to get a three-point win.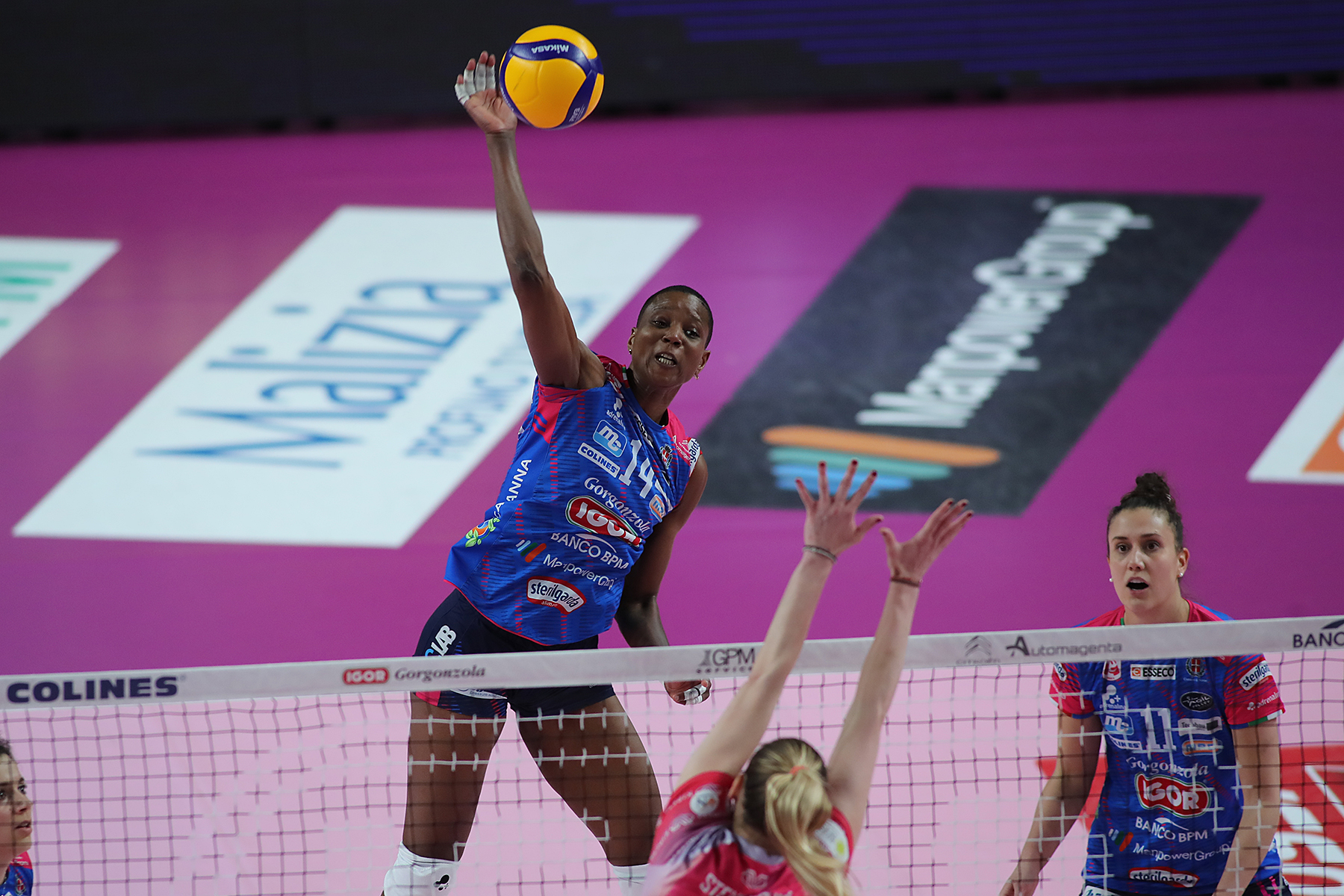 Photo: legavolleyfemminile.it
The last matches of the regular season of German 1. Bundesliga Women will be played this weekend. The first three places are already determined, but these challenges will be important for each team to show once again how strong they are. Allianz MTV Stuttgart will hold their match against Dresdner SC, and SSC Palmberg Schwerin will host Neuwied.
This weekend, the strongest clubs in Europe will hold a comparatively easy weekend in their domestic leagues. Each of them will try to avoid surprises and concentrate on the first leg of the CEV Champions League Volley semifinals, to come closer to reaching their goal.