Club Volleyball
Imoco Volley Conegliano is the New World Record Holder
Author:
Alperen Bakırlıoğlu
The reigning CEV Champions League Volley champion A. Carraro Imoco Volley Conegliano made history this weekend.
Imoco met Delta Despar Trentino in the eighth round of the Italian Women's Super League. The encounter meant a lot for Imoco, and being aware of this; they became victorious with a clear score of 3-0 (25-13, 25-11, 25-20).
Photo: Twitter Imoco Volley
As a result, Imoco broke the world record for the "most consecutive victories of a women's volleyball team" and owns the Guinness World Record. From now on, they will try to improve their incredible 74-match winning streak.
Italian superstar Paola Egonu and 19-year-old Loveth Omoruyi highlighted in the match with 12 points apiece.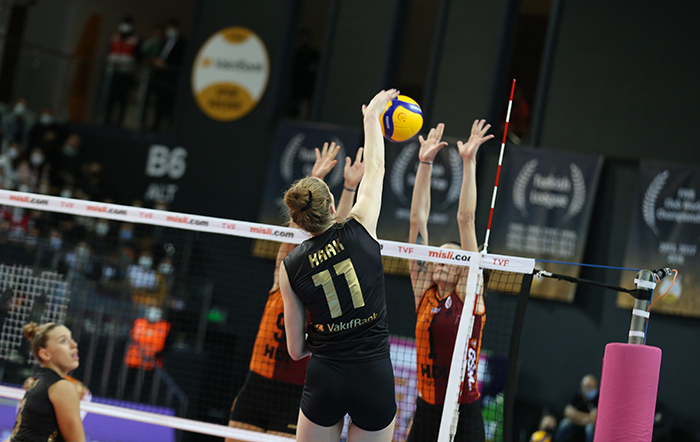 Photo: vakifbanksporkulubu.com
Defending SuperFinalist VakifBank Istanbul hosted Galatasaray HDI Istanbul in the most anticipated clash of the tenth week of the Turkish Sultanlar Ligi. Even though the battle was expected to be tough, VakifBank showed a superior game from beginning to end and beat their opponent in three sets: (3-0: 25-16, 25-19, 25-12)
While VakifBank was quite successful in front of the net with 14 blocks in three sets, American outside hitter Michelle Bartsch-Hackley became the top scorer with a total of 19 points. Galatasaray's promising players, Romanian Alexia Ioana Carutasu and Greek Anthi Vasilantonaki, tallied 14 and 12 points, respectively.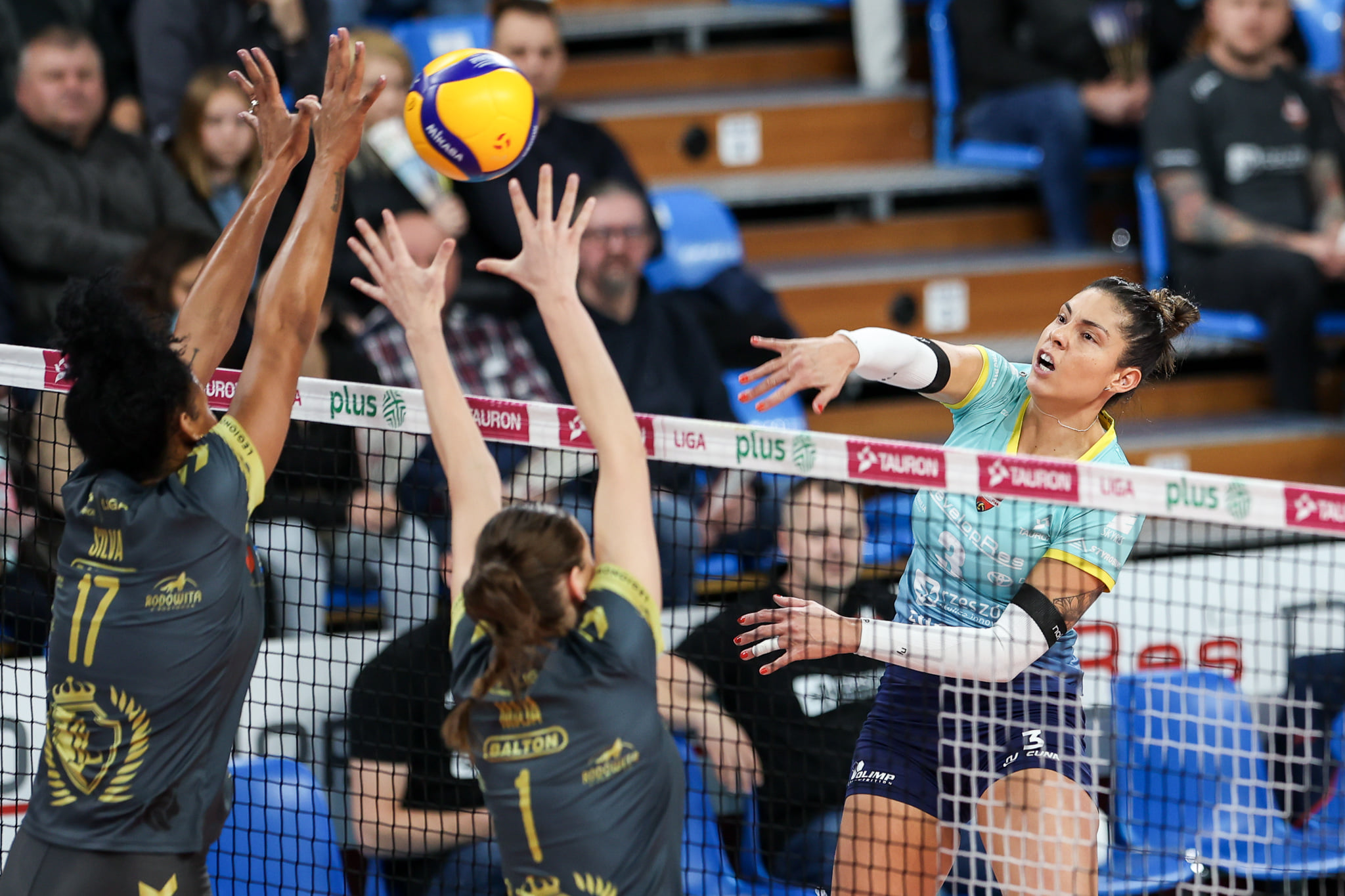 Photo: Facebook KS DevelopRes Rzeszow
The CEV Champions League Volley participant Developres Bella Dolina Rzeszow took their first defeat in their domestic league: In the ninth week of the Polish TAURON Liga Women, they lost to IL Capital Legionovia Legionowo after a five-set-thriller which lasted more than 2.30 hours (2-3: 25-23, 25-27, 25-23, 19-25, 13-15).
Polish outside hitter Olivia Rozanski scored 31 points on the winning side, followed by Turkish Yaprak Erkek with 18. Serbian Jelena Blagojevic's 24 points were not enough for Rzeszow to remain invincible.
Thanks to the win against Energa MKS Kalisz by 3-1, another CEV Champions League Volley's Polish representative Grupa Azoty Chemik Police took the lead on the overall standings.
The only undefeated team of the Russian Superleague, Lokomotiv Kaliningrad Region dropped one point but not the match: They overpowered Dinamo Krasnodar in the seventh round after five sets (3-2: 25-23, 24-26, 25-9, 21-25, 15-9) and continued their perfect record.