Club Volleyball
Knack ROESELARE with a huge step towards the trophy of #CEVCup
Author:
Nika Aurora Ključarić
The Belgians of Knack ROESELARE made an important step toward the trophy of CEV Volleyball Cup 2023 | Men.
In the first Final match, they claimed a 0-3 (21-25, 23-25, 21-25) victory over the Italian Valsa Group MODENA and are only one match away from lifting the trophy.
The whole match was a complete nail-biter, and in every set MODENA was really close to taking it from ROESELARE.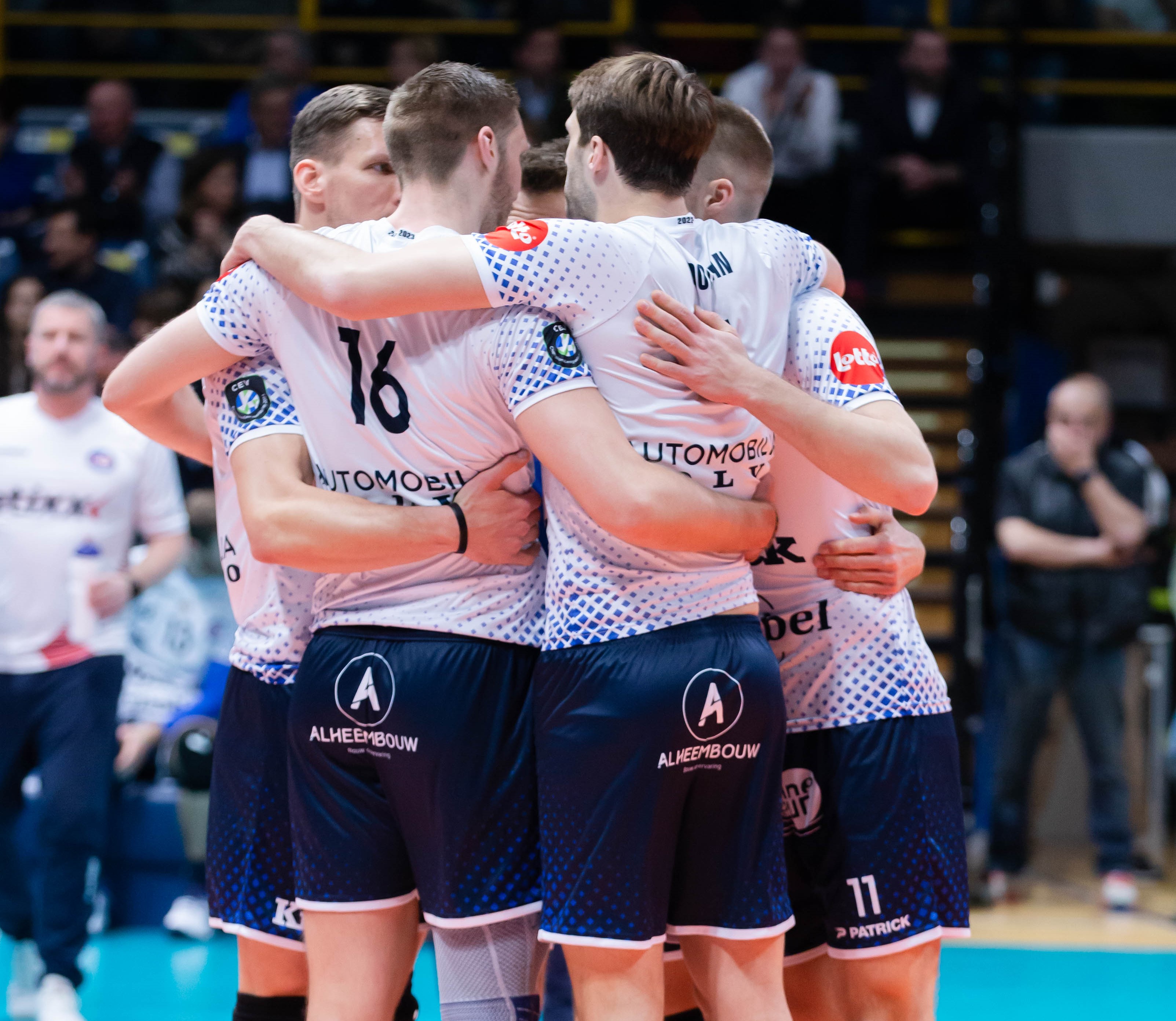 The first two sets were a point-by-point type of game where the upper hand had ROESELARE. MODENA got super close to the team from Belgium at the end of the second set with 23-24 and with a good chance in their hands, but in the end, it was ROESELARE who locked this set as well.
It looked as if MODENA lost a bit of strength in the third set and they were not chasing ROESELARE as in two previous sets. With 21-25, ROESELARE took a clear 0-3 win and is in a much better position for the re-match.
Statistically, a little better performance on the block helped the ROESELARE team to emerge victorious (three to two kill blocks). The team of MODENA performed a little bit better on the attacking (43 winning spikes for MODENA and 41 for ROESELARE; three aces for MODENA and one for ROESELARE).
The re-match is next Wednesday.