Club Volleyball
Maja Will Continue Her Career in Scandicci, First Transfer Announcements From VakifBank
Author:
Alperen Bakırlıoğlu
One of the best setters in women's volleyball history, the Serbian international Maja Ognjenovic will play in the CEV Cup champions Scandicci next season, while VakifBank made their first official transfer announcements with Busa and Van Aalen.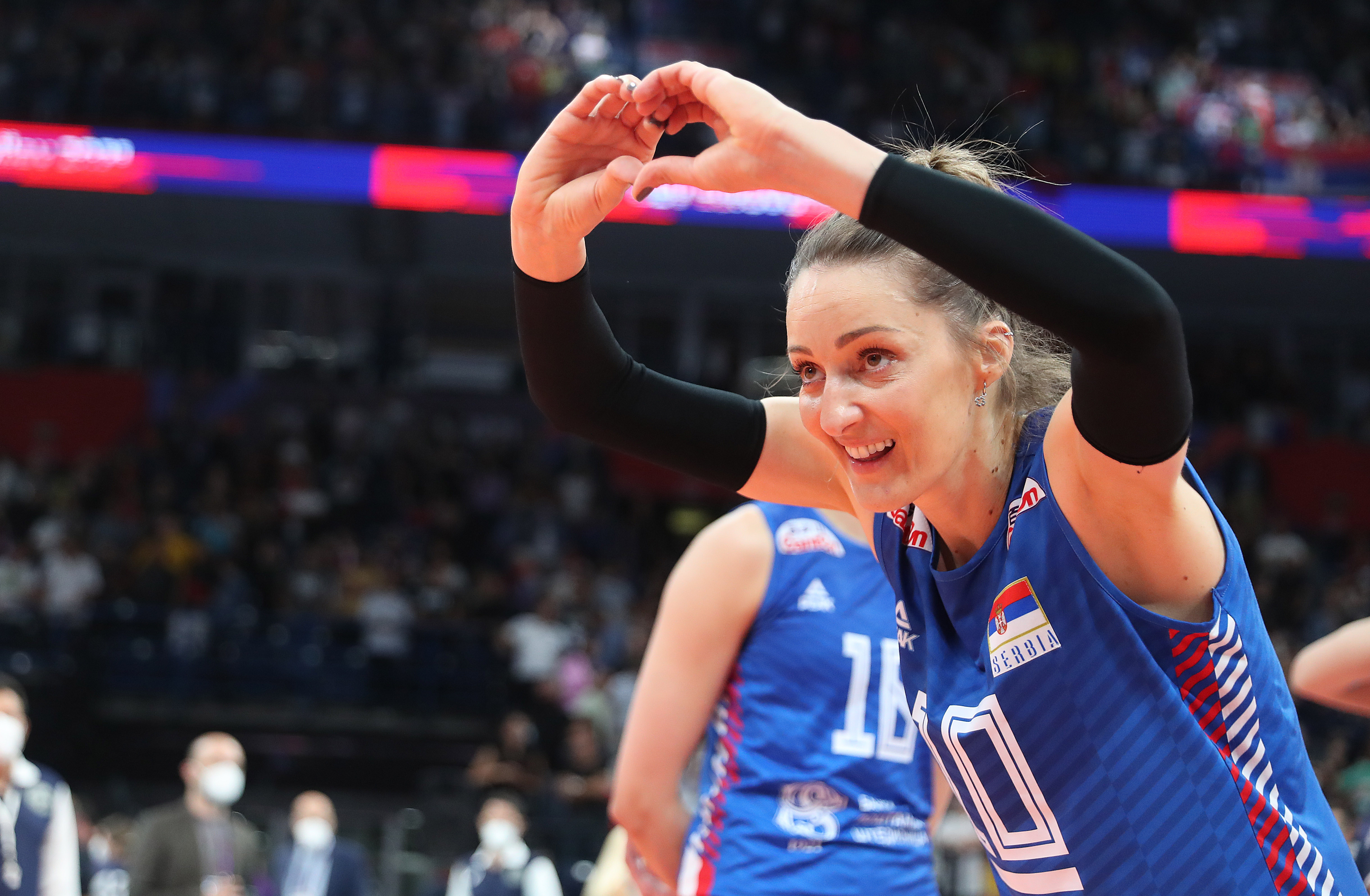 The CEV Cup titleholder Savino Del Bene Scandicci will participate in the CEV Champions League Volley next season, and they have already started to build a strong roster for that: Recently, the club published that Maja Ognjenovic will wear their jersey next season.
Including an abundance of individual awards and gold medals with her national team and clubs, 38-year-old Maja is undoubtedly considered one of the best players in her position. Last season, she was in the Eczacibasi Dynavit Istanbul for the second consecutive season and took the silver medal in #CLVolleyW and Turkish Sultanlar League. In her new Italy journey, she will definitely be a key player.
The defending CEV Champions League Volley champions VakifBank Istanbul, also started to announce their new players. Recently, the Serbian outside hitter Bianka Busa and Dutch setter Sarah Van Aalen's transfers have gotten public.
Busa is undoubtedly a critical player for the Serbian national team, and she helps her compatriots in the historical successes, including two CEV EuroVolley and two FIVB World Championship triumphs. She spent her last season in Türkiye as well: She completed the domestic league in eleventh place with her former team, PTT Spor.
Playing in VakifBank will be an excellent opportunity for the 23 years of age Sarah Van Aalen. She had a #CLVolleyW experience last year with her team, SC Potsdam. She also won the German Supercup as well as second place in the league and the national cup. It will be her first Türkiye experience in a favorite club for all tournaments they will participate in.
The transfer market is getting increasingly exciting day by day for the most elite domestic leagues of the continent. We will see how the Scandicci's Maja and VakifBank's Busa&Van Aalen transfer shape the new balance of powers.