Club Volleyball
Naz Akyol Returns to Eczacibasi, Stevanovic and Gray Strengthen The Roster
Author:
Alperen Bakırlıoğlu
The reigning SuperFinalist of the CEV Champions League Volley, Eczacibasi Dynavit Istanbul, is continuing to announce the new players of their strong squad for the upcoming season.
The club published that Naz Aydemir Akyol will wear the Eczacibasi jersey next season. 1990-born Turkish setter has won many championships both in domestic and international areas. She took the gold medal in the Turkish domestic league nine times and had four CEV Champions League Volley titles and three "Best Setter" awards in the continent's most prestigious tournament.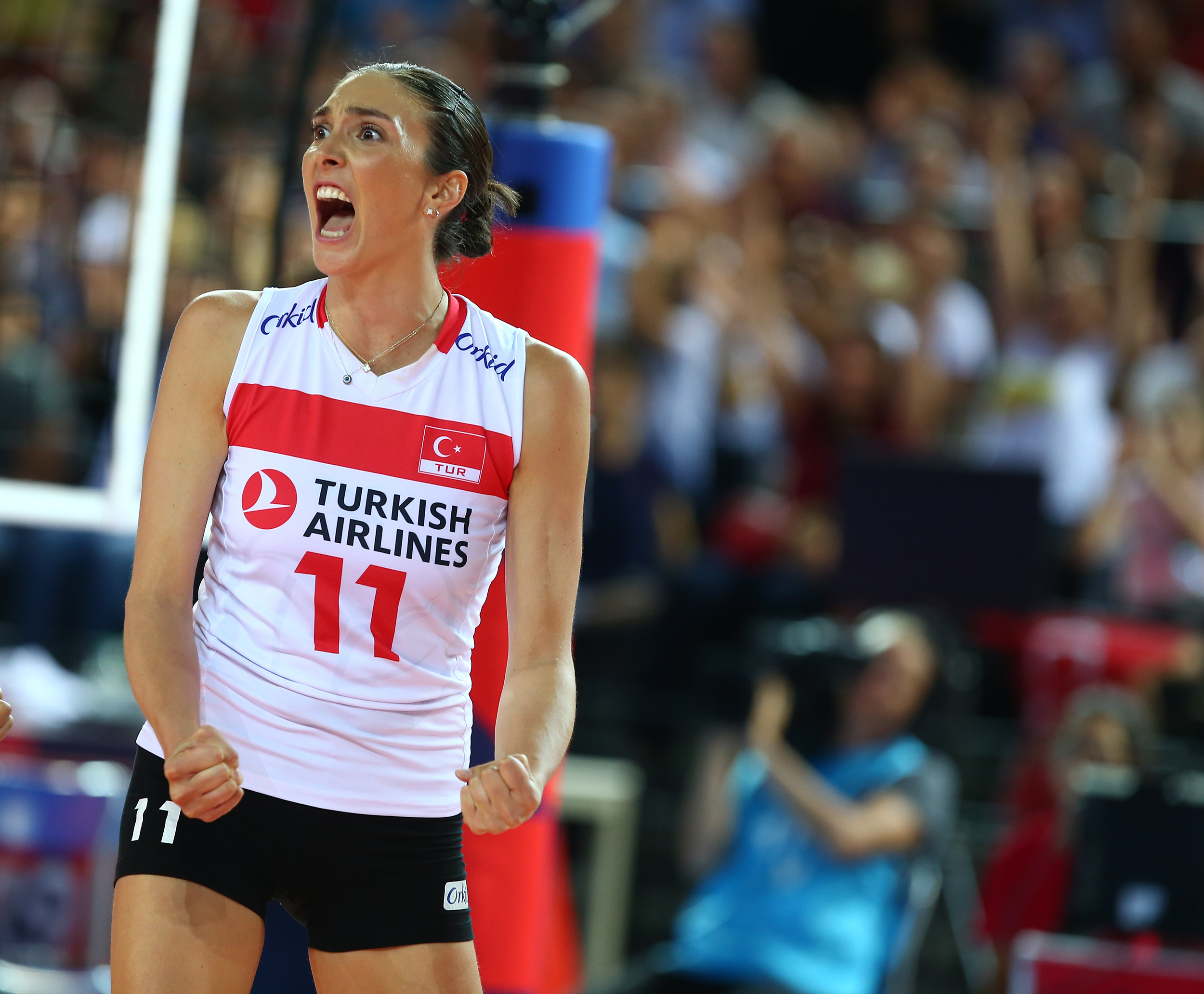 Naz started playing volleyball in Eczacibasi when she was at the age of 9, and she also began her professional career there. She also played in other strongest clubs in Türkiye, including Fenerbahce and VakifBank. Naz spent her last season with THY Istanbul, and now she has an emotional and meaningful return to her first club.
Eczacibasi also transferred the Serbian middle blocker Jovana Stevanovic. The 191-cm tall middle blocker played in Italy for ten years in Pomi Casalmaggiore, Savino Del Bene Scandicci, Unet e-work Busto Arsizio, and Vero Volley Milano, respectively. She was one of the most critical players of Milano when they took the vice-champions position in the domestic league last season, and she will definitely want more in her first Türkiye journey.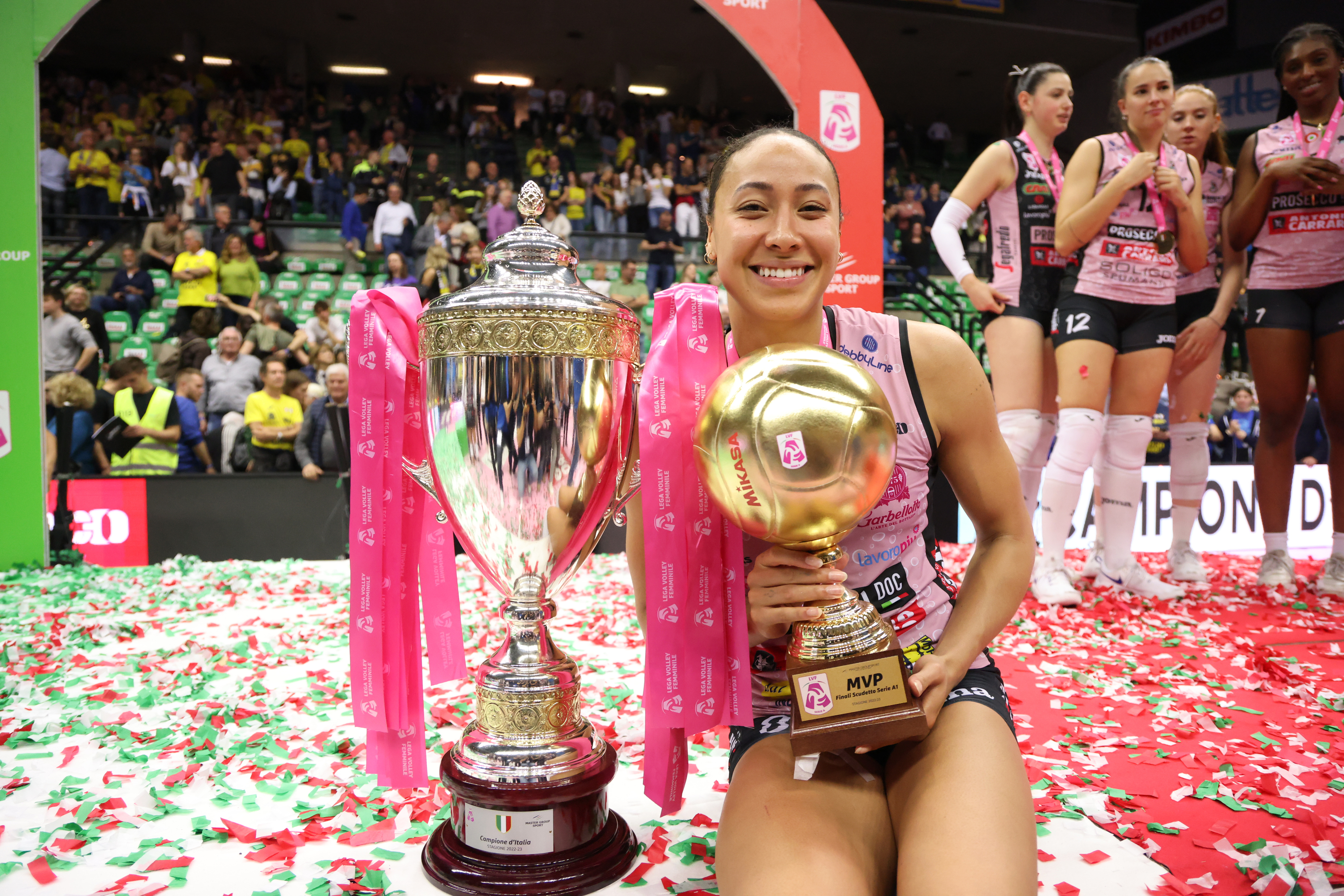 Photo: legavolleyfemminile.it
The Canadian outside hitter Alexa Gray also joined the Eczacibasi squad. It will be her first experience in the Sultanlar League after an unforgettable season in Italy. With A. Carraro Imoco Volley Conegliano, Gray conquered the top of the podium in each domestic tournament and the FIVB Club World Championships. She was also honored as the MVP in Italy last season thanks to her outstanding performance.
Eczacibasi Dynavit Istanbul made many changes in their team for the upcoming season. However, the goal of Ferhat Akbas's squad will stay the same: Giving the best on the court and fighting for each point to achieve the success they wish for.