Club Volleyball
Paola Egonu Says "Goodbye" to VakifBank Istanbul
Italian Superstar, Paola Egonu says "Goodbye" to VakifBank Istanbul through her official Instagram account just days after they have won the club's sixth CEV Champions League Trophy against fellow Turkish side, Eczacibasi Dynavit Istanbul.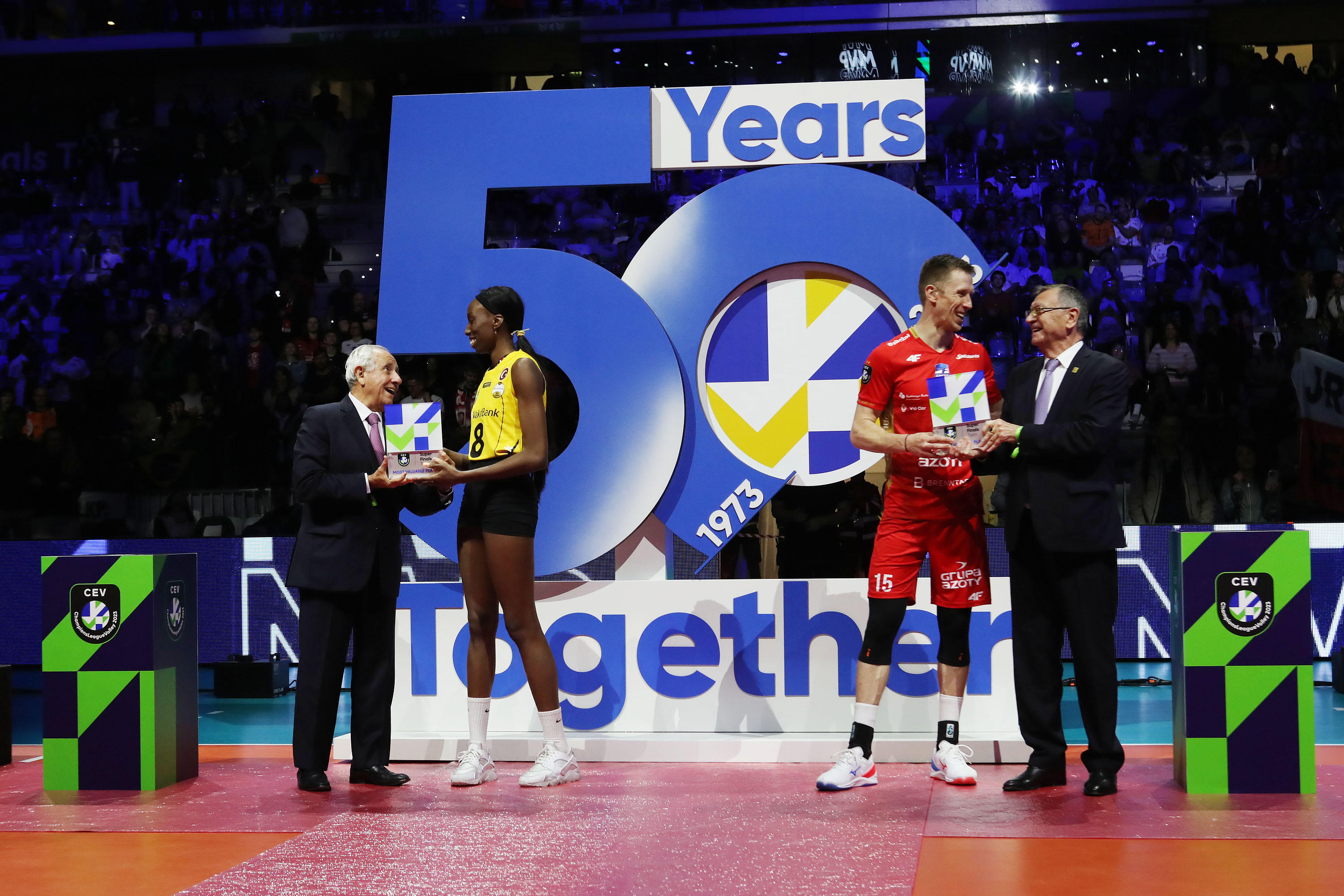 Egonu receiving the MVP award at the SuperFinals Turin 2023
The MVP of the Superfinals in Turin, following another stunning performance from the Ialian with 40 points in just four sets, Paola thanked the team and is now preparing for a new challenge. Despite rumours of a return to Italy this summer after only a season spent in Türkiye, no official announcement has been made by the player. 
Via Instagram @paolaegonu
Egonu's teammates and the official account of VakifBank Istanbul have all joined in the comments section to show appreciation for what she had brought to the team this season, culminating with another epic win in the most important club competition in the world.