Club Volleyball
VakifBank Strengthen Their Roster With Two American Stars
Author:
Alperen Bakırlıoğlu
The reigning #CLVolleyW champion and one of the world's most elite teams, VakifBank Istanbul, continue announcing their new players for the upcoming season. Recently, the club officially informed that two American spikers, Jordan Thompson and Ali Frantti, will wear their jersey next season.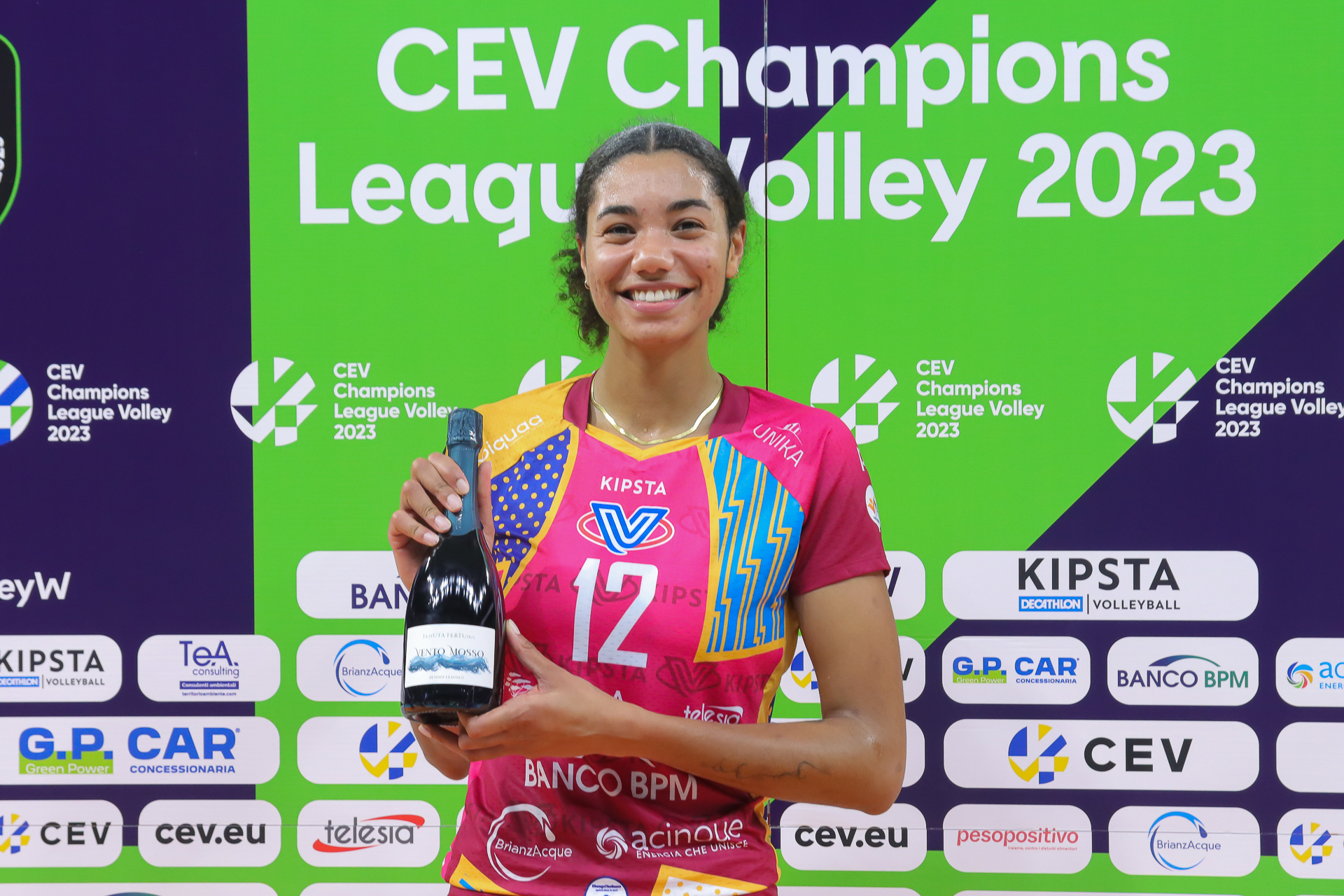 After separating ways with Paola Egonu, VakifBank's new opposite officially became clear: The club recently published that they agreed with Jordan Thompson. 1997-born American international started her professional career in her country and had experience in other powerhouses in Türkiye, with Fenerbahce Opet Istanbul, and Eczacibasi Dynavit Istanbul.
Thompson spent the last season in Italy with Vero Volley Milano. With her previous team, they took a silver medal in the Italian domestic league and cup, and she also played quarterfinals in the CEV Champions League Volley. She continues her performance these days in FIVB Volleyball Nations League with USA national team.
Photo: Instagram Ali Frantti
Another transfer of VakifBank Istanbul is Thompson's compatriot, Ali Frantti. Last season, the 27-year-old outside hitter was a part of VBC Trasporti Pesanti Casalmaggiore in Italy, and they finished the national league in sixth place. It will be her first season in Turkish Sultanlar League, and she will definitely seek to improve her game while also contributing to the team.
VakifBank also added two promising Turkish talents to their roster: Outside hitter Idil Naz Bascan, who played in Aydin Buyuksehir Belediyespor last season, will join the squad, and also middle blocker Zeynep Sude Demirel will once again be a part of the club after playing in THY Istanbul.
The defending #CLVolleyW titleholder VakifBank, is making significant changes in the squad to get ready for the next season. Of course, it will be worth following what the new players can do next season, but one thing is for sure Giovanni Guidetti's team will once again aim to defend their title in Europe's most prestigious tournament.