Features
The Next Big Thing in Volleyball: Adis Lagumdzija
Author:
Victoria Georgieva
Adis Lagumdzija might be only 22 years old, but his name was in the spotlight of European Volleyball in his first season playing in the Italian SuperLega. A native of Bosnia and Herzegovina, Adis called the attention of the specialists thanks to his outstanding performance in his Vero Volley Monza, recording 530 points in the Regular season, Playoffs phase and Italian Cup. Make sure to watch out for Adis Lagumdzija!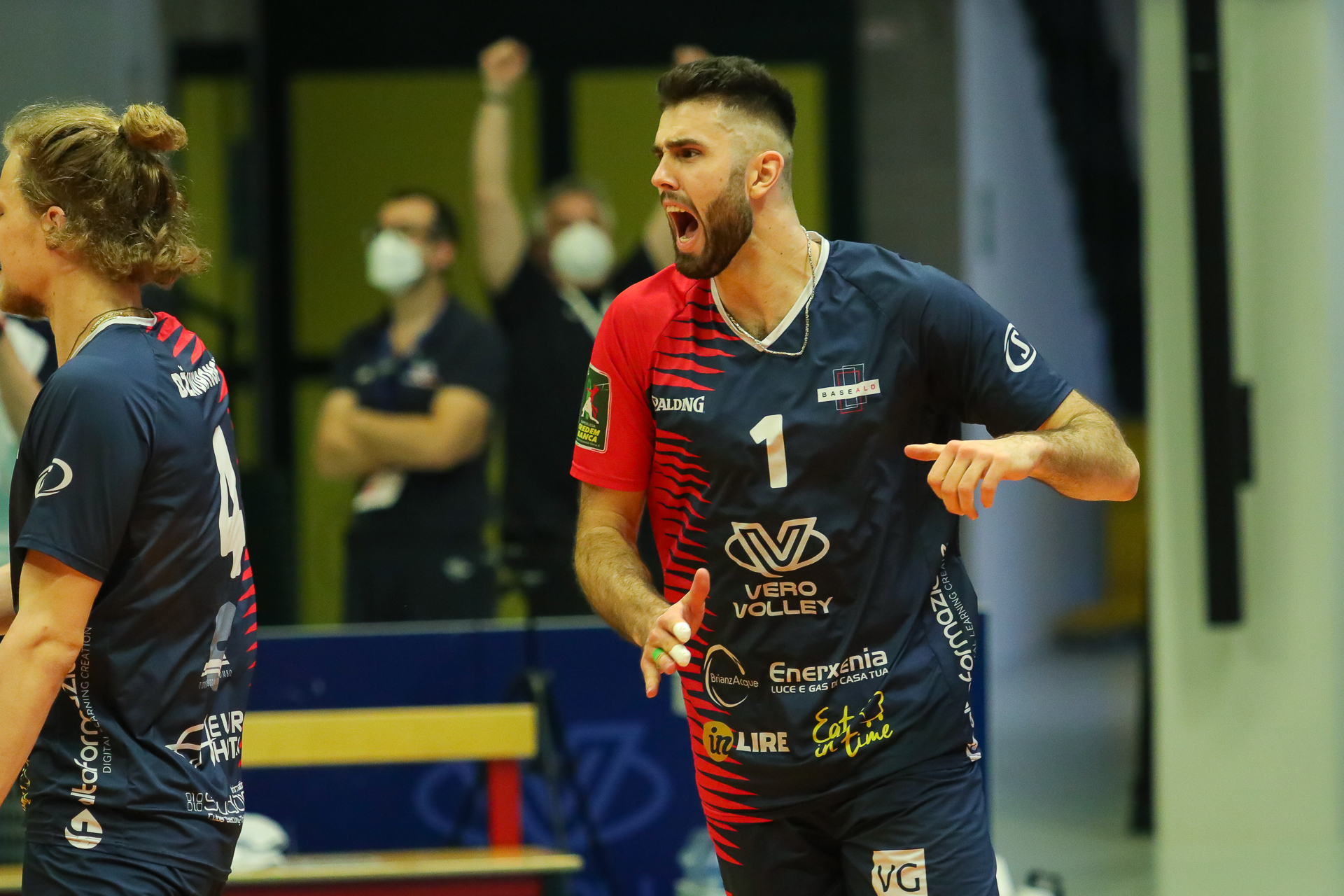 Adis Lagumdzija celebrating a point
His story
Some of his first memories are from the sports hall where he has been training Volleyball since the age of 5. "My father is a former player, I used to train once a week with him, he taught me all the important skills". By the time he was 10, Adis had a routine of everyday trainings.
Moving to Turkey
At the age of 14, Adis made a big step in his volleyball career, trying out for Galatasaray S.K.
"Playing in Turkey was the right choice for me, they have great working conditions for young players"
However, the beginning was not easy. "It was really hard because I didn't speak the language. I owe a big thanks Umut Çakır, the juniors' team coach by that time, he helped me a lot."
Showing his potential
In 2017/2018, Adis joined the team of Arkas Izmir where he became one of the leaders on the field. After three successful seasons there, it is time for change. 
"I have always wanted to play in Italy. After seven years in Turkey, it was high time to challenge myself in another place."
Adis Lagumdzija
The Italian Vero Volley Monza becomes the place where Adis shows the European Volleyball community his full potential. "I like it here, I have adapted myself pretty well. Teamwise, I think we have had a really successful season".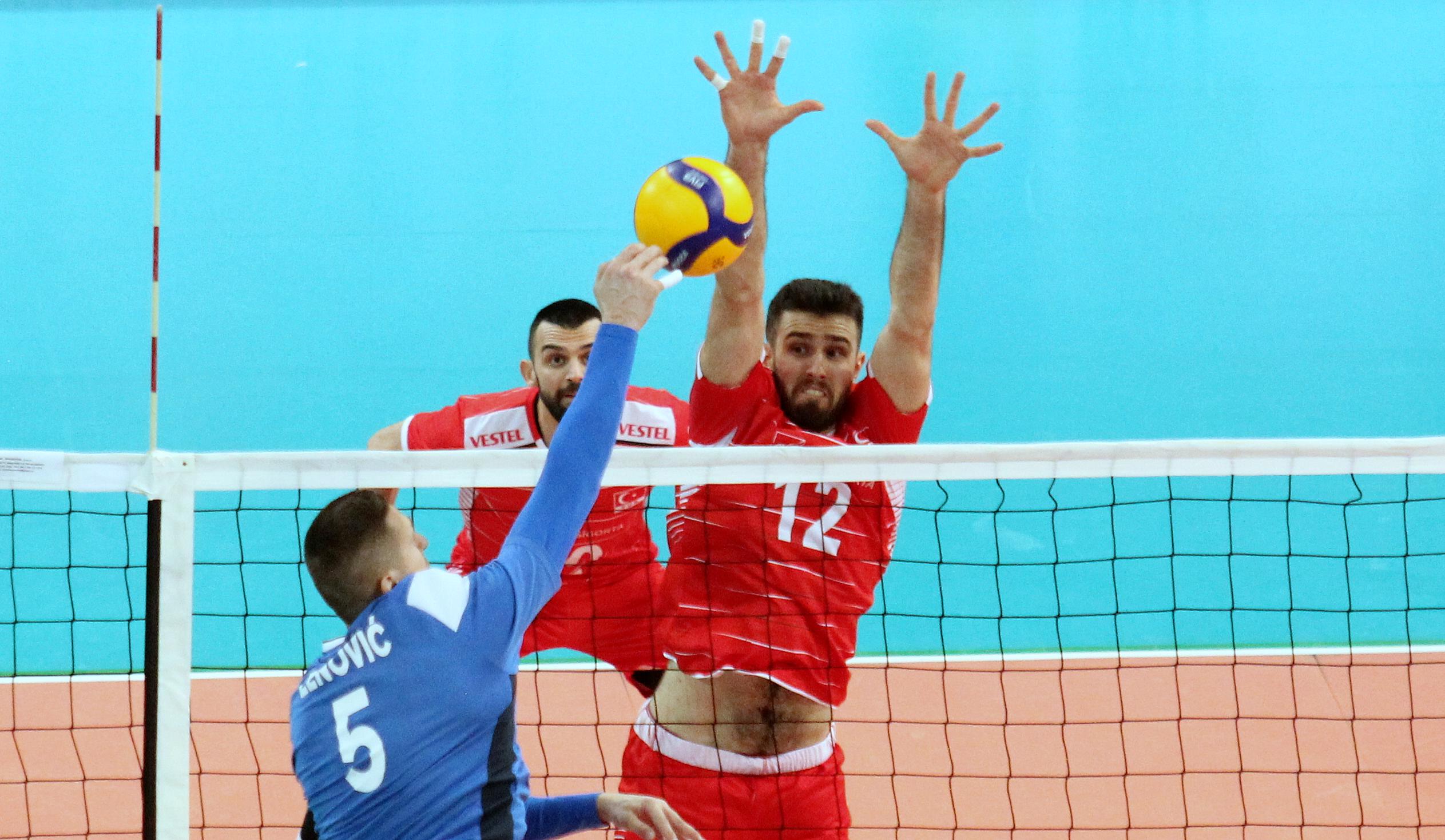 Adis Lagumdzija playing at #EuroVolleyM Qualifiers
The National team
Lagumdzija plays a pivotal role in the Turkish national team, too. He was part of the group that won the Golden #EuroLeagueM back in 2019. "I think we have a very good generation of young and experienced players. I hope we can record significant results, so we can further promote the sport in the country."
In January this year, Adis helped a lot for the qualification of Turkey to the #EuroVolleyM 2021, and has high expectations of his team's performance.
"Maybe we can reach the podium? If everyone is healthy, we have our chance to perform very good!"
Adis Lagumdzija