Volleyball
All set for the third edition of the CEV Coaches Convention
Author:
Victoria Georgieva
The much anticipated third edition of the CEV Coaches Convention is about to kick off in Skopje, the capital of North Macedonia, where in the course of the next two days, coaches and physical education teachers from across the world will meet to exchange ideas and knowledge on the development of the sport at grassroot level.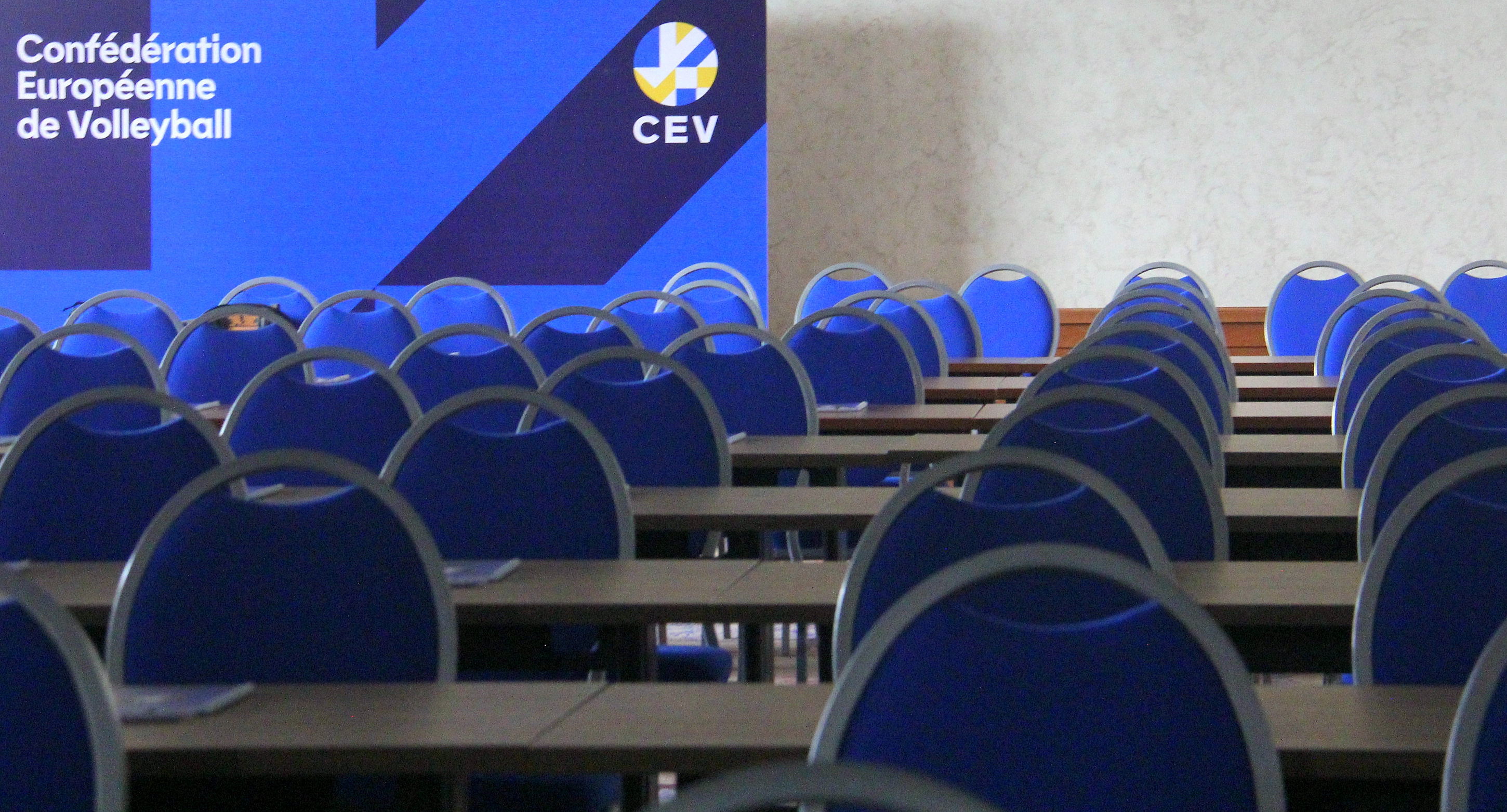 On Friday, almost all the 160+ participants arrived, receiving a warm welcome from the CEV team. The attendees are already eager to listen to inspiring insights by two outstanding speakers - Mr. John Kessel from the USA and Mr. Kiattipong Radchatagriengkai from Thailand. 
The coaches, who already have arrived at Aleksandar Palace in Skopje, already had the chance to meet the two speakers, and delve into interesting discussions, seizing each opportunity to expand their knowledge. 
Mr. Kessel even had the chance to conduct "mini-seminars" with some of the participants.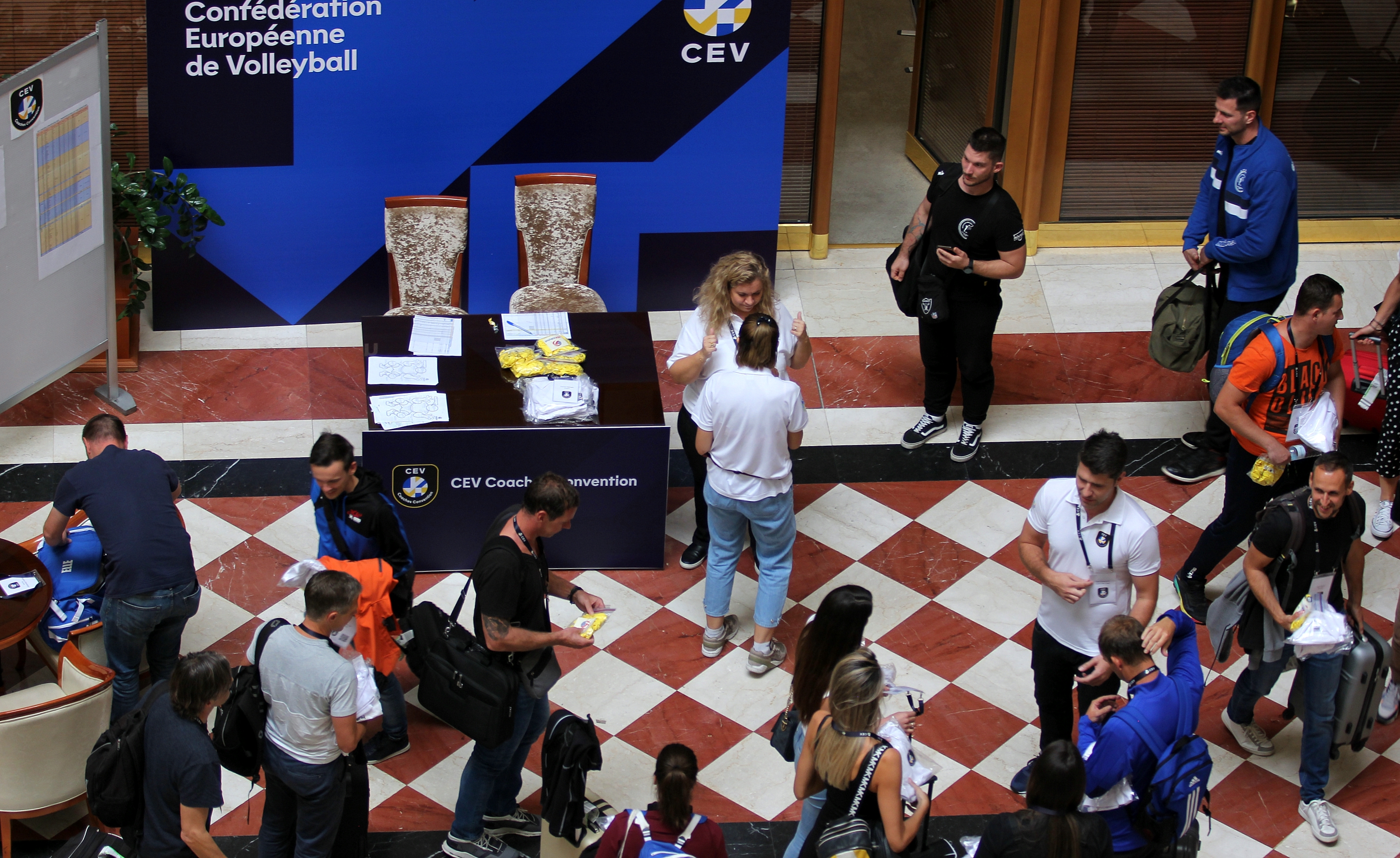 Attendees arriving at Aleksandar Palace in Skopje
During the event, the two specialists will share their wide experience and knowledge on working with kids and younger Volleyball players, focusing on learning together and the (positive) role of the mistakes in the sport.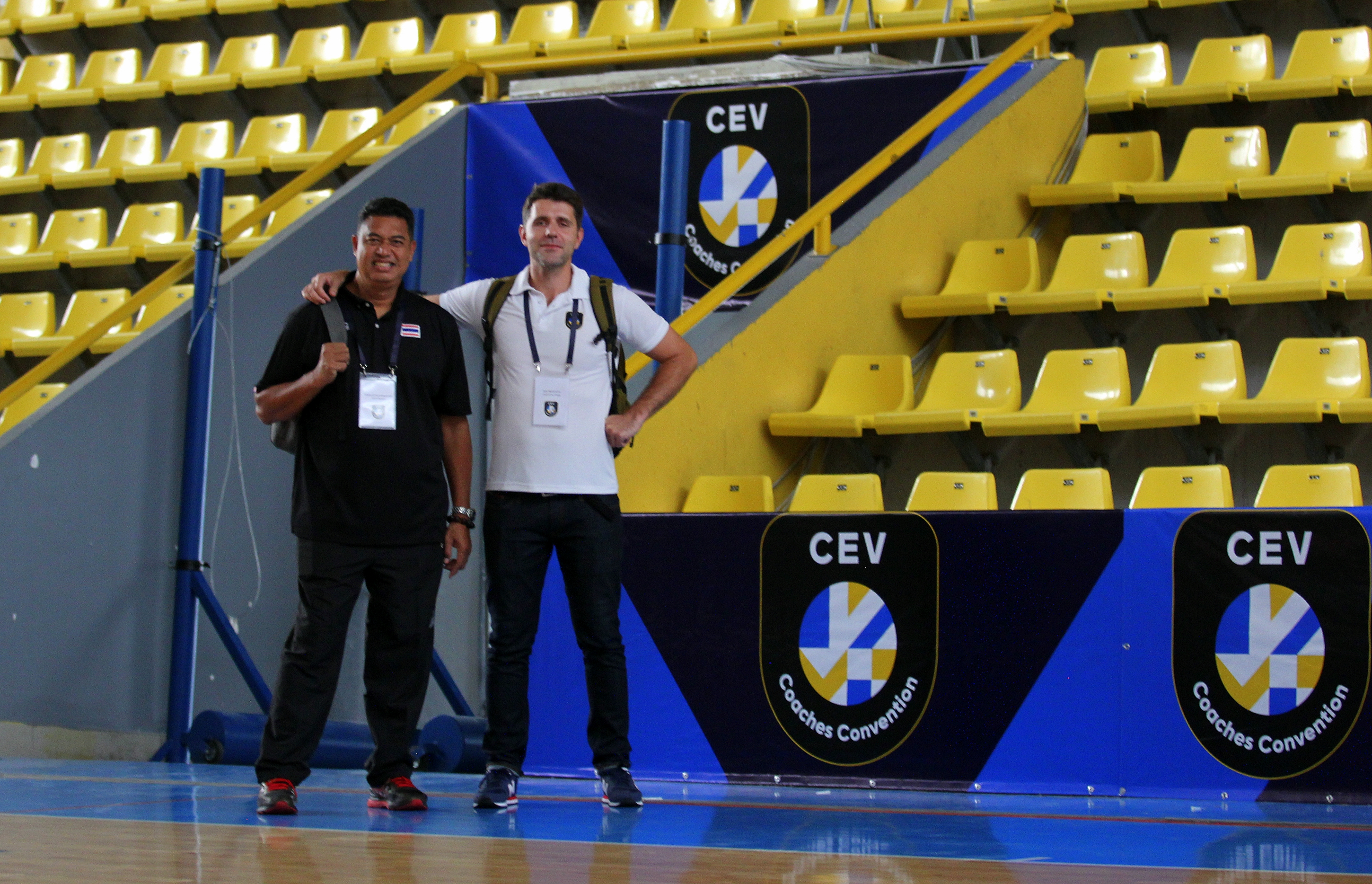 Mr. Kiattipong Radchatagriengkai together with CEV Head of Development Vuk Karanovic
The CEV Coaches Convention will feature both theoretical and practical sessions, and the official opening is this Saturday, at 9:00 AM local time. 
For a very first time, a special Coaches Tournament will take place at the end of the first Convention day.