Volleyball
Austria clinches their Final 4 spot while Slovenia keep perfect record
Austria booked their ticket to the Maribor Final 4 on Saturday with a 3-0 win over Israel despite another impressive performance from their opposite Polina Malik. Slovenia took care of business once again against Luxembourg.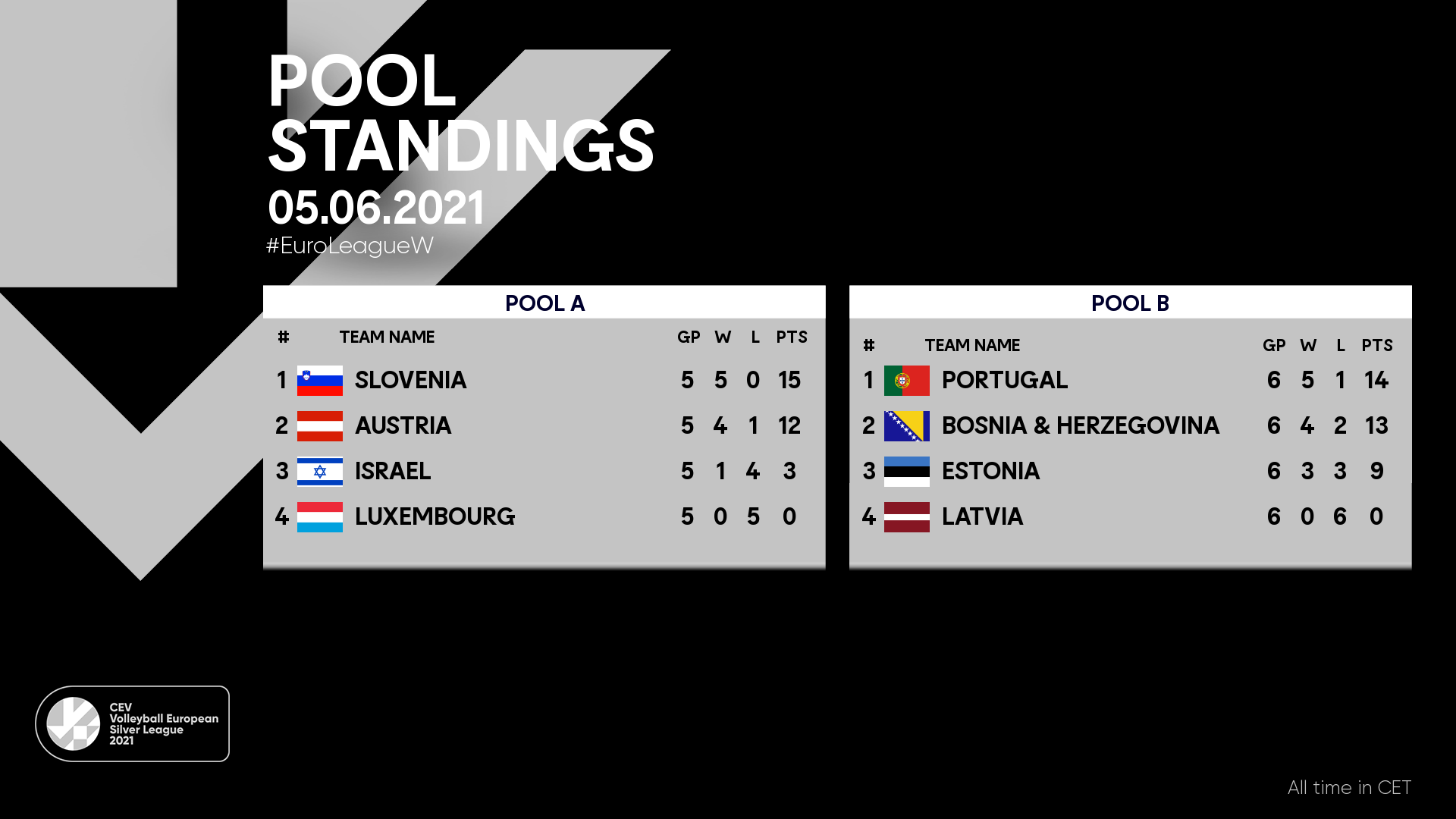 Austria booked their ticket for the Final Four of the CEV European Silver League 2021 after claiming a fourth consecutive victory in the last five matches, this time against Israel. Polina Malik finished as top scorer of the match with 25 points to her name, while Aida Mehic and Ursula Ehrhart topped Austria's charts with 15 apiece.
-  The players coached by Jan De Brandt started the match determined to seize another win, pushing from the service line and showing smart play in the decisive moments, while taking advantage of their opponent's unforced errors.
- Both teams put up a real fight in an exciting second set - which finished after 39 minutes, when Austria's players managed to keep their focus in the key moments and emerged victorious at 34-32.
- The defeat in the second set somehow left the Israeli players in a bit of a shock, as they struggled to find back their rhythm, but Austria was showing a much more solid performance and eventually stormed to a fourth consecutive 3-0 victory.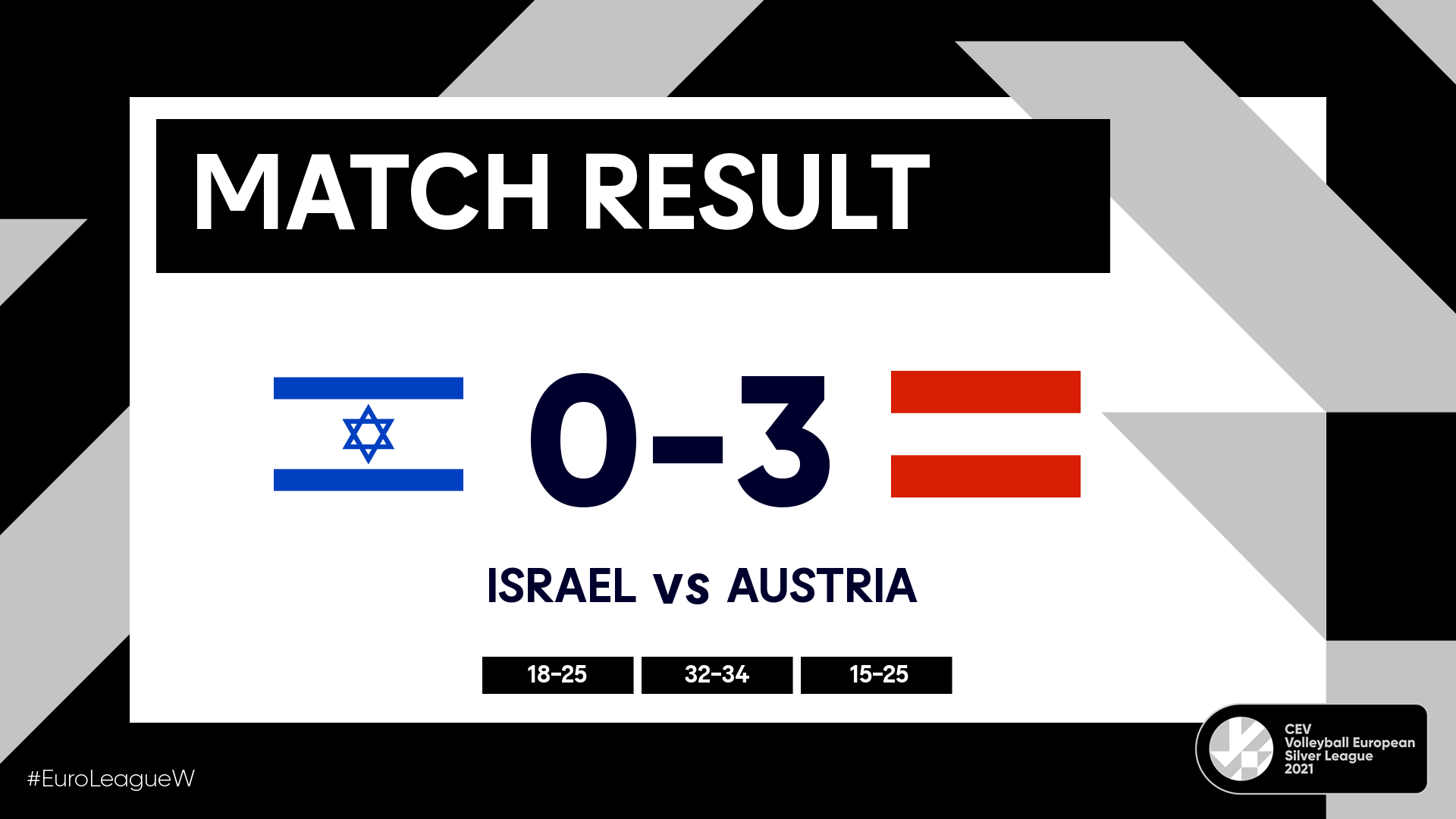 "Our goal after today's match is to win against Slovenia tomorrow. We will give everything to achieve it."
Aida Mehic
Middle Blocker of Austria
One day before the end of the group stage of the Silver European League tournament in Pool A the hosts of the Final Four, that will take place next weekend in Maribor, Slovenia, congratulated themselves with a fifth victory in as many matches, outclassing at 3-0 the team of Luxembourg. For Slovenia, Lorena Lorber Fijok and Naja Boisa topped the charts, recording 15 and 14 points respectively. For Luxembourg, Carla Mulli was the most efficient with 8 points.
- Slovenia started better in the match, with four aces and then controlled the set by solid reception and strong attacks with 52 % efficiency, paving the way towards a 25-14 win. 
- 17 year-old Naja Boisa being the most efficient Slovenia's player in the first set, recording six points, Lorena Lorber Fijok led her team in the second set with solid reception and 5 spikes.
- Luxembourg improved their game in the second set and delivered many nice actions, but Darja Eržen on attack made it difficult for the opponent's blocking and defence. Slovenia started extending their advantage and emerged victorious.
- The Slovenians outperformed their opponents in all aspects of the game, recording 36 winning spikes (compared to 23 by the Luxembourg players) and 13 aces (compared to 3 recorded by their rivals).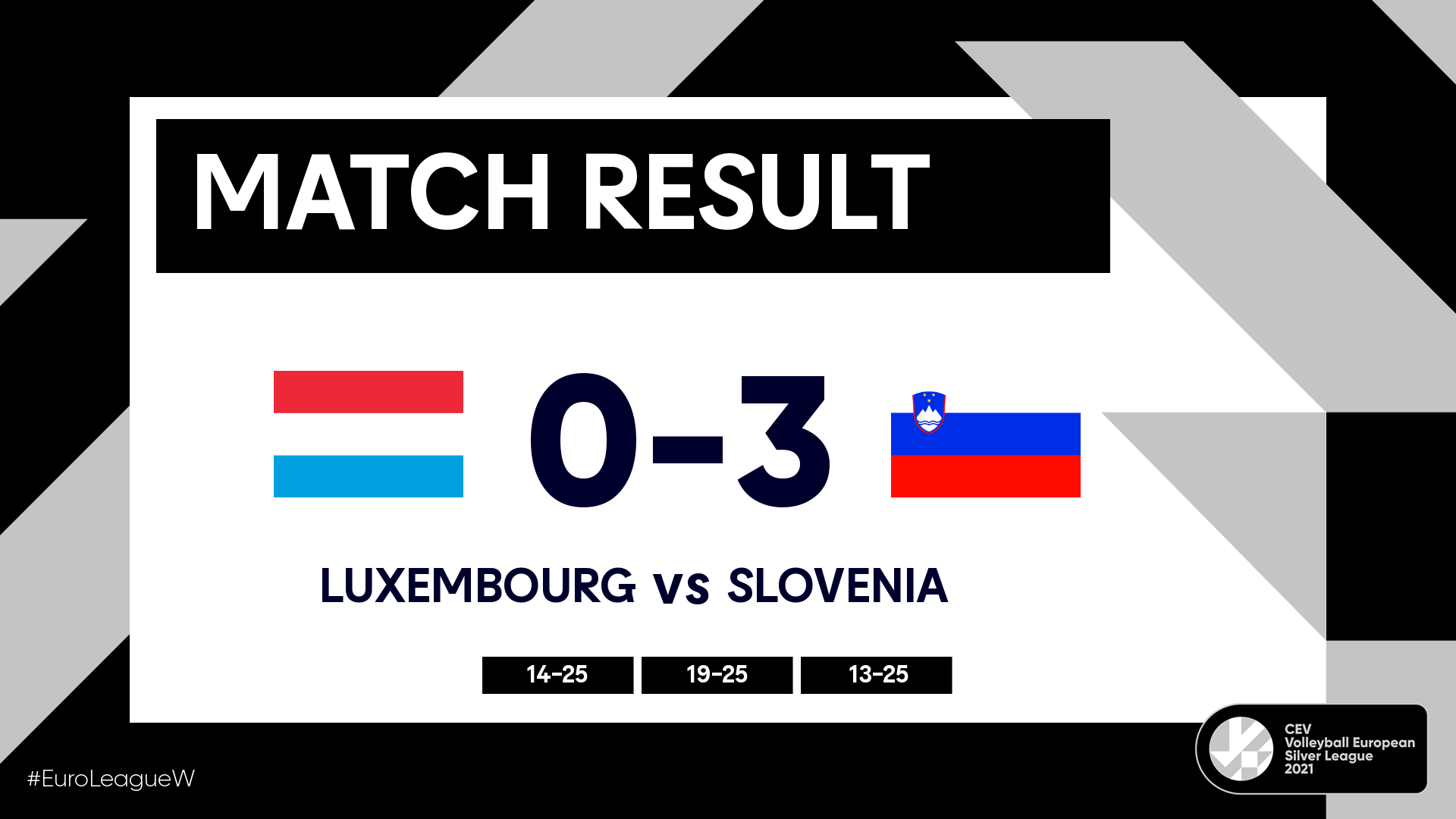 "We have got the sweep but we are not happy with our performance. We need to play better. At certain points we were not as confident as we should be. We're going to fix that, we have another match tomorrow, and to prepare well for the Fnal Four we will have to put a lot of energy, though, and focus on our game."
Lorena Lorber Fijok
Outside hitter of Slovenia