Volleyball
Ticket to #EuroVolleyU18W at stake at EEVZA qualifier in Latvia
The first-round qualifier for next year's U18 women's European Championship organised by the Eastern European Volleyball Zonal Association (EEVZA) will run from November 20 to 26 at the School of Children and Youth Sports in the Latvian city of Daugavpils. The national teams of Azerbaijan, Estonia, Georgia, Latvia, Lithuania, Poland, and Ukraine will also fight for medals at a competition that counts as the annual zonal championships specifically organised for this age group.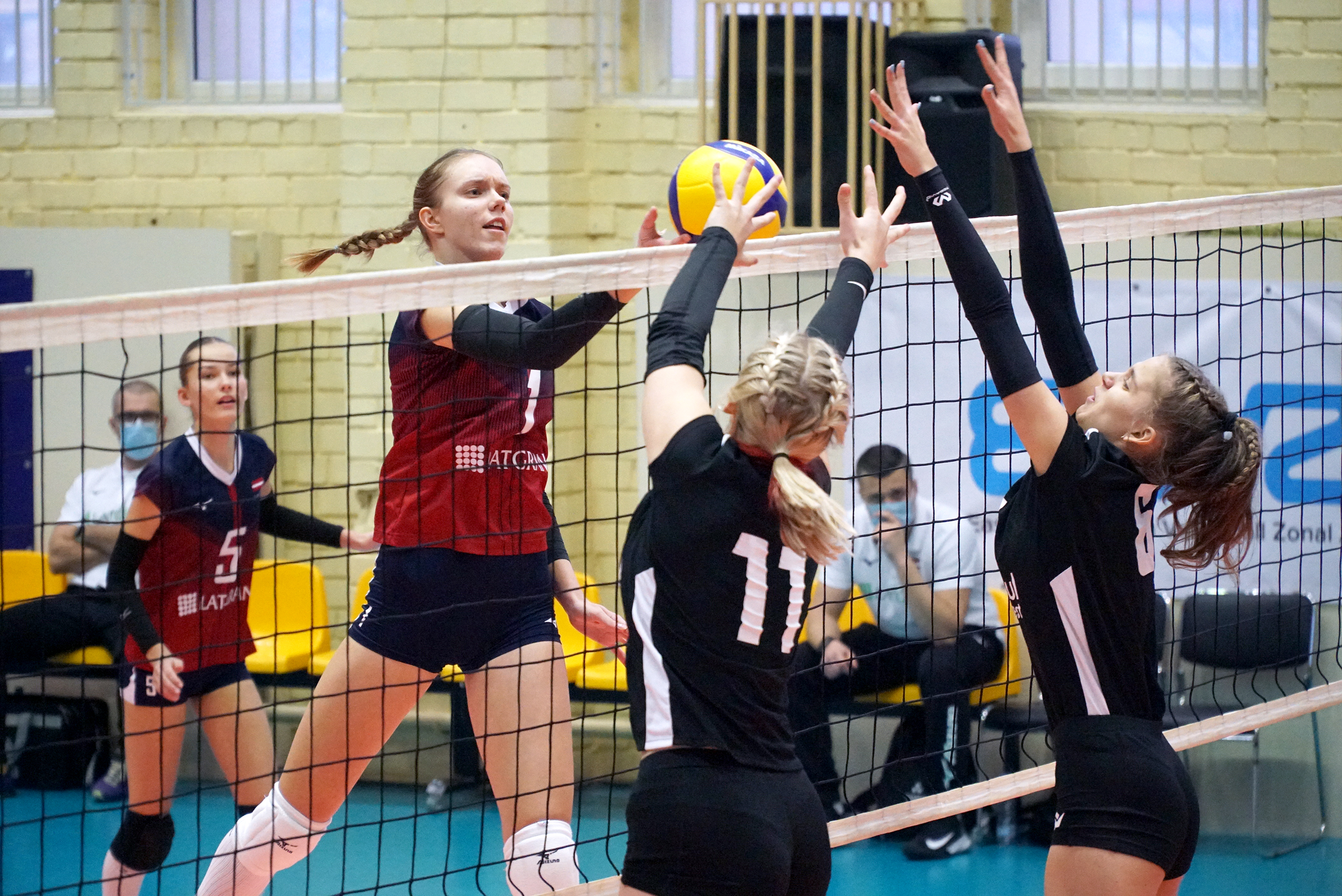 The Latvian U18 women's team, placed under the guidance of RVS/LU coach Milana Bratić, will be playing six other national teams. The winner will eventually qualify for the final stage of the competition scheduled for early July of 2024 in Greece and Cyprus. 
"The team can count on talented players. I already know many because I work with them at the club. I think this generation will show their peak later and the future of Latvian Volleyball is in good hands. I must mention that we were extremely unlucky with injuries but that is something that we cannot change now, and all the team management and staff have a lot of confidence in the 14 girls who are here," said the coach. "We try to think about one match at a time and for now we are only thinking about the first game with Azerbaijan. Of course, the big goal is to qualify for the European Championship. To achieve that, we need to win the tournament or get into the top five to progress to the second round."
Bratić is assisted by Inga Ikauniece, statistician Vladimir Vysotsky and physiotherapist Luisa Dombrovskis.
Live streaming of all matches is available on the official YouTube channel of the Latvian Volleyball Federation / Volleyball Latvia. 
The second round of European qualifiers is scheduled for April 11-14, 2024. It will be joined by the teams finishing from second to sixth place in Daugavpils. 
Sixteen teams in all will compete at the Final Round due to take place from July 1-13, 2024.
Click here for further information.