Officials
How To Attend

Rua do Picoto, SANTO TIRSO, 4780 Capacity: 2300
Team
Team Profile

CZECH REPUBLIC

Address
Zatopkova, 100/2 - PS 40 (Mailing) PRAHA 6 - STRAHOV
Team Schedule
Previous Games
Team
Staff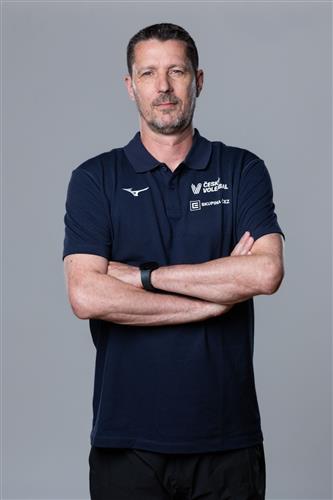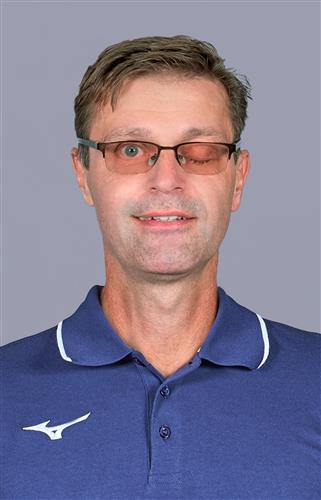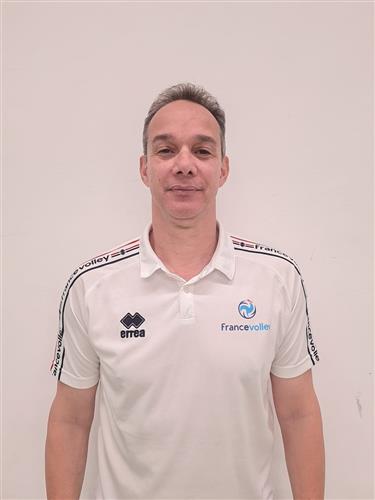 Highlights
Yiğit GÜLMEZOĞLU of Turkey facing the game with a smile
---
Highlights
Czechia organising an attack
---
Highlights
The perfect save
---
Highlights
Czechia team huddle
---
Gallery
Disclaimer
Photos featured on the CEV Photo Galleries are downloadable copyright free for media purposes only and only if CEV is credited as the source material. They are protected by copyright for all other commercial purposes. Those wishing to use CEV Photo Gallery photos for other commercial purposes should contact press@cev.eu
Match Report
Turkey finish in the League Round with 6 wins out of 6 matches

Article

The defending champions from Turkey finished in an excellent way their League Round campaign and will enter in the Final Four battles in good spirits. On Sunday, they emerged victorious after a 3-1 victory over Czech Republic. They could do so thanks to the better performance on the serving line (seven aces in total which turned out to be the key to the success). Adis Lagumdzija who topped the charts once again (22 points) and Baturalp Burak Güngör with two aces each became the best players on this element.
- Turkey started better in the match, controlling the game, taking an early lead. Adis Lagumdzija topped the charts in the beginning of the match with 6 points.
- The players around head coach Nedim Özbey were better also in the second set, working successfully on the block and building up a comfortable point difference (14-6 in their favour). 6 kill blocks by Turkish players made the difference, while Czechia suffered from some unforced errrors
- Things changed in the third set with Czechia entering the court much more motivated. With 2 kill blocks in the beginning and 1 ace, they were able to take the lead. Until the end of the set, the Czech players continued on performing better and responding with 6 blocks in total, tied the score.
- Both teams went head to head in the next set. With the result being 14-14, the Turkish middle blocker Ahmet Tüumer suffered an ankle injury and had to be replaced by Mustafa Gengiz. Burak Güngör made the difference with some good performance on the serve and motivated, team Turkey found their rhythm to close at 3-1.
Read more
The match in numbers
Points
The combined total number of points scored by both teams throughout the entire match.
Duration
The total length of the match, from the first serve through until the last point has ended.
Spectators
Total number of people in attendance at the venue – taken at the end of the second set.
Match Spikes
The combined total number of successful spikes achieved by both teams throughout the entire match.
Reception Level
An average of the two team service reception percentages from the complete match.
Net Domination
The number of successful point winning blocks of CZECH REPUBLIC compared to TURKEY.
Ace Count
CZECH REPUBLIC number of service aces compared to TURKEY
Error Difference
Errors leading to points of CZECH REPUBLIC, next to those from TURKEY