Officials
How To Attend

Olympijska 4, PROSTEJOV, 79601 Capacity: 1400
Team
Team Profile
CZECH REPUBLIC

Address
Zatopkova, 100/2 - PS 40 (Mailing) PRAHA 6 - STRAHOV
Team Schedule
Previous Games
Team
Staff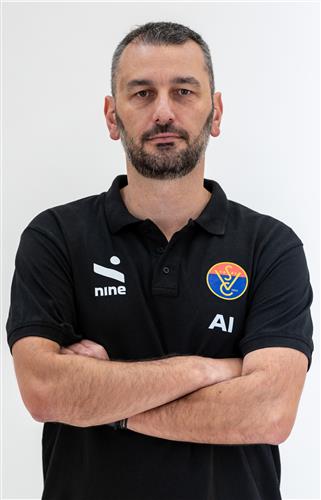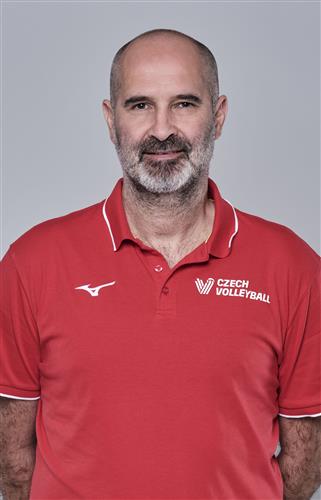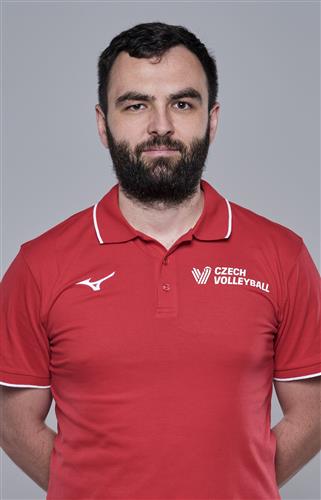 Gallery
Disclaimer
Photos featured on the CEV Photo Galleries are downloadable copyright free for media purposes only and only if CEV is credited as the source material. They are protected by copyright for all other commercial purposes. Those wishing to use CEV Photo Gallery photos for other commercial purposes should contact press@cev.eu
Match Report
Czechia to fight for EuroLeagueW Gold

Article
The Czech Republic and Romania got the ball rolling after an exciting first set. Both sides entered the court motivated, and ready to fight for each ball, as they started a point-for-point rally throughout the whole set. Romania put up a real fight, but with some decisive actions after the 20th point (an ace for 22-20 by Denisa Pavlikova and a great spike by the home side's captain, Michaela Mlejnkova for the set point after a great rally), the players around head coach Ioannis Athanasopoulos emerged victorious. The better success on attack (15 winning spikes to nine) was crucial for the hosts in this set, as on the blocking and at the serving line the Romanian team was slightly better (four to three kill blocks, and three to two aces), delivering good defence as well.
Czechia did not disappoint their fans in the third set, and even though Romania tried their best, recovering from an early set back, the Czech players seized all their chances on their opponents' errors (nine), and getting closer to the Gold Medal Match. Romania finished this set with more winning spikes (16 to 13), but it wasn't enough.
In a must-win fourth set for Romania, the players, coached by Guillermo Naranjo, found their power and started breathing their rivals' necks, turning the tables after the 10th point, showing spectacular defence. Even though that Czechia's Klara Faltinova stepped up, it wasn't enough to stop the inspired team of Romania, that finished with two more successful attacks in this part - 11 to nine. The Czech Republic denied one set point to their rivals.
After a close call in the beginning of the tie-break, Czech Republic, led by captain Michaela Mlejnkova, could speed up, leading at 9-6. Romania suffered in organising their block, even though they saved one match point, Czechia claimed the victory after a spike by Veronika Trnkova.
Statistically, the game was rather balanced - Czechia were better on the winning spikes (63 to 60) and aced nine times (to five by their opponents). Romania recorded one more block (11 to 10).
Read more
The match in numbers
Points
The combined total number of points scored by both teams throughout the entire match.
Duration
The total length of the match, from the first serve through until the last point has ended.
Spectators
Total number of people in attendance at the venue – taken at the end of the second set.
Match Spikes
The combined total number of successful spikes achieved by both teams throughout the entire match.
Reception Level
An average of the two team service reception percentages from the complete match.
Net Domination
The number of successful point winning blocks of CZECH REPUBLIC compared to ROMANIA.
Ace Count
CZECH REPUBLIC number of service aces compared to ROMANIA
Error Difference
Errors leading to points of CZECH REPUBLIC, next to those from ROMANIA