Club Volleyball
Biggest Match of The Weekend in Poland, Quarterfinals Continue In Italy
Author:
Alperen Bakırlıoğlu
This weekend, the most anticipated clash will be held in Poland, and two #CLVolleyM semifinalists will take the court against each other, while the quarterfinal stage will continue in Italy with fourth matches.
All eyes will be on Poland this weekend: The reigning CEV Champions League Volley titleholder Grupa Azoty ZAKSA Kedzierzyn-Kozle will host another semifinalist of the most prestigious tournament of the continent, Jastrzebski Wegiel.
Both teams started in a perfect way to the #CLVolleyM semifinals: ZAKSA overpowered Perugia in four sets, and Jastrzebski took the advantage by defeating Halkbank by a score of 3-1. Jastrzebski side is currently in the vice-leader position, and ZAKSA is in fourth place with 61 points.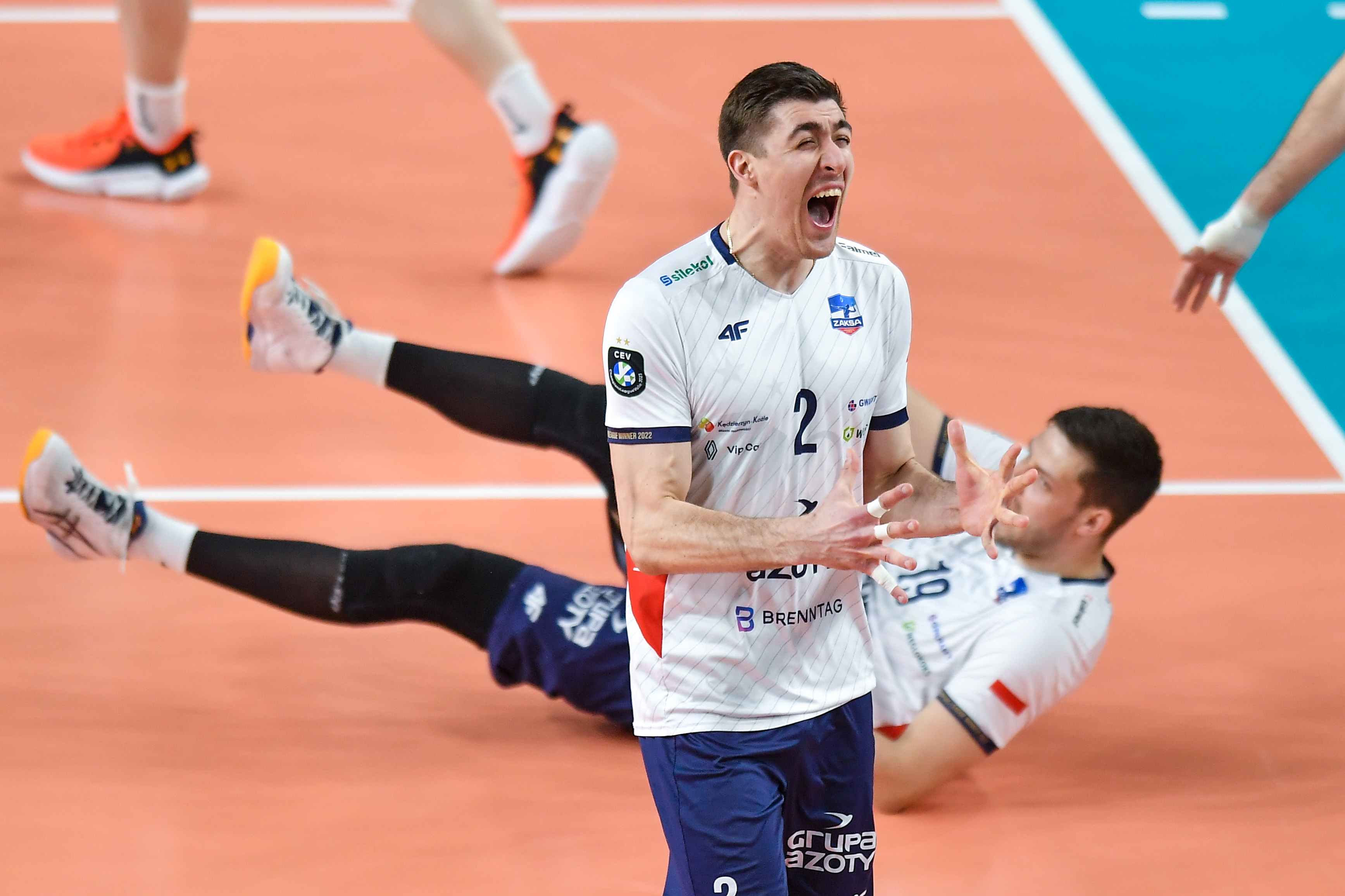 Now, before the rematches of the semifinals, they entirely focus on this clash to receive points, as well as for the mental superiority in the national league.
After the third matches, all quarterfinals are in 2-1 in Italy, and this weekend, we may start to learn about the semifinalists of the SuperLega.
The only Italian semifinalist of the CEV Champions League Volley, Sir Sicoma Monini Perugia, will face Powervolley Milano once again.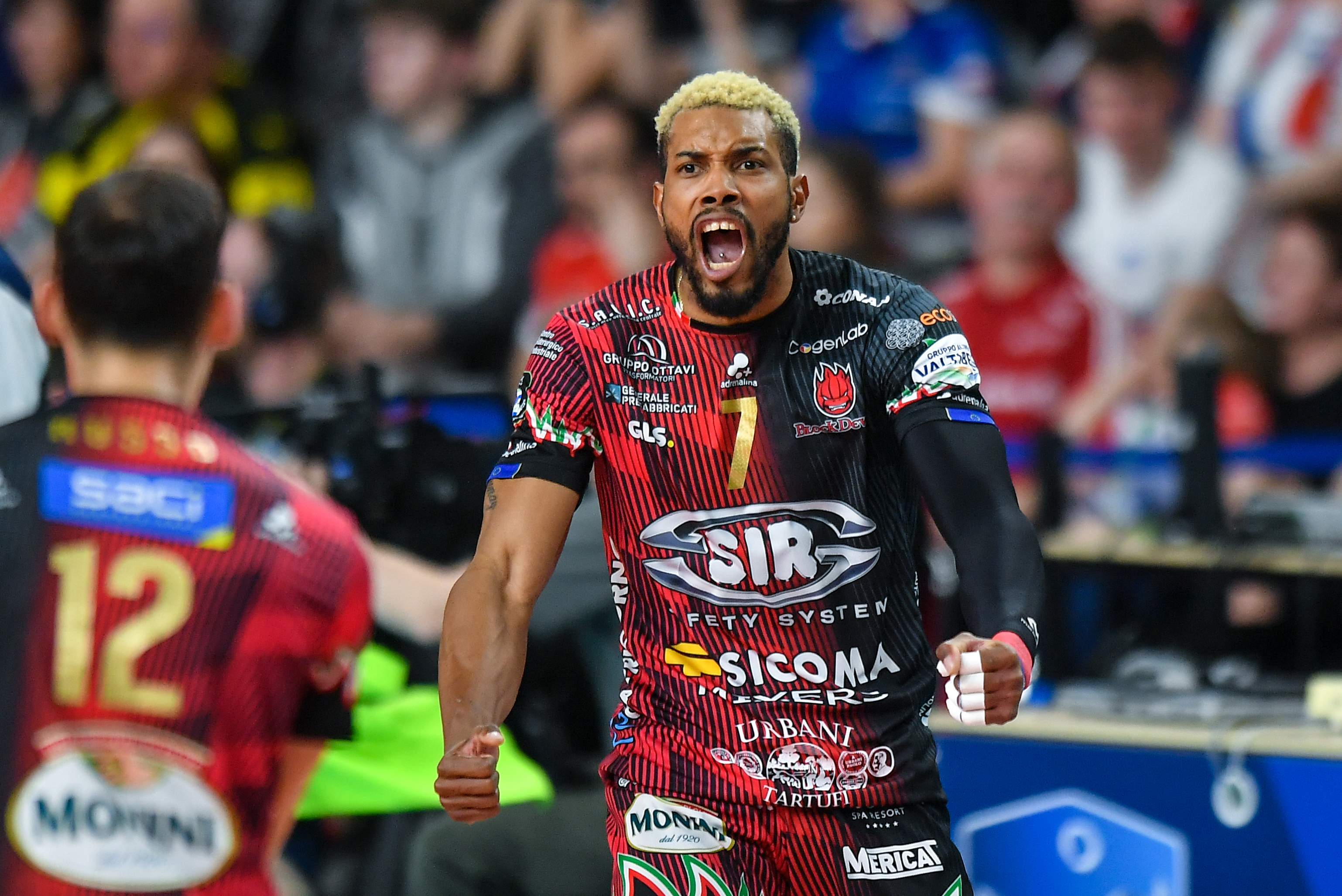 Perugia won the first match with a perfect score of 3-0, but Milano showed a better performance in the second one and became victorious in the tie-break. These two squads met five days ago, and Perugia took advantage in the series thanks to a four-set victory. If Perugia also wins this match, they will secure their spot in the semifinals. In addition, since they recently lost to ZAKSA by 3-1, this match will be a good opportunity for them to show their strength.
It will be a challenging week for Halkbank Ankara as well: The Turkish semifinalist of the #CLVolleyM will meet Fenerbahce HDI Istanbul in the 23rd round of the Turkish Efeler League.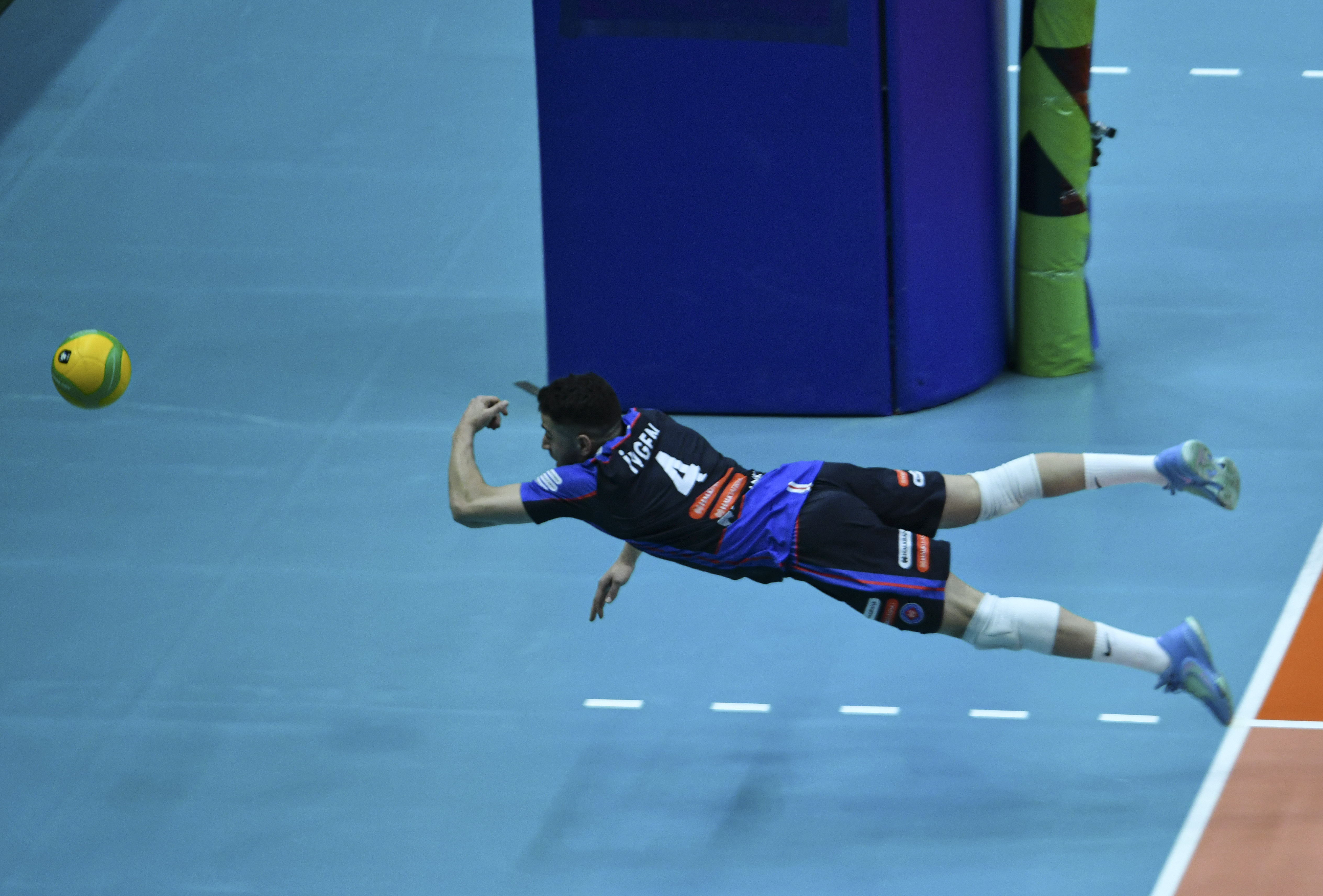 Halkbank is on the lead so far in their domestic league with 21 victories in a total of 22 matches. In the league, they beat Ziraat Bankasi Ankara by 3-0 and maintained their top place. However, since they suffered the defeat against Jastrzebski, this match is a good chance for Halkbank to see their needs and what they must do to advance to the SuperFinals.
All #CLVolleyM semifinalists have quite tough clashes this weekend in their domestic leagues. While the ZAKSA and Jastrzebski sides come face to face in Poland, Perugia and Halkbank also seek to complete the weekend with victories and get ready for the rematches of #CLVolleyM semifinals.