Club Volleyball
Carol Back To Europe With Scandicci Jersey, Haak Stays in Imoco
Author:
Alperen Bakırlıoğlu
The biggest international transfer news came from Italy recently: Brazilian elite middle blocker Ana Carolina Da Silva will continue her career in Europe after successful years in her own country. Meanwhile, Swedish star Isabelle Haak officially decided to stay in her club, Imoco.
The defending CEV Cup champions, Savino Del Bene Scandicci, completed their roster for the upcoming season with the official announcement of Ana Carolina Da Silva's transfer. Better known as Carol, the Brazilian international has been a part of Dentil/Praia Clube for five years and received a lot of achievements, including domestic league and South American Club Championship titles last year.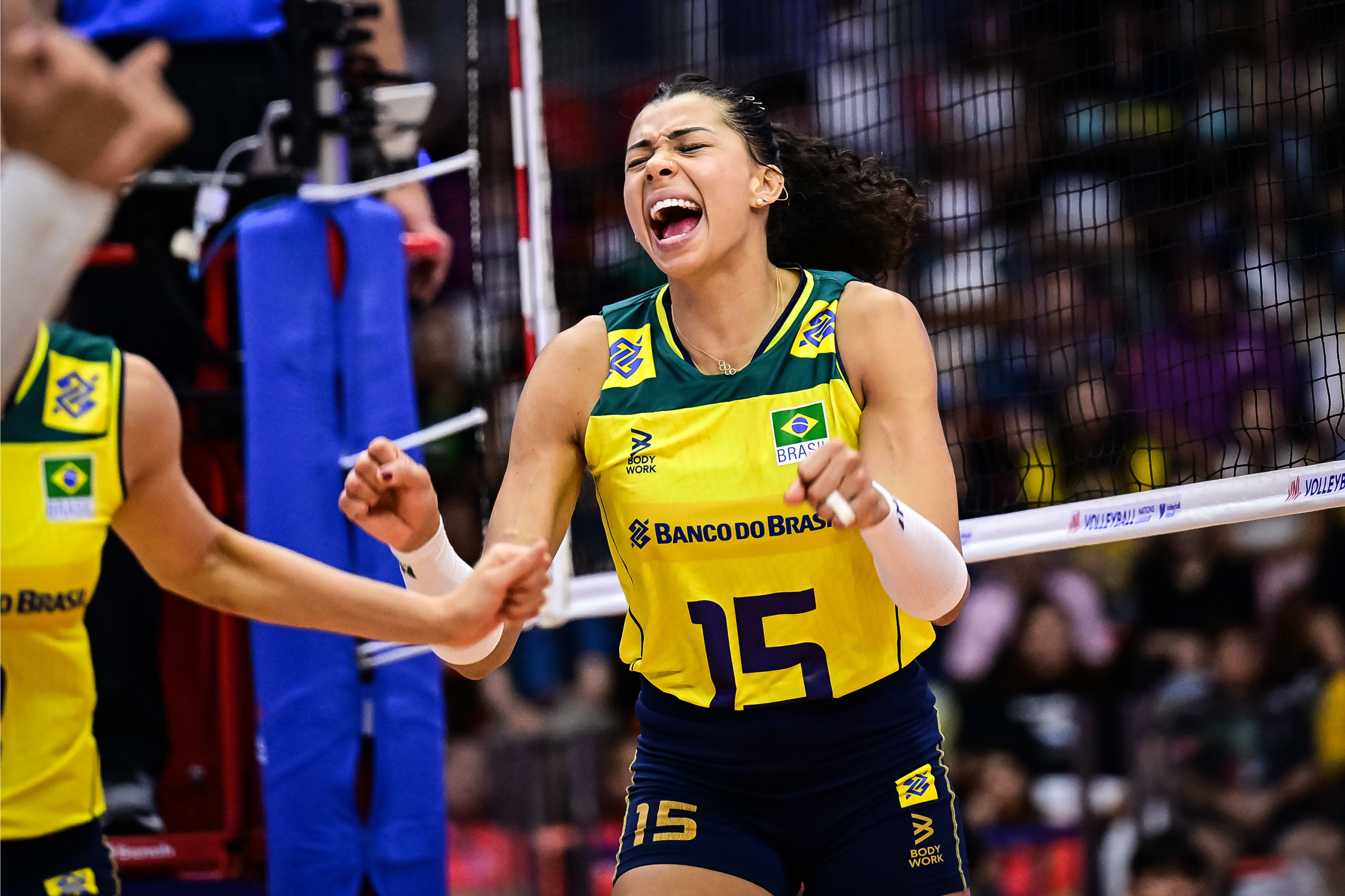 Photo: volleyballworld.com
Carol is also one of the most prominent players in her national team. She had silver medals in the Tokyo Olympics in 2021 and FIVB World Championships in 2022 with Brazil. Now, she is also participating in FIVB Volleyball Nations League, and of course, Carol is the top blocker of her team with 25 monster blocks so far.
Carol has played in European volleyball before: She wore the Nilufer Belediyespor jersey in the 2017-2018 season in Türkiye. We will all see how the Brazilian star contributes to her new team in her first Italy experience.
One more confirmation was published from the reigning Italian champions A. Carraro Imoco Volley Conegliano. The "Panthers" officially completed the squad by confirming Isabelle Haak. The MVP of the Italian Cup and FIVB Club World Championships last season, she scored a total of 645 points to help Imoco defend their title in the Italian national league.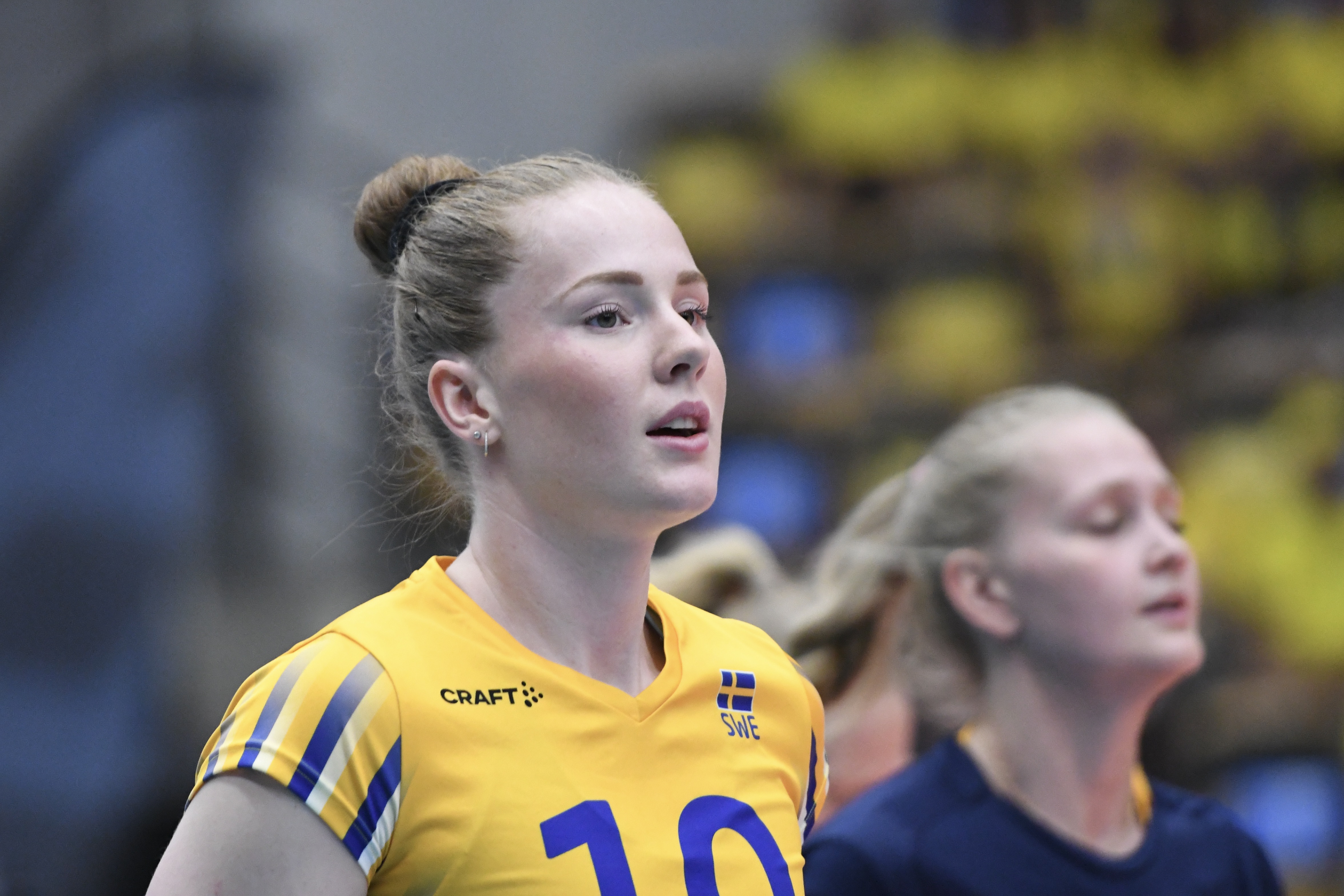 With her national team, Haak is also showing excellent performance. Nowadays, she is performing in the CEV European Golden League 2023, and Haak led her team in advancing to the finals after beating Belgium in the semifinals. Apart from that, she is the tournament's top scorer with 194 points.
The Polish CEV Champions League Volley participant Grupa Azoty Chemik Police also continues to announce their new players. Lastly, they made public the transfer of Elizabet Inneh-Varga. 1999-born Romanian opposite played in Korea the previous season, and thanks to her impressive performances throughout the season, she was selected as the "Best Opposite" of the league.
Thanks to the last announcement from the Scandicci side, one more international superstar was added to the continent volleyball: It will be a perfect privilege to watch Carol in European volleyball with her new team. In addition, Imoco will want to maintain and increase their top-notch game by extending the contract with Isabelle Haak.