Club Volleyball
Eczacibasi Survived Against THY, Novara Skipped Scandicci in Tie-Break
Author:
Alperen Bakırlıoğlu
This weekend, the CEV Champions League Volley participants experienced thrilling five-setters against CEV Cup play-off squads in Türkiye and Italy, and even though they had some difficulties, they managed to take the victories in the tie-breaks.
The undefeated leader of the Pool E of the #CLVolleyW and the Turkish Sultanlar League, Eczacibasi Dynavit Istanbul, visited the CEV Cup team THY Istanbul in the fifteenth round of the national league.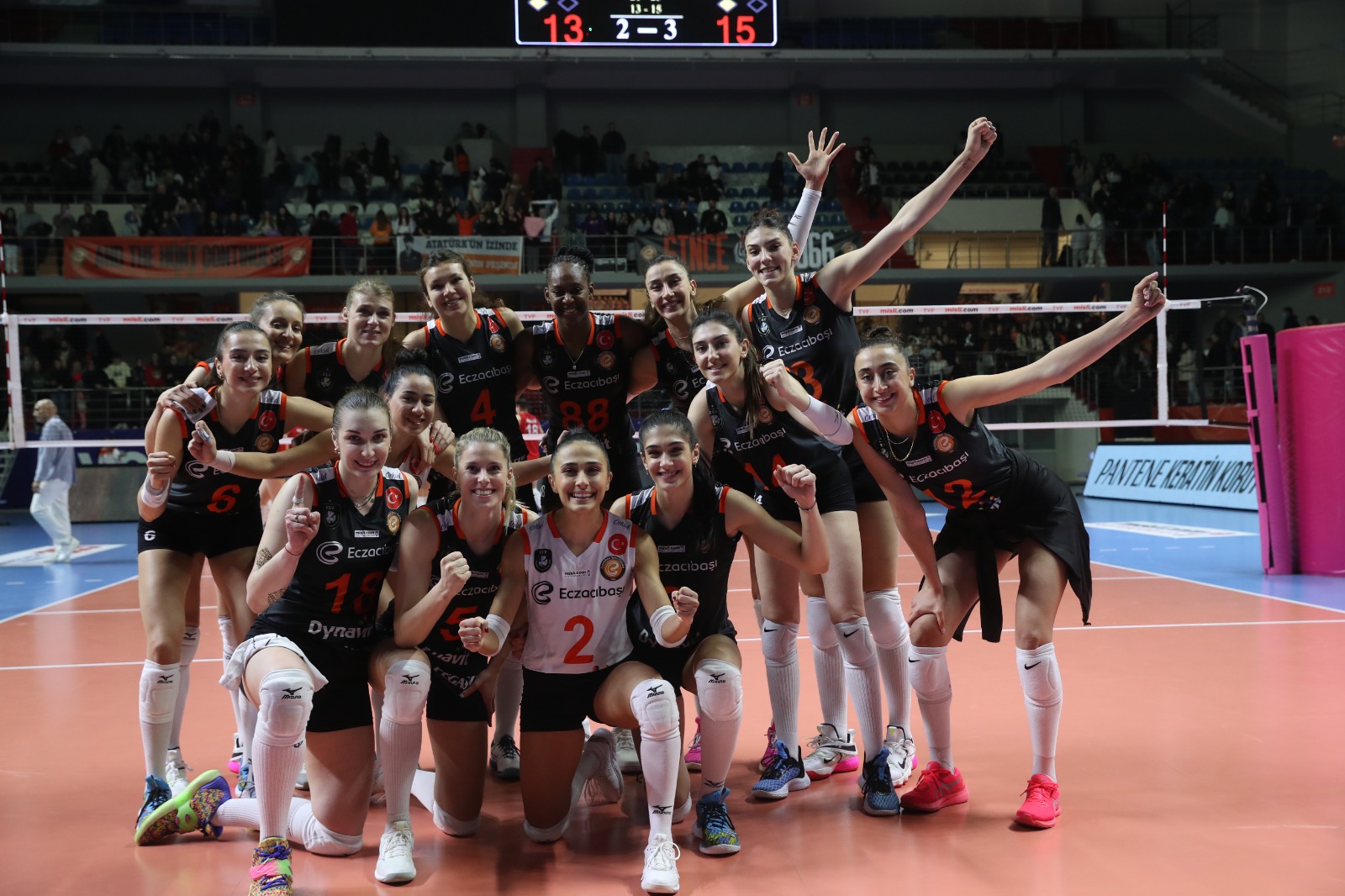 Photo: eczacibasisporkulubu.org
Including the spectacular first set, which lasted a total of 62 points, there was a huge challenge and quality from beginning to end; however, Ferhat Akbas's squad became the side that put the last ball to the floor and overpowered their rival by a score of 3-2 (32-30, 27-29, 22-25, 25-21, 15-13).
Eczacibasi's superstar Tijana Boskovic once again shone with her performance: The Serbian opposite scored 35 points, including four blocks. Russian Irina Voronkova and Turkish Hande Baladin played with 15 and 14 points, respectively. American outside hitter Maddison Kingdon Rishel's 32 points were not enough for victory on the losing side.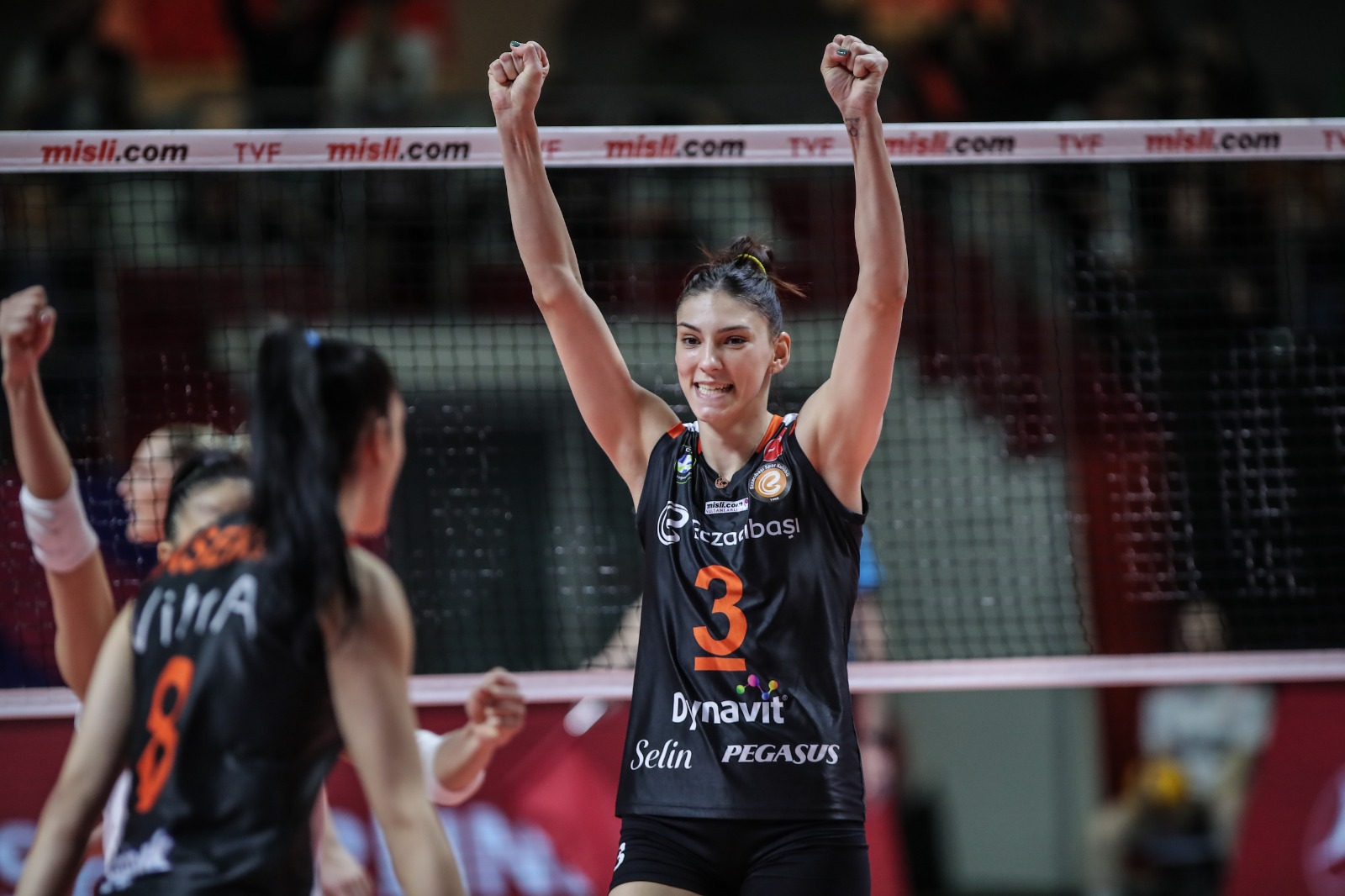 Photo: eczacibasisporkulubu.org
With this crucial win, Eczacibasi maintained to stand at the top of the standings, while THY dropped down to fifth place.
On the other anticipated clash of the weekend, Italian CEV Champions League Volley participant Igor Gorgonzola Novara took the court against CEV Cup squad Savino Del Bene Scandicci in the 16th week of the Italian Serie A1 Women.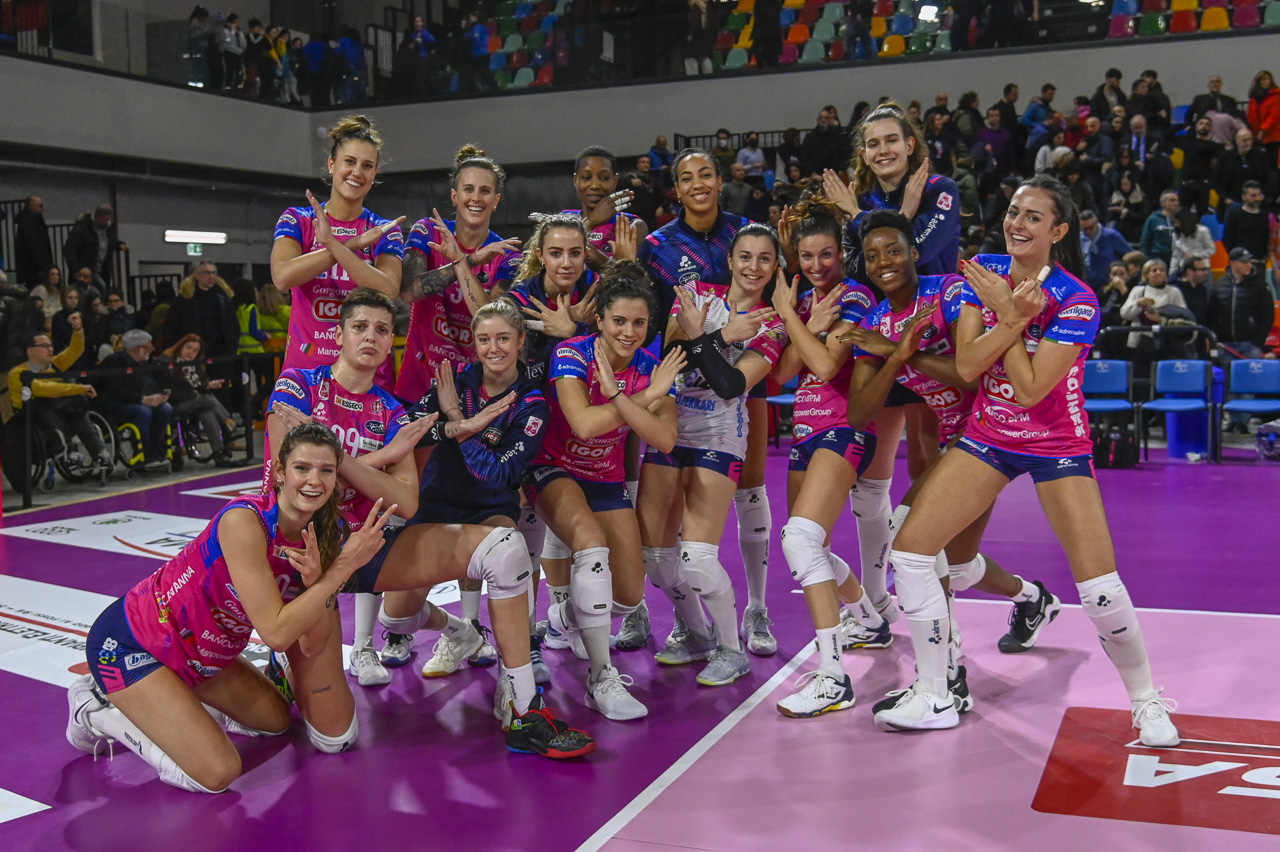 Photo: legavolleyfemminile.it
With another incredible first set which ended by 32-30, both teams put a great effort on the court throughout the match. On the other hand, with more experience and calm, Novara played a relatively better game in the tie-break set and left the match with a significant victory in five sets (3-2: 30-32, 27-25, 25-22, 18-25, 15-8).
Turkish opposite Ebrar Karakurt stood up with 24 points on the winning side, but the MVP title went to Eleonora Fersino: The Italian libero of Novara led her team with an incredible reception performance and important digs in the most critical points. Russian young talent Ekaterina Antropova became the top-scorer of the match with 25 points on the Scandicci side.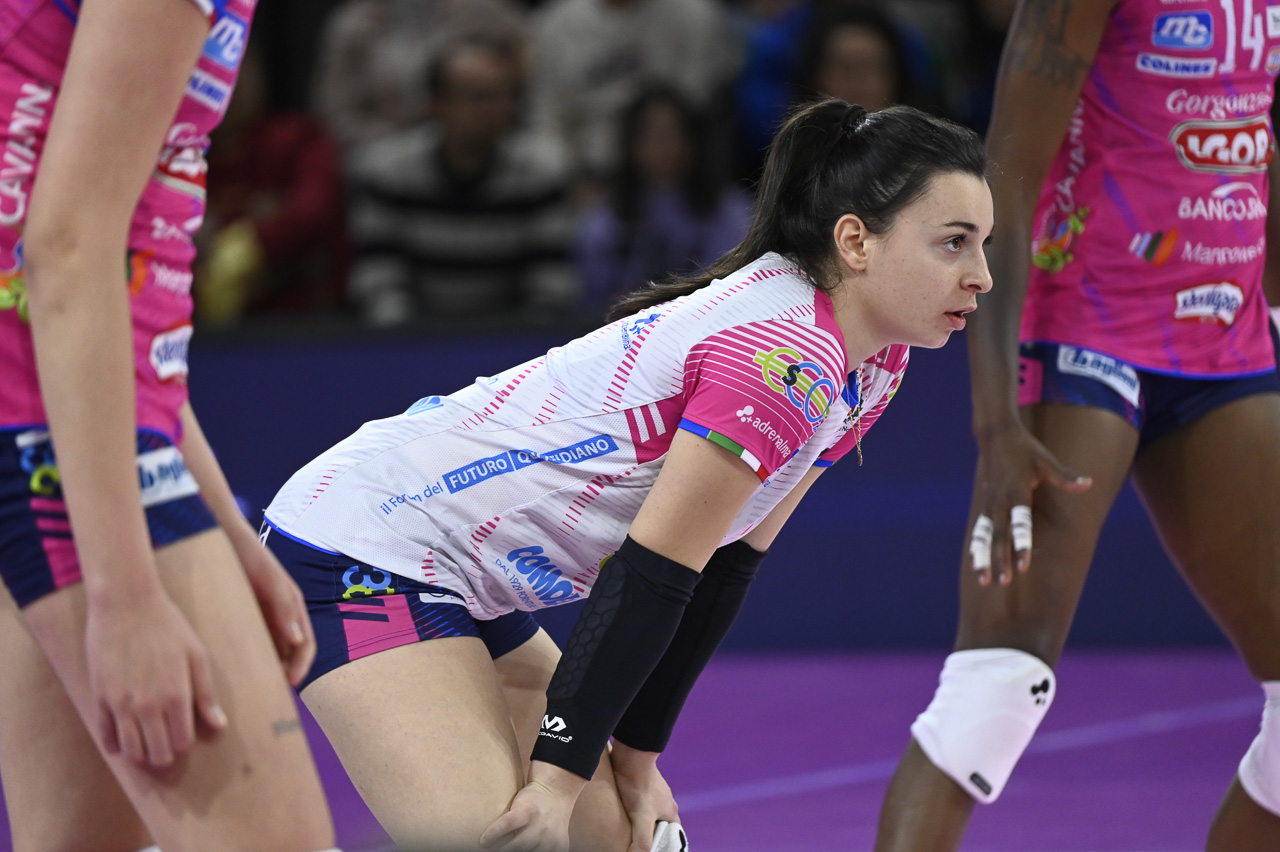 Photo: legavolleyfemminile.it
Scandicci continued to stay in the vice-leader position after this week, but the gap between them and Novara, who rose to third place thanks to the victory) decreased to a single match.
With two breathtaking first sets and five-setter battles, the CEV Champions League Volley participants, Eczacibasi and Novara, took too crucial victories against their strong rivals, CEV Cup squads THY and Scandicci, to become stronger on the standings in their national leagues.