Club Volleyball
Final four of the Turkish Cup, Novara takes the court for the last semifinal spot
Author:
Alperen Bakırlıoğlu
The national cup playoffs will take place in Turkey, and the top four teams will take the court against each other to become the new titleholder, while Novara will hold an essential match that they have to beat their opponents in the quarterfinals of the Italian domestic league this weekend.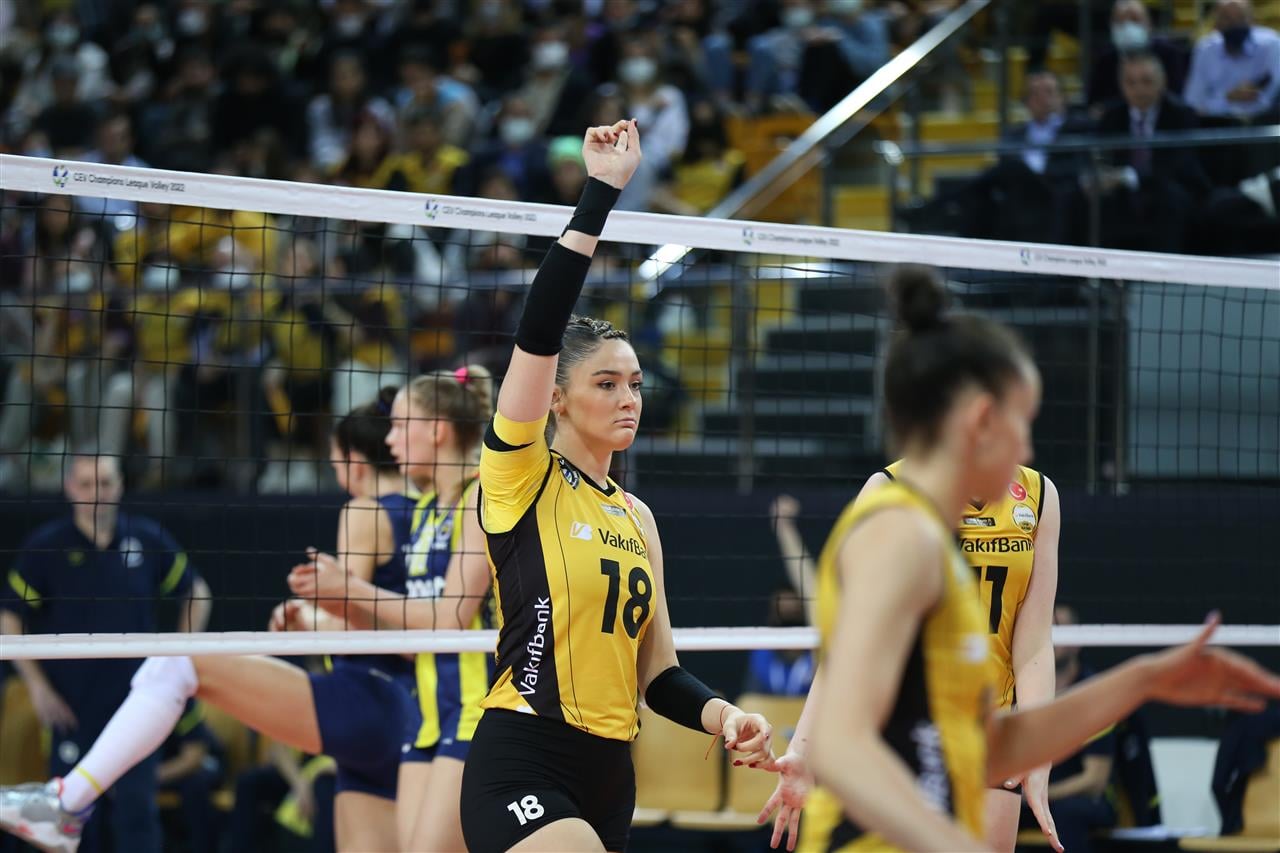 In Turkey, CEV Champions League SuperFinalist VakifBank Istanbul, CEV Champions League Volley participants Fenerbahce Opet Istanbul and THY Istanbul, and the CEV Cup champion Eczacibasi Dynavit Istanbul will take the court in the semifinals of this year's Turkish Cup today.
The winners of the semifinals will play the Final clash this Sunday, and then the champions of the Turkish Cup will become clear.
The reigning winner of this tournament, VakifBank will surely be the pre-favorite; however, they lost their last match against Fenerbahce by 3-0 in the semifinals of the CEV Champions League Volley. On the other side, THY defeated Fenerbahce in both their domestic league battles, and Eczacibasi will definitely want to win the cup with their respected squad.
Therefore, this year's Turkish Cup Final Four will be open to all results. Of course, it is very important for all squads to take the trophy and become the new champion. However, since the playoff stage of the national league will also get closer, these results will also be important signs before the national league for the teams and their mental advantage.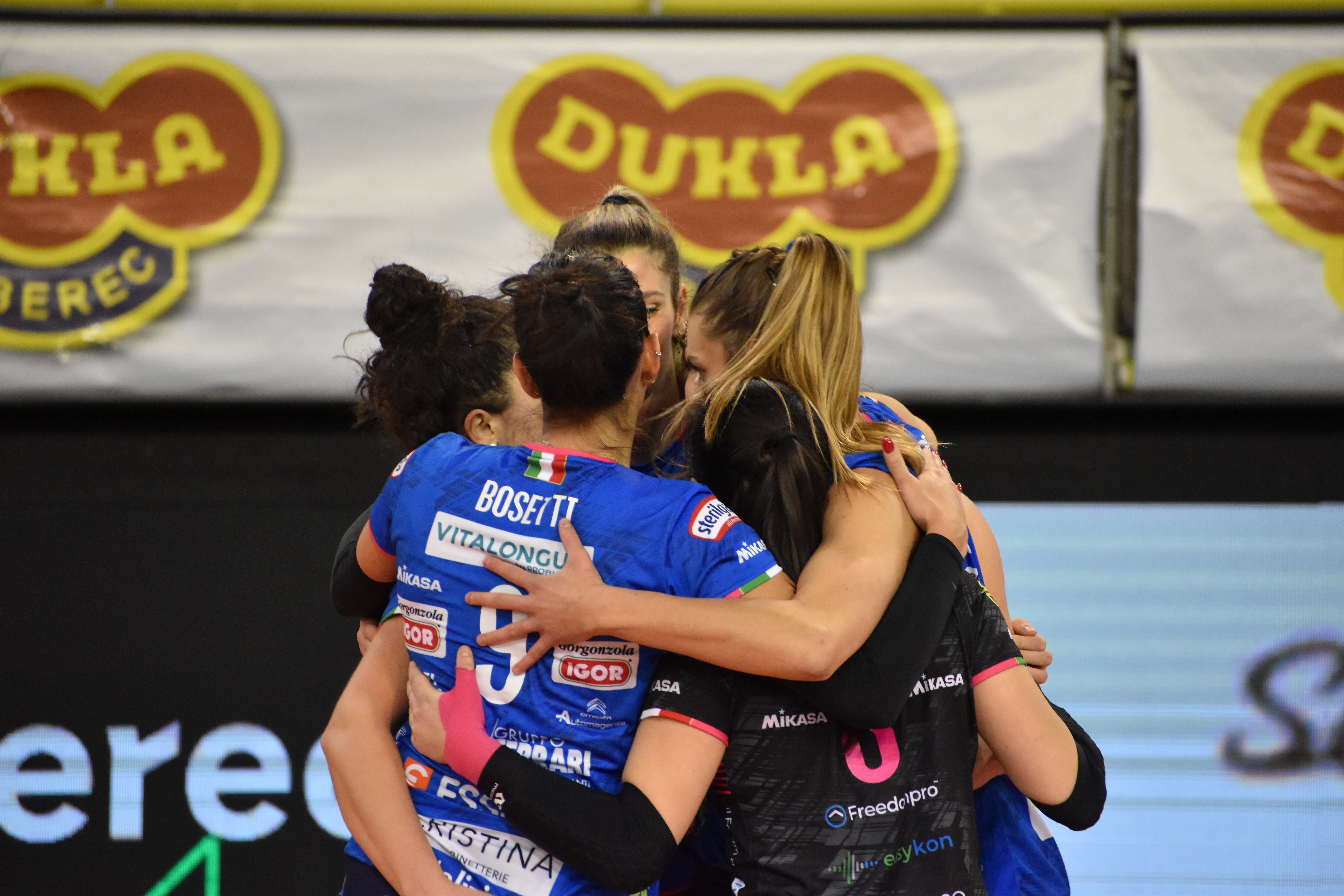 The Italian representative of the CEV Champions League Volley's fourth round, Igor Gorgonzola Novara will play against Bosca S.Bernardo Cuneo in the third leg of the quarterfinals.
Earlier, alongside the CEV Champions League Volley quarterfinalist Vero Volley Monza and CEV Challenge Cup champion Savino Del Bene Scandicci, the CEV Champions League Volley SuperFinalist A. Carraro Imoco Volley Conegliano secured their ticket for the semifinals.
Novara side had no difficulties defeating their opponent in the first match, and they became victorious with a clear score of 3-0. On the other hand, Cuneo put a great effort on the court in the second leg and won the clash in four sets. Since the matchup is tied in 1-1, the winner of the last battle on that Saturday will take the last spot in the semifinals.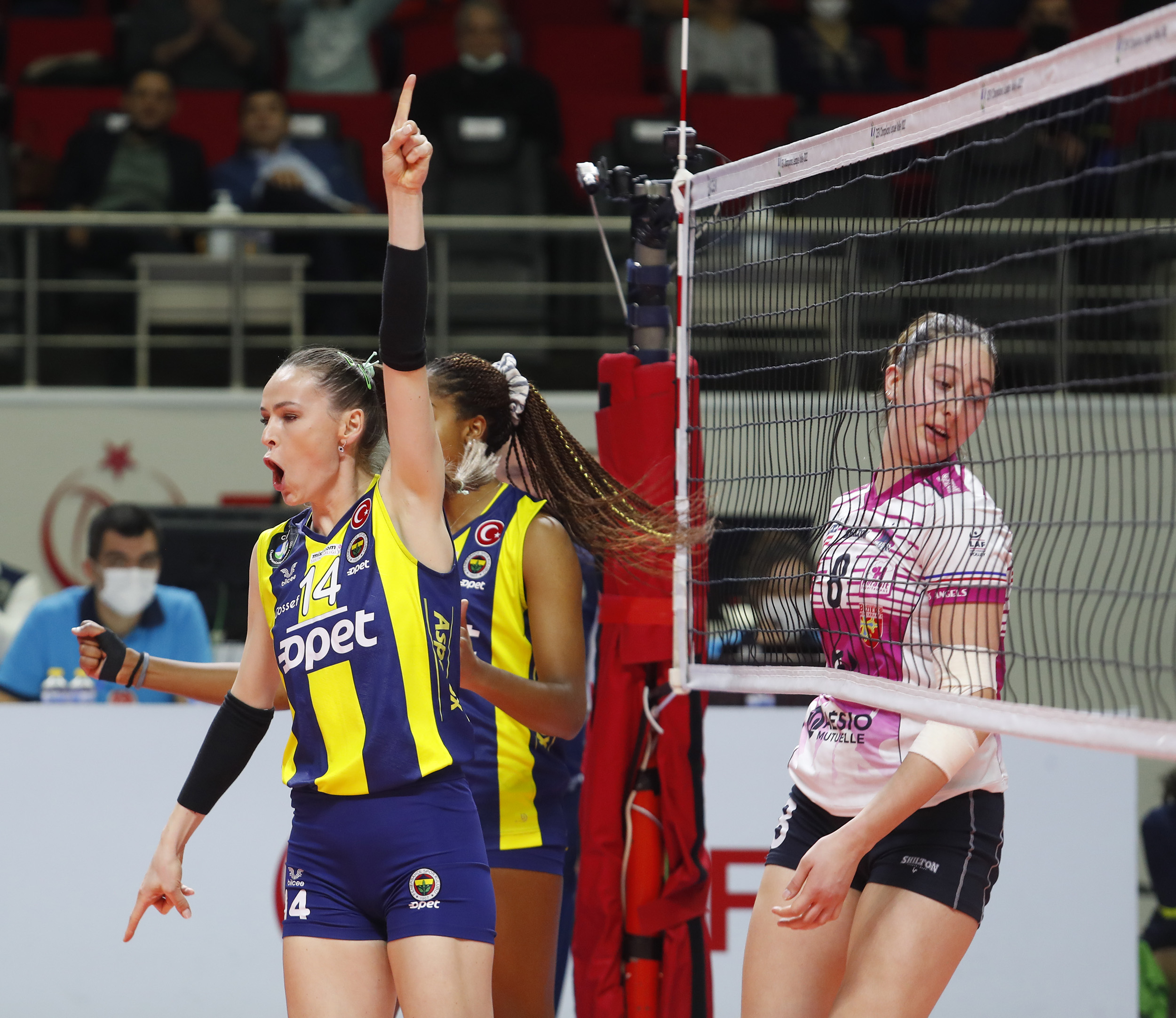 This weekend, the top-tier teams of Turkey and Europe will fight against each other to take the Turkish Cup, and the Novara side will take the court once again for the quarterfinals to put down their names to the semifinals of the Italian league.