Club Volleyball
Piacenza Welcomed Lucarelli, Important Farewells in ZAKSA
Author:
Alperen Bakırlıoğlu
The Italian squad Gas Sales Bluenergy Piacenza has not renewed opposite player Lagumdzija while they have signed a new contract with hitter Lucarelli for the upcoming season. Another team that has gone through changes in the team is back-to-back Champions League winners ZAKSA with three leaving names: Semeniuk, Rejno, and Kozłowski.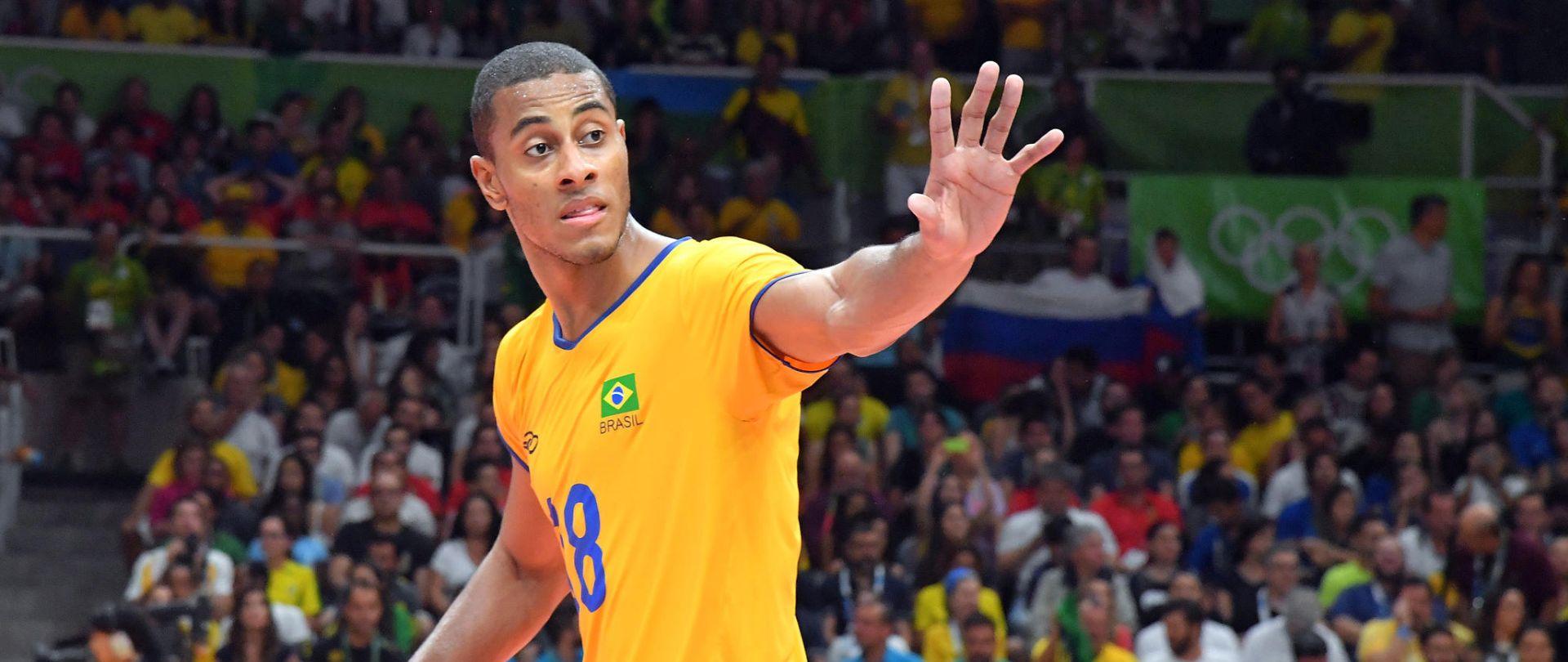 Brazilian Star Ricardo Lucarelli
The bronze medalist of the Italian Cup last season, Gas Sales Bluenergy Piacenza has announced that they have separated their ways with Adis Lagumdzija for the next season. 1999-born Turkish opposite Lagumdzija has recently signed contract with the CEV Cup participant Leo Shoes PerkinElmer Modena and therefore stayed in Italy.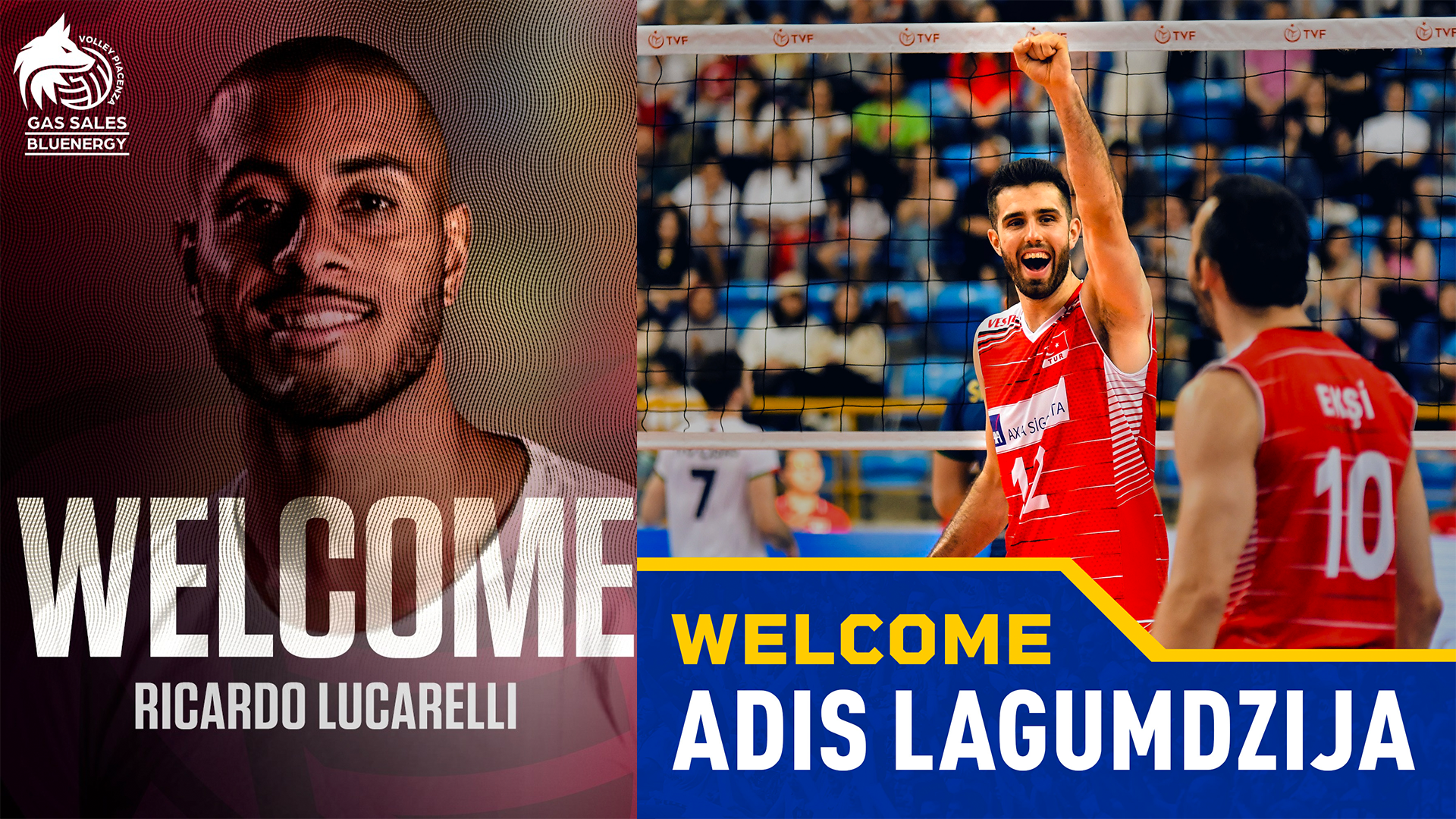 On the other hand, Gas Sales Bluenergy Piacenza has added a new star player to its roster: the outside hitter Ricardo Lucarelli Santos De Souza. Playing in the CEV Champions League Volley squad Cucine Lube Civitanova for the last season, the experienced Brazilian outside hitter has been gaining various Best Outside Hitter and MVP awards throughout his career and he will continue his journey with Piacenza for at least the next two seasons.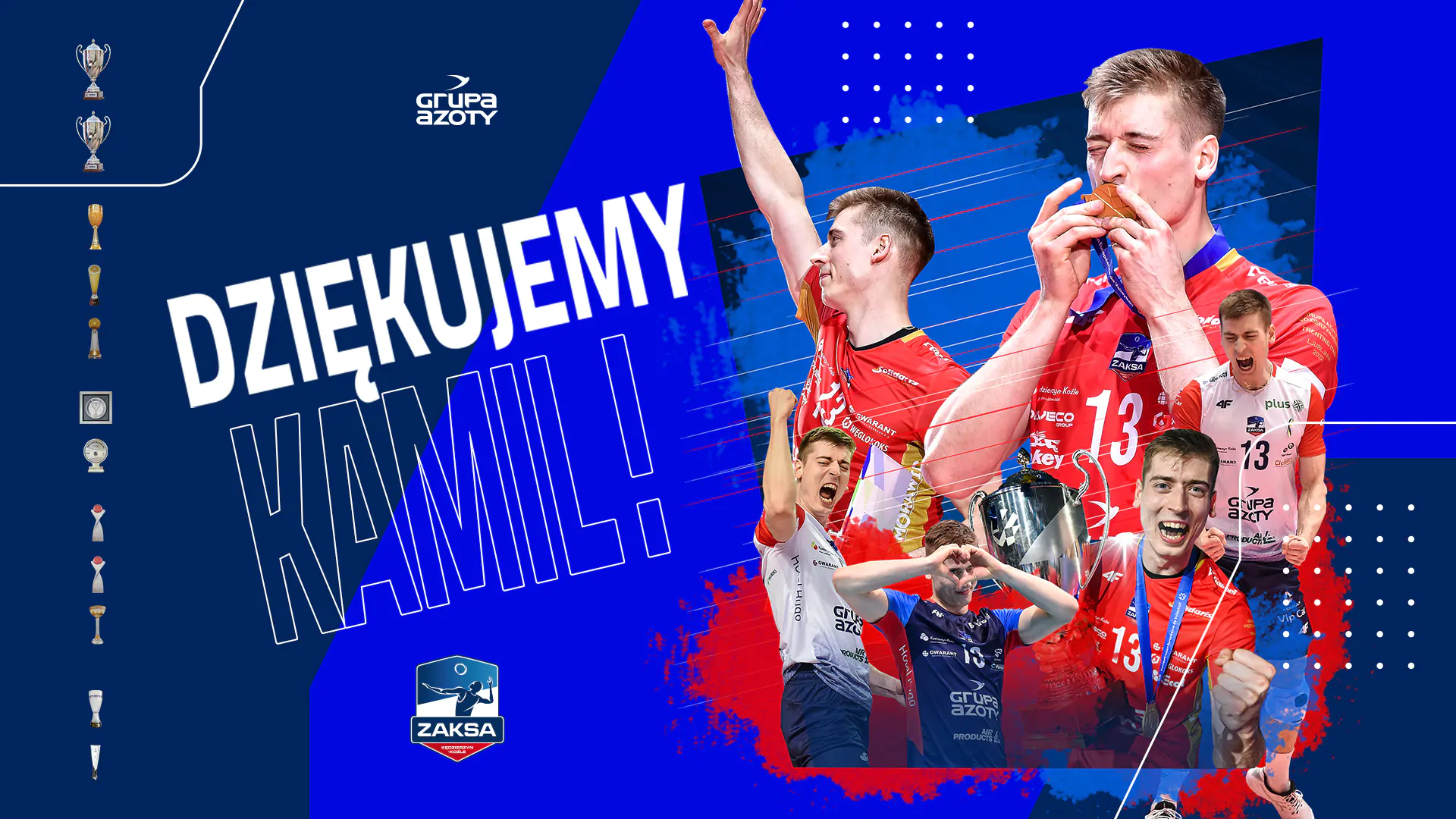 Following the announcement of the separation of their ways with the Polish elite outside hitter Kamil Semeniuk a couple of weeks ago, the reigning CEV Champions League Volley titleholder Grupa Azoty ZAKSA Kedzierzyn-Kozle continues to make changes in the team with two other players: Krzysztof Rejno and Michał Kozłowski. After playing for the last three seasons in ZAKSA, the middle-blocker Rejno has signed contracts with his previous team Zawiercie for the second time. Additionally, the setter Kozłowski has split his way with ZAKSA, but the 1985-born Polish player has not signed a new contract with another club yet.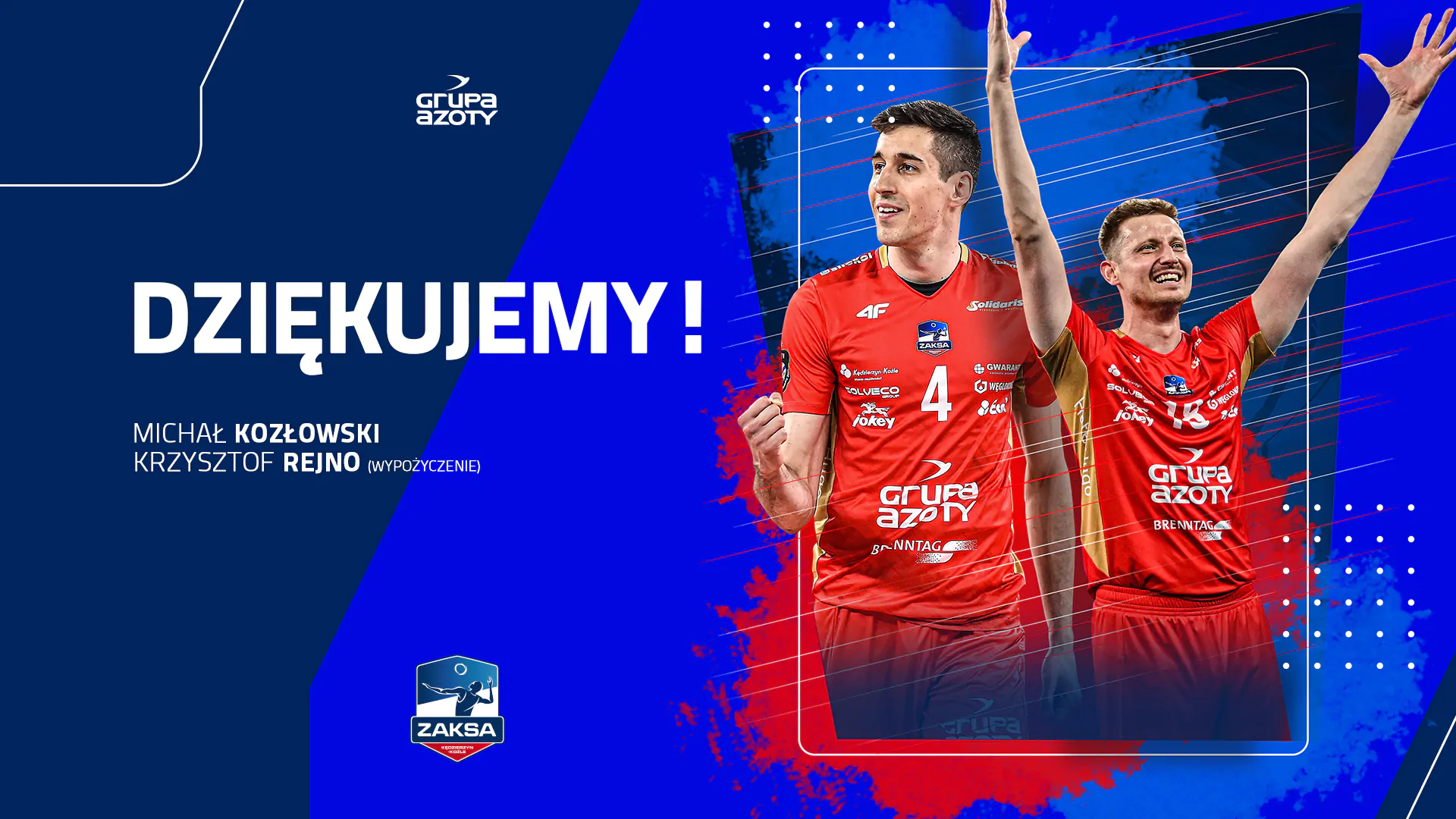 Two successful volleyball teams, Piacenza and ZAKSA, have chosen to make crucial changes in their roster: while Piacenza separates ways with Lagumdzija, Lucarelli has recently joined the team and ZAKSA has said goodbye to three names in the team for the upcoming season. Piacenza therefore will definitely want to get better results both in national league and CEV Cup, and ZAKSA will seek to fill the vacancies with similarly good players in an attempt to once again protect their European crown.