Volleyball
CEV European League 2022: all you need to know
A hybrid meeting with representatives from a number of National Federations making the journey to Luxembourg and others following from afar has helped lay the foundations for a much-anticipated 2022 edition of the CEV European League.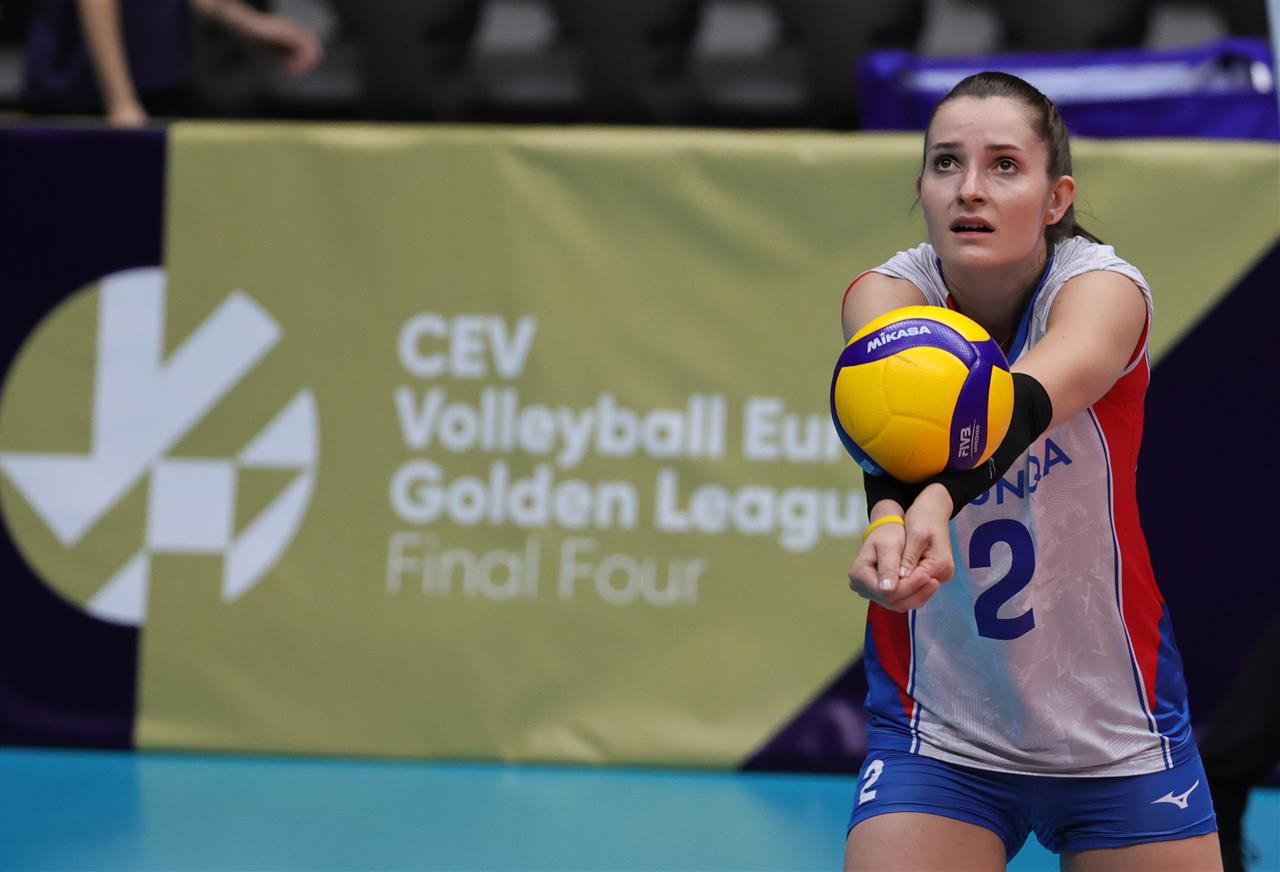 "With each year, we wish to grow the European League further and further and even though I understand the difficult times we are living in, I encourage all National Federations to openly exchange views and experiences, so that we can find mutually beneficial solutions. Where the measures allow it, I very much hope that we can welcome spectators to the matches – in order to provide our athletes with the right atmosphere and ambiance to perform to the best of their ability."
Aleksandar Boričić
CEV President
The Golden League will again feature 12 teams per gender – with much at stake, including € 125,000 for the eventual winners in each gender and the right to contest – together with the gold medallists from the 2021 edition – the FIVB Volleyball Challenger Cup in the summer of 2022. There, a coveted ticket to join the international Volleyball elite in the 2023 Volleyball Nations League will be up for grabs.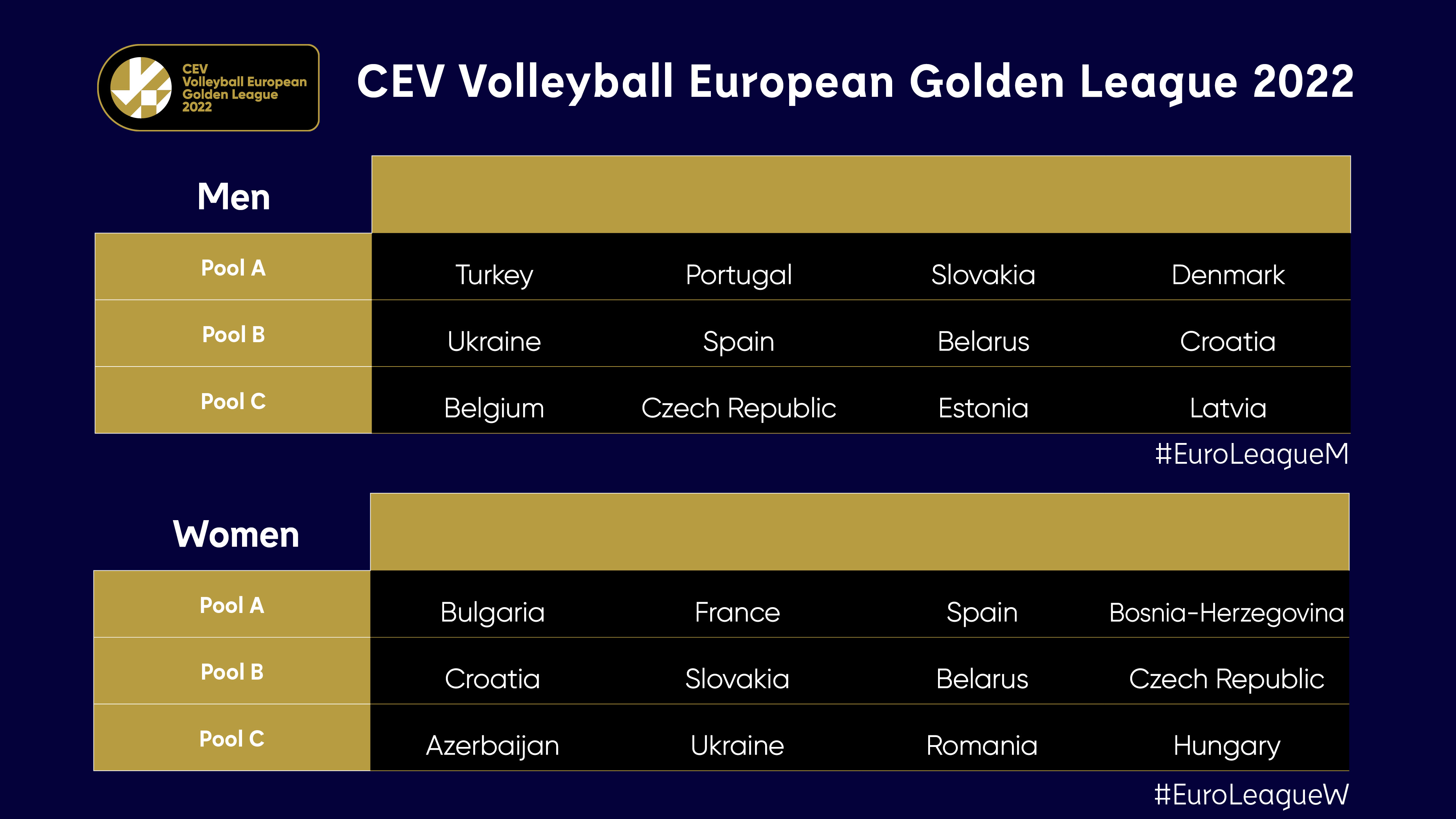 The 12 participating teams, divided into three pools of four each, will contest a double round robin in their groups, starting on May 25. After completion of the pool phase on June 12, Croatia and Ukraine will be hosting the men's and women's Final Four respectively through June 18-19 – where the home favourites will be vying for top honours together with the three pool winners.
As for the Silver League, the men's competition features seven teams – all starting their journey in the pool phase, where they will be contesting a double round robin. Hungary will be playing host to the Final Four on June 18-19, 2022. The eventual winners will secure their participation in the 2023 edition of the European Golden League and prize money for € 50,000.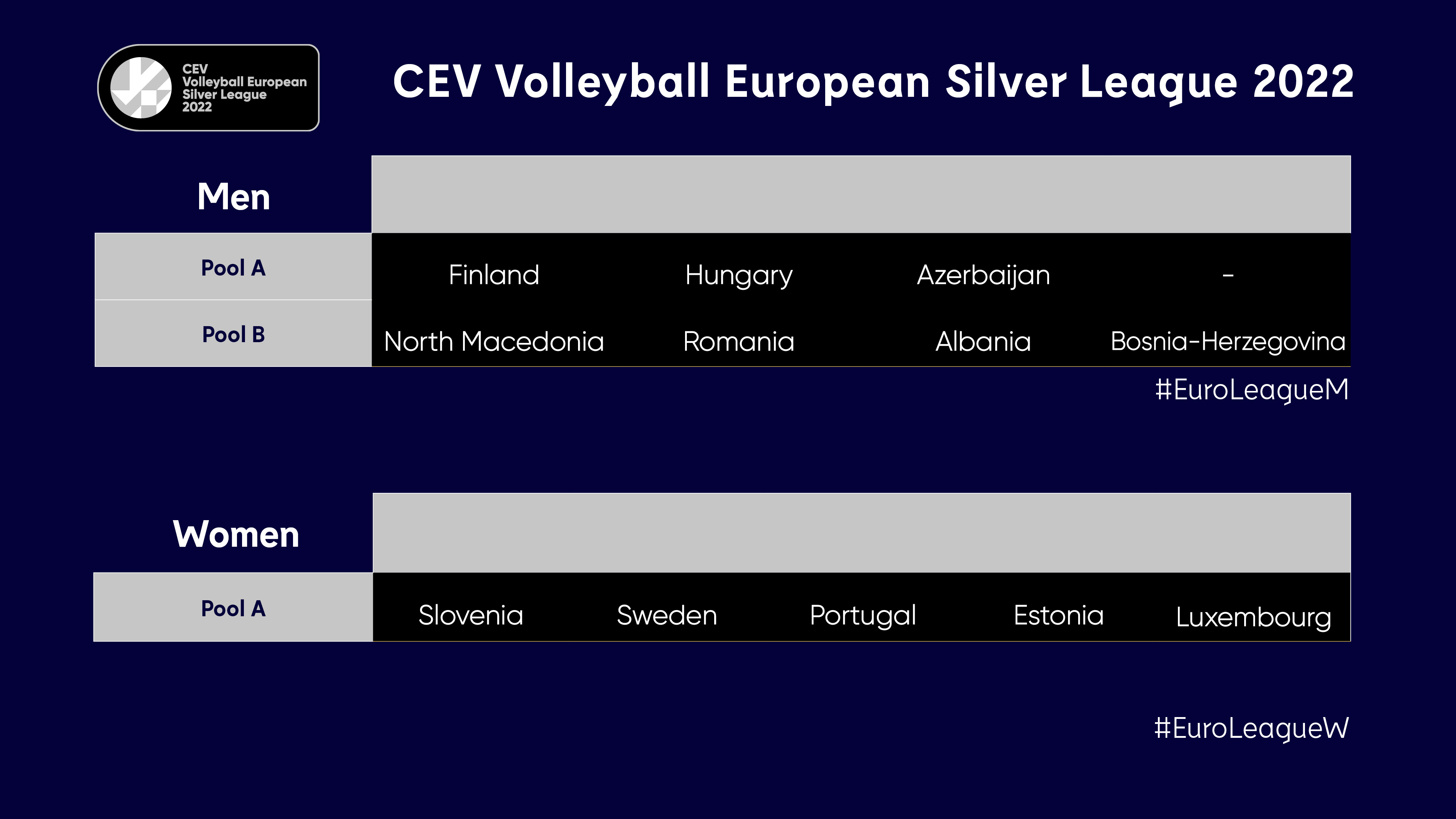 With five teams having registered for participation in the women's Silver League, these all feature in the same pool. They will play according to the double round robin format as well – and the standing resulting from this series of home and away matches will determine the two sides contesting a winner-takes-all final match scheduled for July 2, 2022. The gold medallists will secure their spot among the 12 sides due to contest the European Golden League in 2023 and € 35,000 in prize money.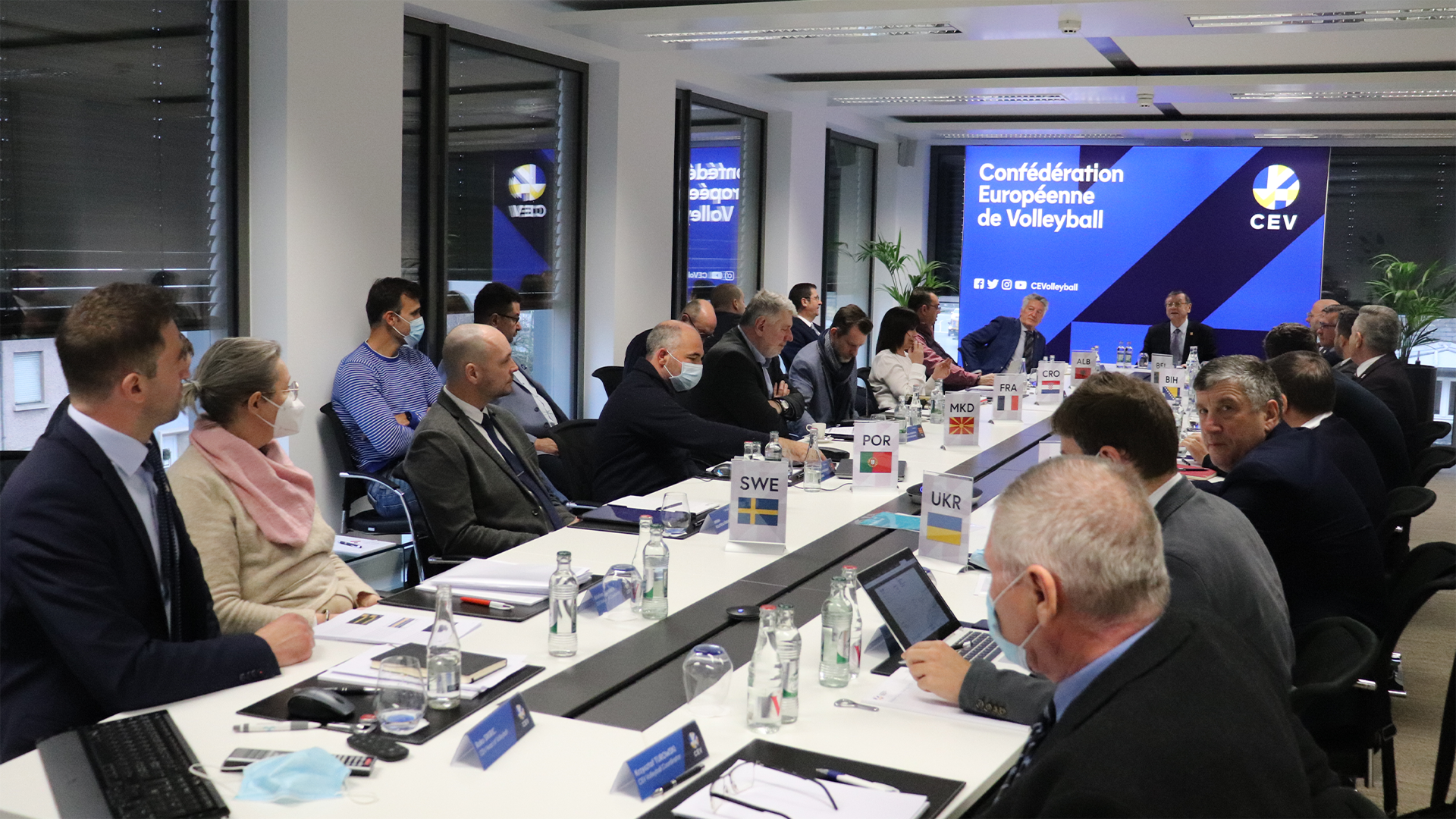 With participation of 24 National Federations across Golden and Silver, the CEV European League will continue to provide a much-needed opportunity for teams to play high-quality international matches as well as to prepare for the EuroVolley 2023 qualifiers scheduled for the late summer of 2022.

Turkey and Bulgaria are the defending men's and women's Golden League champions, while Denmark (men) and Bosnia & Herzegovina (women) claimed historic Silver League triumphs earlier this year to move up to the Golden League ranks in 2022.