Volleyball
EEVZA U17 Men's Championship up and running in Georgia
The Eastern European Volleyball Zonal Association (EEVZA) is delivering this month its annual U17 championships – with the boys playing in Georgia and the girls contesting their tournament in Latvia. The eventual winners of these competitions will qualify for the final round of next year's EuroVolley U17 Men and Women, respectively.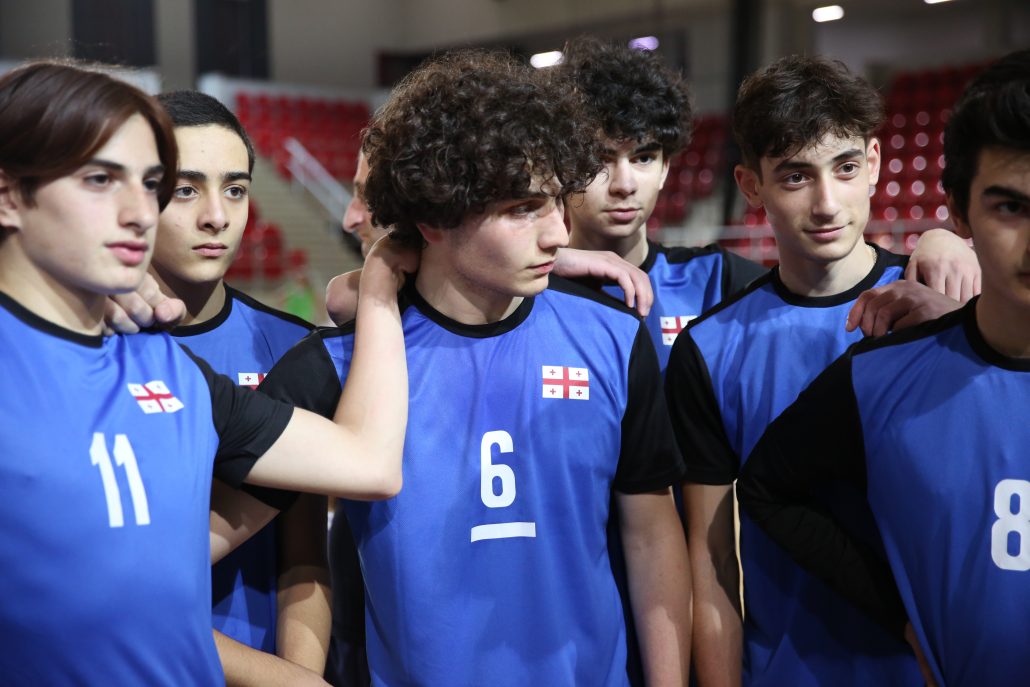 The men's U17 competition started on December 2 in Georgia in the city of Gori – with participation of six national teams – Azerbaijan, Estonia, Latvia, Poland, and Ukraine together with hosts Georgia. The Georgian Volleyball Federation is wishing to develop Volleyball across the country, and for this reason, they are running the event in Gori – and not as with previous such competitions in the country's capital, Tbilisi. With this decision, more people will have the opportunity to learn about Volleyball and the EEVZA championship.  
With the joint efforts of CEV, EEVZA and the Ministry of Sports of Georgia, youngsters from across the EEVZA region are testing their skills on the international stage for the first time. The team finishing first will secure their participation in next year's #EuroVolleyU17M in Montenegro. Another four – those finishing second to fifth – will continue their journey in the second round of continental qualifications scheduled for the spring of 2023.