Volleyball
NEVZA U19 Championships in full swing in Rovaniemi
The 2022 edition of the NEVZA U19 Championships is taking place this weekend at Santasport, Keltakangas and Ounasrinne sports halls in Rovaniemi, Finland, with the tournament run by North European Volleyball Zonal Association (NEVZA), the Finnish Volleyball Association and the local organisers, the Volleyball club Arctic Volley Rovaniemi. Live streaming of all matches is available here https://arvotv.trueconnector.live/ for 2.90 €/day.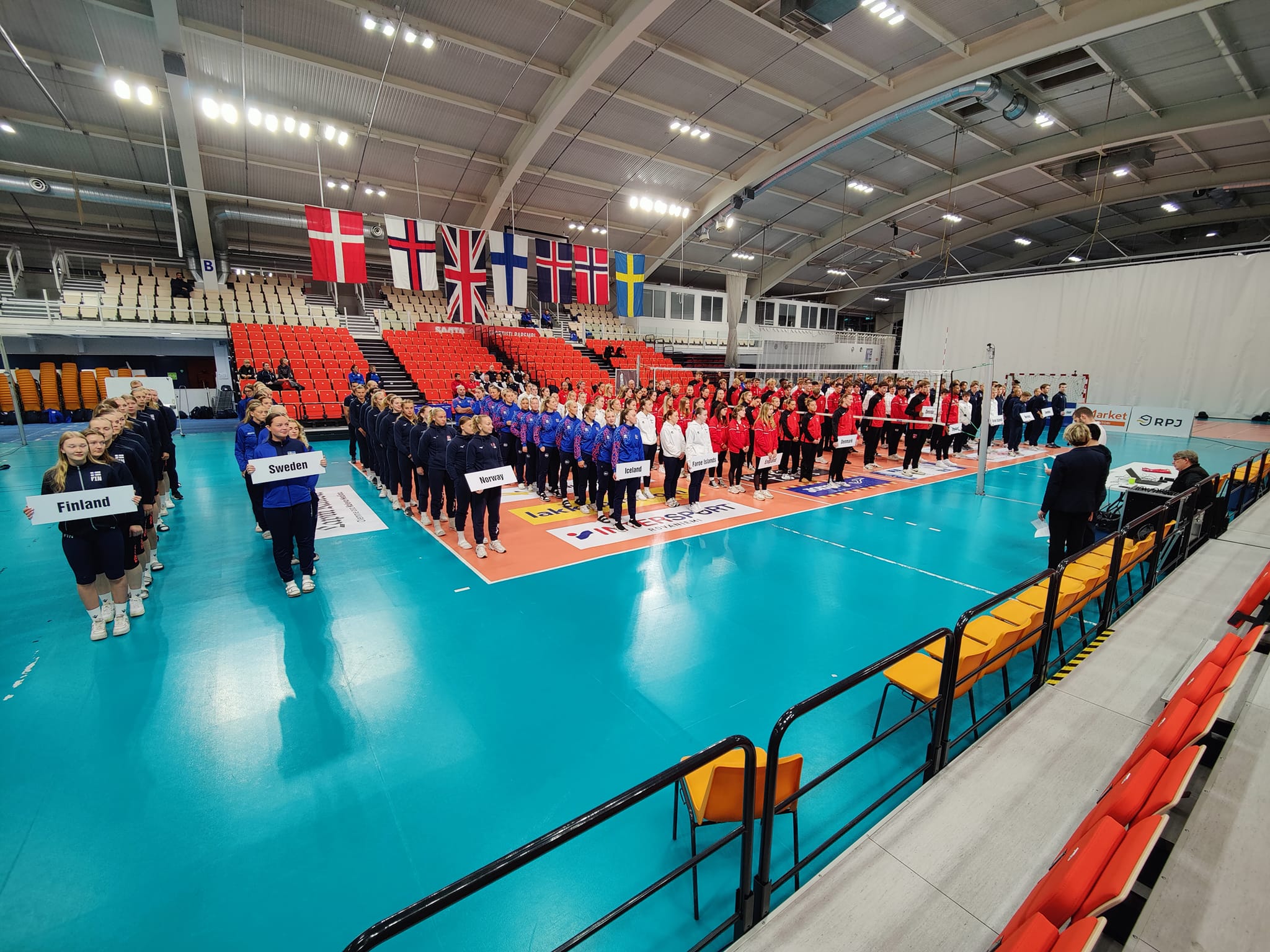 On Saturday, the teams representing Denmark and Sweden reached the men's final after edging Finland and Norway in their respective semis. On the other hand, England and the Faroe Islands will be locking horns on Sunday with places 5-6 at stake.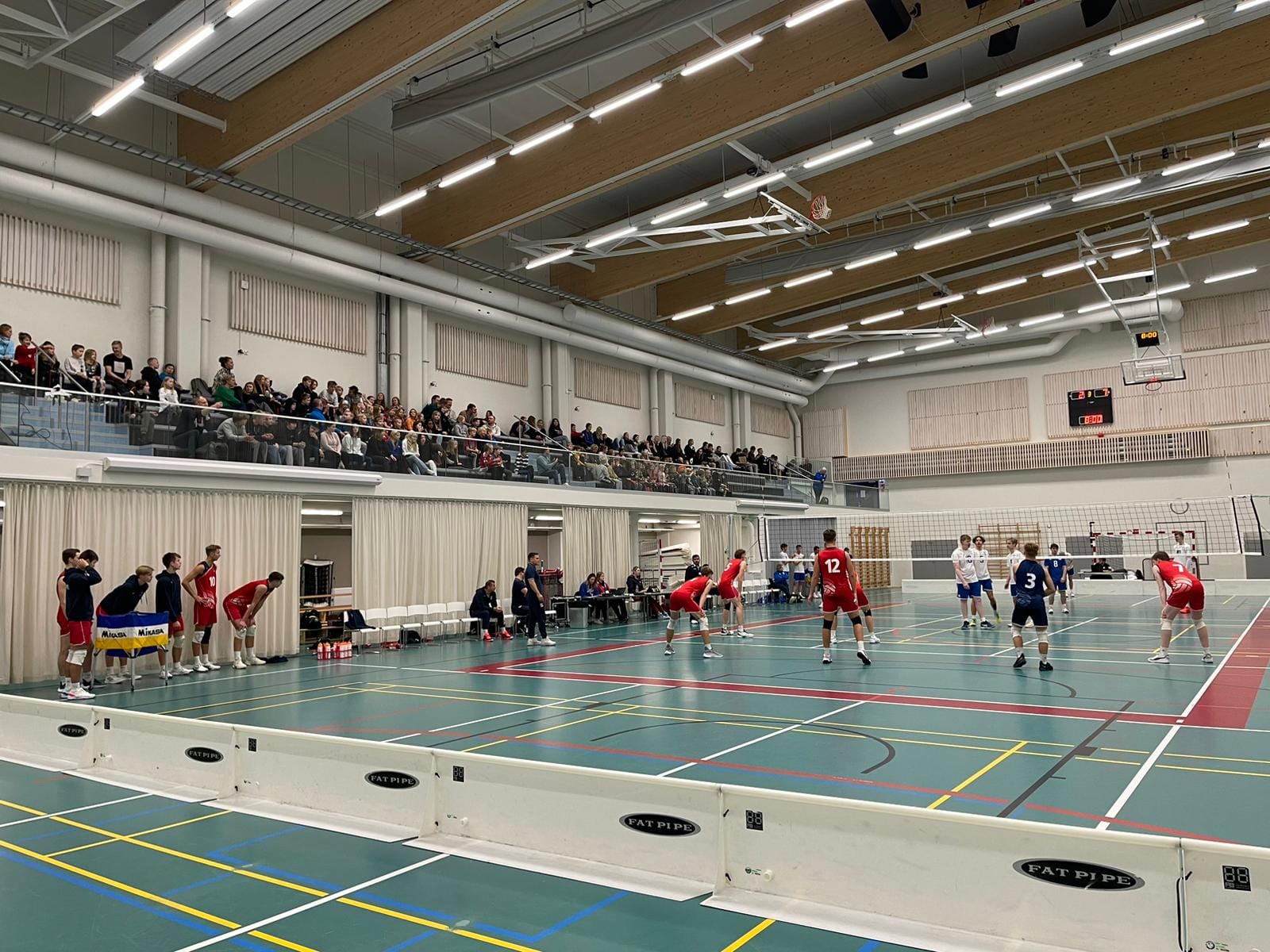 Denmark topped their pool in the women's competition after beating England to play Norway in the semis. Norway edged the Faroe Islands in their quarter-final fixture. The other semi-final features the likes of Sweden and Finland – with Sweden emerging victorious from their clash with Iceland. Teams from England, the Faroe Islands, and Iceland are due to contest the matches for places 5-7.