Volleyball
Veteran players from across the globe invited to convene in Mallorca
The sixth edition of the annual International Volleyball Veteran Championships will run from October 2-7, 2023 in Alcudia on the island of Mallorca. The event is run by the International Veteran Volleyball Association (IVVA) whose wish and goal is to unite volleyball 'veterans' from across the globe under the slogan 'Age is no limit'. This way, former players will be able to show and measure their skills on the international stage. The programme includes Volleyball as well as Beach Volleyball competition - with a variety of age groups due to be contested.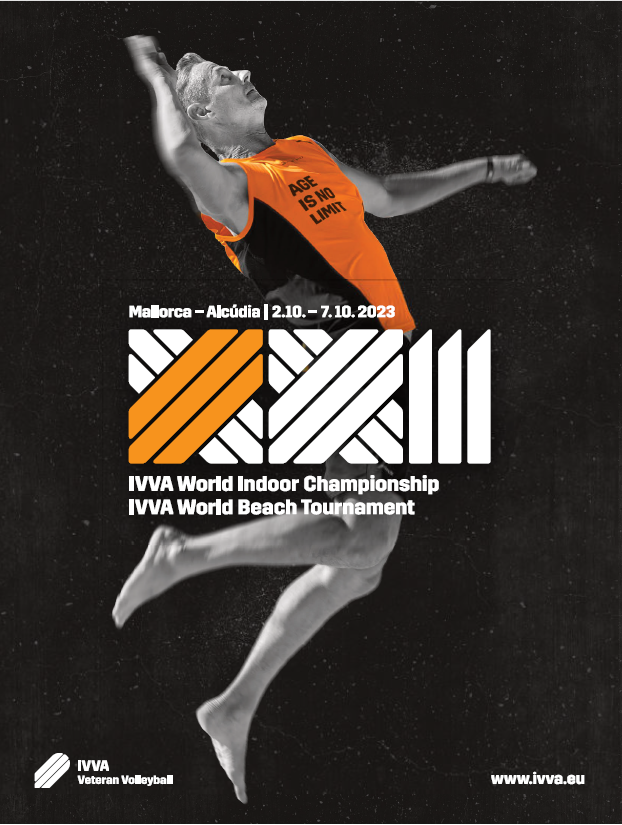 Registration is open until September 25, 2023 via the website www.ivva.eu where further information is available. 
IVVA President Premysl Kubala, who previously represented his native Czech Republic on the international stage, is confident that this year teams from almost all of Europe will participate in the tournament, together with veteran players from further afield, such as the USA, Canada, Peru, Colombia, and Argentina.