National Federations

Eight / gender

Prize Money

100.000 EUR / gender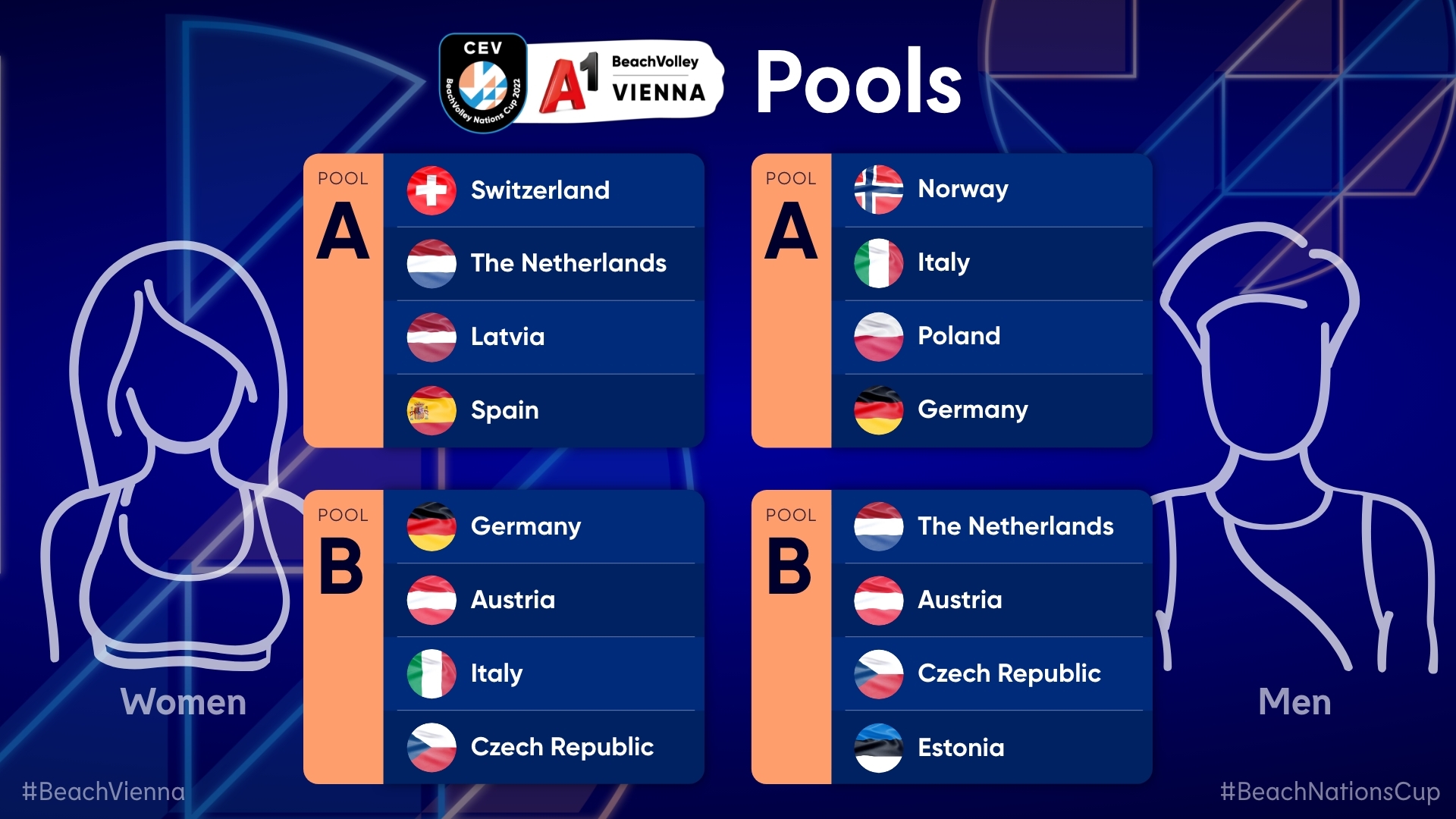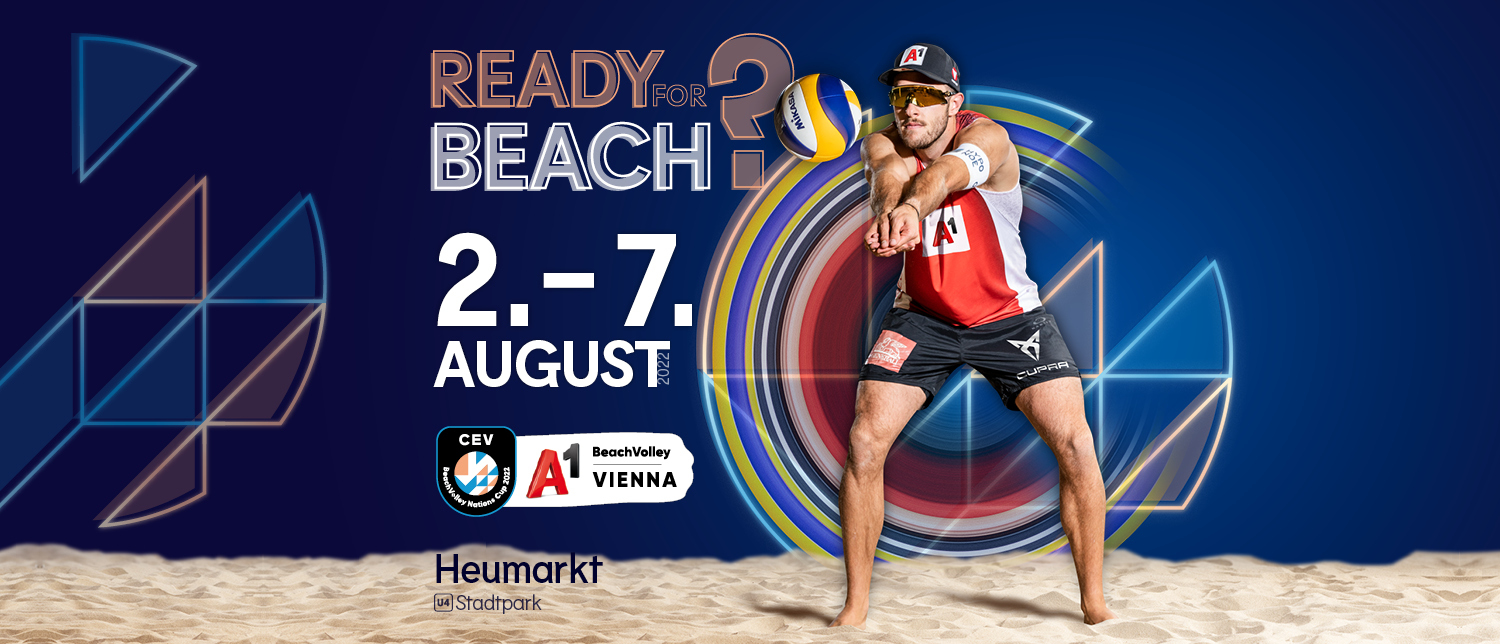 The CEV Beach Volleyball Nations Cup will display a new format, with both women's and men's competitions, in a great clash of nations, and will award Europe's crown for one nation per gender.
The journey of all nations – represented by two pairs in each gender – will start with a pool phase, where the top teams from each country will lock horns after their lower-ranked teammates have contested the first matchup. If the double-header ends with one victory apiece, a Golden Set will determine the eventual winners of each tie – with the head of the respective delegation able to decide which combination of players will contest the all-important Golden Set. The winners of each pool progress straight to the semis – where they will play those emerging victorious from crossed playoff matches featuring the nations finishing second and third in each pool. The finals will crown the best nation in men's and women's Beach Volleyball, respectively.