Officials
How To Attend

128 Chemin Valois, HARNES, 62440 Capacity: 2000
Team
Team Profile
ROMANIA

Address
Str. Vasile Conta, 16 - Sector 2 BUCURESTI
Team Schedule
Previous Games
Team
Staff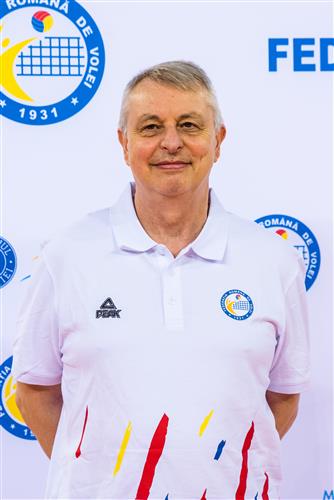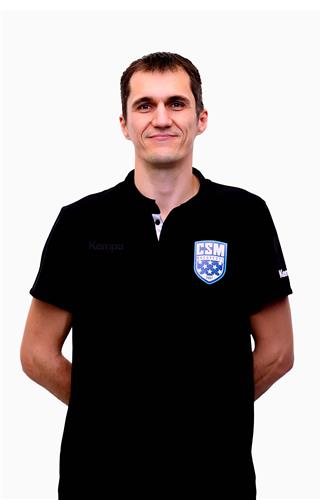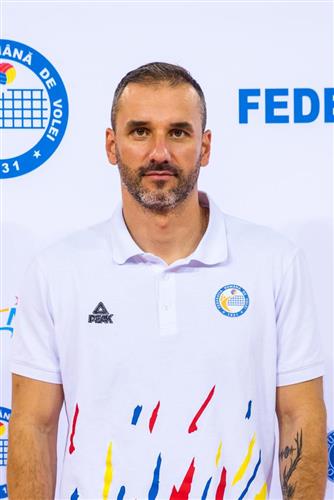 Gallery
Disclaimer
Photos featured on the CEV Photo Galleries are downloadable copyright free for media purposes only and only if CEV is credited as the source material. They are protected by copyright for all other commercial purposes. Those wishing to use CEV Photo Gallery photos for other commercial purposes should contact press@cev.eu
Match Report
France climb up the Pool A ladder

Article
France celebrate a victory over Romania, following their previous meeting when Romanians succeeded in five sets. This time France wrapped up the match in three sets, jumping to the second position in Pool A. Both teams have the same number of wins so far, but France lead with 7 points, while Romania fall into third position with 6 points. The Tournament is held in Harnes in France, where the French team played the European Golden League back in 2018. Lucille Gicquel was back in the squad, following a minor injury that kept her off the court in the first tournament.
France jump to second position in Pool A, with 2 victories and 7 points

Lucille Gicquel emerged as the leading scorer with 17 points for France

Alexia Ioana Carutasu was the top scorer for Romania with 11 points

France led in block and serve, scoring 8 and 5 points respectively

Romania gained 5 blocks and 3 aces collectively
Nina STOJILJKOVIC, setter of France: "It's a greta victory for us. I'm happy and proud that we won tonight, because in our first match against Romania we lost 3-2. Today it was a nice win, I'm happy about it and can't wait for the next matches. I think we served quite well, we used aggressive and sometimes tactical serves. We were able to manage their game and their strengths, so that's how we won in straight sets today".
Lucille Gicquel, opposite of France: "We started the match very well by doing series of serve points. We were very positive, even when we took series of points. It paid off and tipped the match in our favour. Personally, it felt complicated before the event, I joined the team only 2 days before, I had only 2 training sessions. I expected it to be a little complicated, but it worked pretty well. We can still reach Final Four, we know we have to at least win all our games. We started very well today, we will try to confirm it this weekend."
Read more
The match in numbers
Points
The combined total number of points scored by both teams throughout the entire match.
Duration
The total length of the match, from the first serve through until the last point has ended.
Spectators
Total number of people in attendance at the venue – taken at the end of the second set.
Match Spikes
The combined total number of successful spikes achieved by both teams throughout the entire match.
Reception Level
An average of the two team service reception percentages from the complete match.
Net Domination
The number of successful point winning blocks of ROMANIA compared to FRANCE.
Ace Count
ROMANIA number of service aces compared to FRANCE
Error Difference
Errors leading to points of ROMANIA, next to those from FRANCE